Funding available for smart sustainable plastic projects
There is £2.5mln of available funding for research and innovation projects into novel plastic solutions.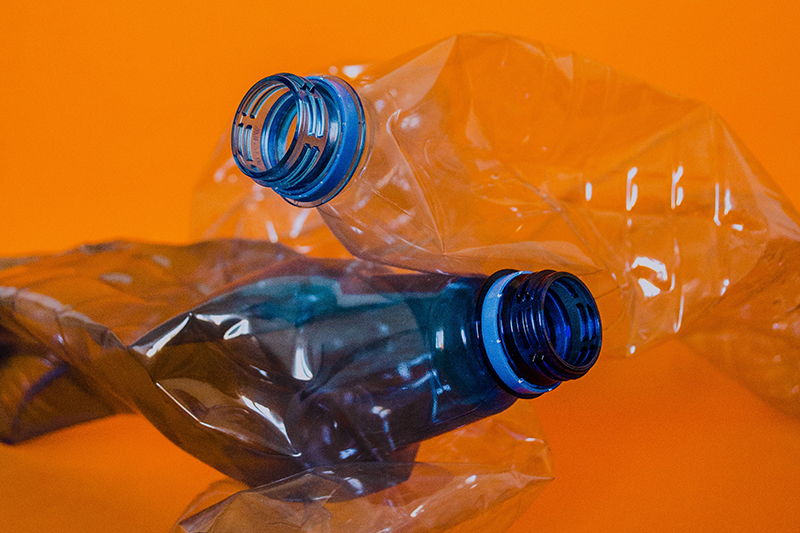 UK Research & Innovation's Smart Sustainable Plastic Packaging Challenge is launching the Future Plastic Packaging Solutions Round 2 competition.
It is for projects seeking grant funding between £30k and £250k.
Applications can help to make the plastics packaging supply chain more circular, deliver the objectives of the UK Plastics Pact to create a circular economy, and embed end-of-life packaging design.
For this funding round SSPP is particularly interested in proposals that: prevent, mitigate or measure plastic packaging litter; faciliate and scale up reuse, refill, and prefill systems; and any novel chemical recycling approaches for PET packaging.
The competition runs until 9th Novermber.