Five IOM3 members elected as new Royal Academy of Engineering Fellows
The Royal Academy of Engineering elected 72 leading figures in the field of engineering and technology to Fellowship on 20 September 2022.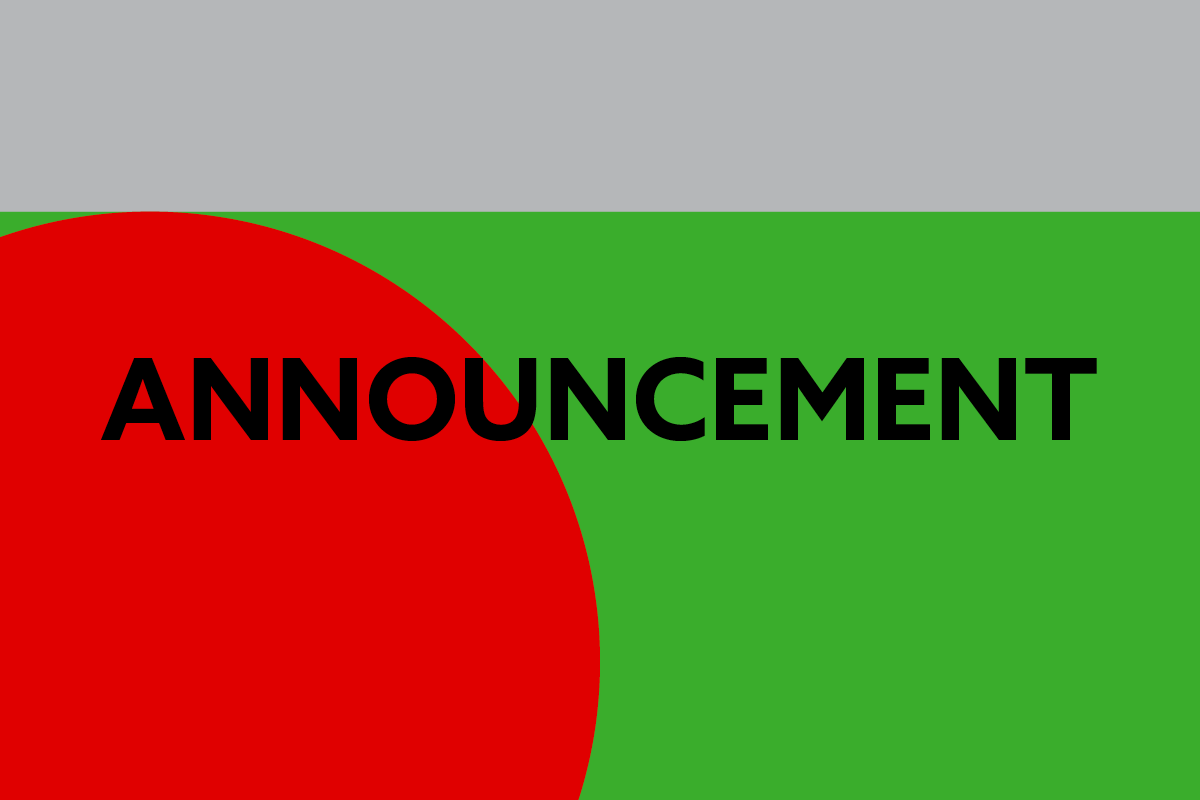 The group consists of 60 Fellows, seven International Fellows and five Honorary Fellows. Each has made an exceptional contribution within their sector, pioneering new innovations, leading progress in business or academia, providing high level advice to government, or promoting wider understanding of engineering and technology.

IOM3 is proud to confirm the below five members were honoured:

EUR ING Dawn Bonfield MBE CEng FIMMM
Prof Manish Chhowalla FIMMM
Prof Hongbiao Dong CEng FIMMM
Chris McDonald CEng FIMMM
Prof Conchúr Ó Brádaigh FIMMM

Sir Jim McDonald FREng FRSE, President of the Royal Academy of Engineering, said, 'I am delighted to welcome such an array of enormously talented people to the Fellowship of the Royal Academy of Engineering.

In an uncertain world, one thing is certain – engineering skills, vision and leadership will play a crucial part in addressing the escalating domestic and global challenges that we face today. The combined connectivity, professionalism, experience and wisdom of the new Fellows who join us today will greatly enrich the expertise and support we can provide to the government and to society in general.'

This year's new Fellows reflect the Academy's ongoing Fellowship Fit for the Future initiative announced in July 2020, to drive more nominations of outstanding engineers from underrepresented groups ahead of its 50th anniversary in 2026. The initiative sees the Academy striving for increased representation from women, disabled and LGBTQ+ engineers, those from minority ethnic backgrounds, non-traditional education pathways and emerging industries.

The new Fellows will be formally admitted to the Academy at a special ceremony in London on 8 November, when each Fellow will sign the roll book.