Firth Brown Tools Ltd – new library collections
These books and reports were from the Speedicut Reference Library and were originally housed in the Research Laboratories of Firth Brown Tools Ltd at Windsor Street, Sheffield, UK, and were incorporated in our Collections.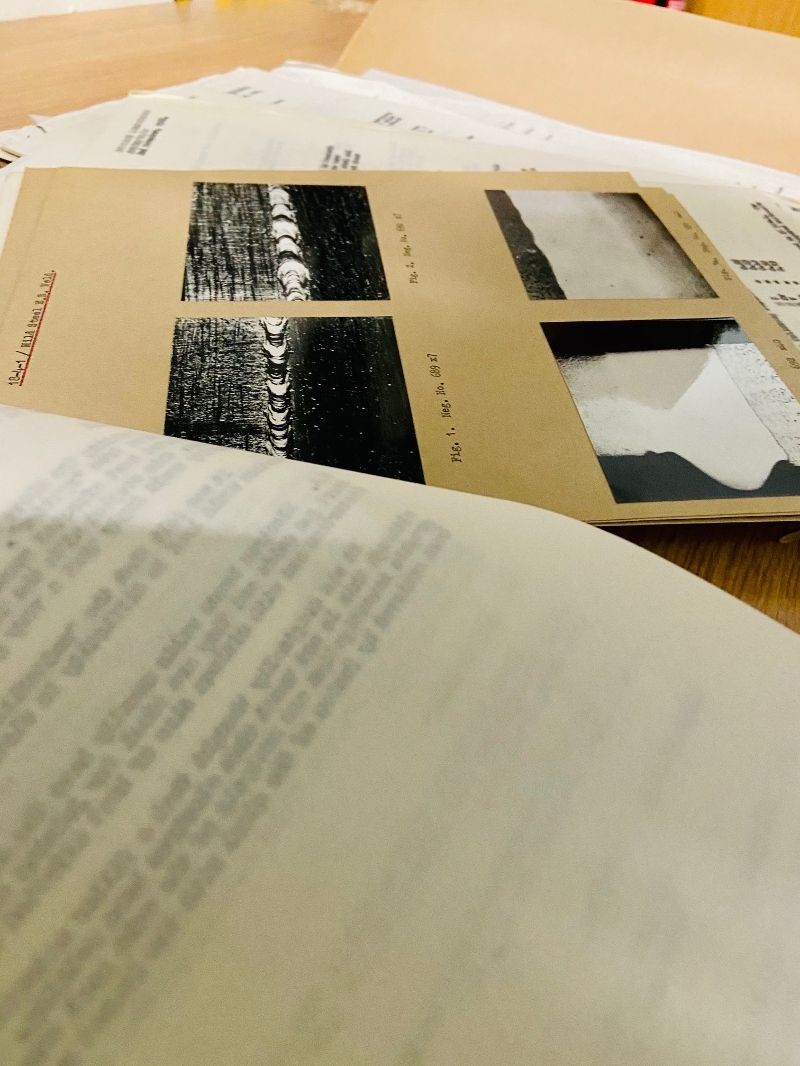 We are pleased to report that with continuous help from Bill, who catalogued over 2,000 technical reports, these have now been added to ICON, our new IOM3 Online Catalogue. To check the report titles search 'Firth Brown Reports' at https://icon.iom3.org
Commenting on the content of the reports, Bill Coles says, 'From the hard copy records available, the first report was issued at the beginning of April 1958 and the last in April 1984 (RR1998) before the closure of the company and the sale of its Hard Metals Division to Marshalls PLC. The contents of the Speedicut Reference Library were transferred with the sale.'
The research laboratories provided technical expertise, mostly of a metallurgical nature, for the whole range of engineers cutting tools within the Firth Brown Tools catalogue, but also for the manufacture of hard metal and electrical contact materials via powder metallurgy. Services included chemical analysis for the conversion of Wolfram Ore to tungsten carbide powders as well as for the range of tool steels used, the evaluation of customer complaints/returns, assessment of competitive materials/products as well as development work on changes to material compositions and processing routes. The research reports cover the range of work undertaken.