First choice of university for record number of students
A record 395,770 students, up 8% from 365,500 in 2020, have a confirmed place on their first choice of full-time undergraduate course in the UK.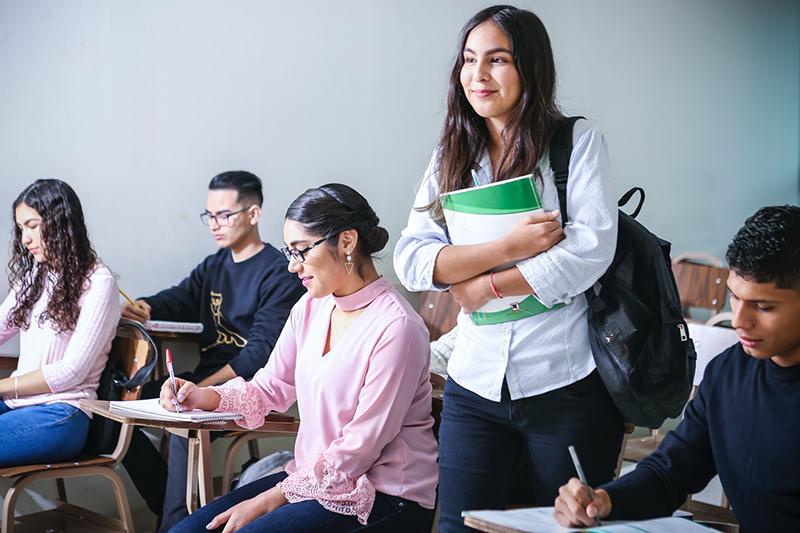 Students are receiving their exam results today and signing in to UCAS Track to see if their place at university or college has been confirmed. For the first time, students from England, Northern Ireland, Scotland, and Wales are receiving their grades at the same time on a single results day.
In addition, 20.7% of all UK 18 year olds from the most disadvantaged backgrounds (POLAR4 quintile 1) in the UK have an undergraduate place, 26,640 accepted students). However, as yet there has been no progress in closing the gap to students from the most advantaged areas (with 48.4% accepted). In Scotland specifically, the gap between SIMDQ1 and Q5 has marginally narrowed.
In total, a record 435,430 students have a place, up 5% on results day 2020.
Internationally, a new high of 37,390 (+9%) students from outside the EU have been accepted, with markets including Malaysia (up 33% to 2,230 placed applicants), USA (up 33% to 2,160) and Nigeria (up 40% to 840) showing substantial increases. 9,820 EU students have been accepted to study in the UK, a fall of 56%.
For those without a place, or not holding an offer but still keen to start an undergraduate course, UCAS' personalised Clearing Plus service is helping match them to the right course.
Last week, UCAS published research showing 78% of students who are getting their qualification results today but don't have plans to study a full-time degree at university, are interested in starting an apprenticeship.