EUR ING Ian Bowbrick CEng CEnv FIMMM, 9 June 1964 – 2 July 2023
The Institute of Materials, Minerals, & Mining is deeply saddened by the news of the death of EUR ING Ian Bowbrick CEng CEnv FIMMM, Director of Membership & Professional Standards at IOM3.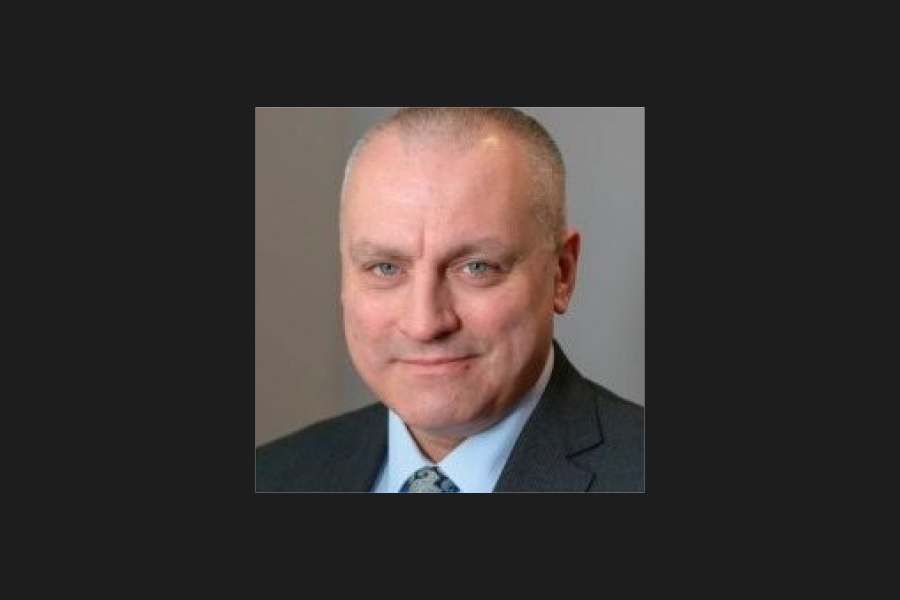 A member of the Institute since 1987 with experience in many areas of our work, Ian joined IOM3 in February 2013 from the Royal Academy of Engineering. His passion and commitment over ten years' service have driven the development of membership at IOM3. There are many across materials, minerals and mining who will have encountered Ian and he will be sorely missed by us all.
Our thoughts and sympathies are with Ian's family at this difficult time. We will make a further announcement once further arrangements are in place.
We have been overwhelmed by the messages of condolence received following the news of Ian Bowbrick's passing. IOM3 will be collating these and creating a digital book of condolence for Ian's family. If you have any messages or memories you wish to share, please send these to [email protected] before 1 August and we will ensure they are included to honour Ian's memory.
Ian's funeral will be held on 15 August 13:30 at Aldershot Crematorium followed by a gathering at The Lismoyne Hotel in Fleet.