Discover Materials project aims to bring spacecraft engineering activities into classrooms
Discover Materials, the Materials Science and Engineering (MSE) outreach group made up of ten UK universities and the Henry Royce Institute (Royce), have announced the launch of their new UK Space Agency (UKSA)-funded project 'Let's Move to the Moon!' which will bring spacecraft engineering and out-of-this world materials science activities into classrooms across the UK.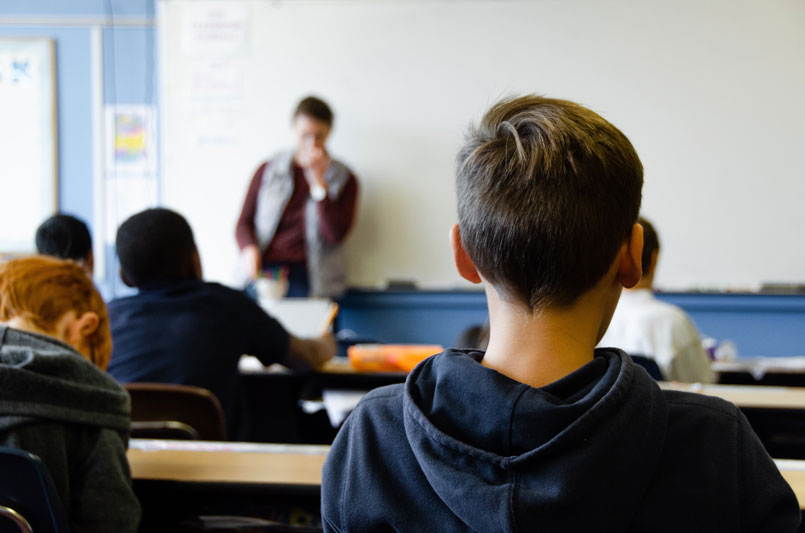 The project will be delivered through a 'suitcase challenge' and will give 11–14-year-olds across the UK the opportunity to build, protect and launch their own rockets by completing a series of missions set by the challenge creators.
'Let's Move to the Moon!' will be available to Key Stage 3 classrooms until March 2023 and will be distributed across the UK by the Discover Materials network from centres at the University of Cambridge, the University of Birmingham, Imperial College London, Loughborough University, The University of Manchester, The University of Oxford, Queen Mary University of London, University of Sheffield and Swansea University.
Participating schools will receive an extra-terrestrial visit from a Discover Materials Ambassador, who will introduce the 8 missions classrooms need to complete over 6-8 weeks to launch their spaceship.
Students will receive help and guidance from their teachers and through online workshops from the Discover Materials network. Clues and videos will guide students to solve the problems in the challenges independently.
Student space adventurers will need to complete the following challenges before our ambassadors return for launch:
Mission 0: Solve a chemistry puzzle to unlock the suitcase.
Missions 1-3: Explore the physical properties of the materials needed to establish a Moon base, including mechanical and thermal properties of different materials.
Missions 4-5: Experience the dangers of space: exposure to UV radiation and vacuum. The UV absorptive properties of materials will be explored as will their rigidity.
Mission 6: Launch a 3D-printed rocket with varying payloads.
Mission 7: Create a poster summing up their adventures and discoveries with the help of a Discover Materials ambassador.
All the missions are named after women who have made significant contributions to Science, Technology, Engineering, Art, and Maths (STEAM). The project's informative videos and printed booklet will include portraits and biographies of them.
By undertaking this suitcase challenge, students will learn more about the interdisciplinary nature of materials science and engineering, with curriculum links to physics, biology, chemistry and design.