Das auto – like a Bosch?
Volkswagen and Bosch want to grow manufacturing processes for battery cells to achieve cost and technology leadership in equipping cell production factories in Europe.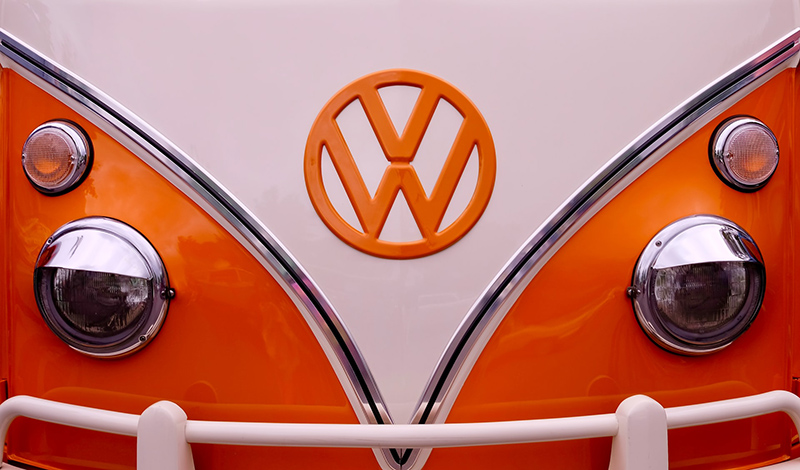 The Volkswagen Group and the Bosch Group have signed a memorandum of understanding to explore the establishment of a European battery equipment solution provider. The two companies plan to supply integrated battery production systems as well as on-site ramp-up and maintenance support for battery cell and system manufacturers.
Volkswagen plans to build six cell factories in Europe by 2030. Overall, various companies are planning factories to deliver 700 gigawatt battery hours by the same year.
The companies aim to supply the entire range of processes and components needed for the large-scale manufacture of battery cells and systems. Volkswagen and Bosch are working towards establishing a new joint venture company by the end of 2022.