Continually evolving – manufacturing pushes forward
In the current post-Brexit and 'Living with COVID' climate, UK manufacturers are looking forward to a less turbulent period, while grappling with soaring energy costs and supply chain pressures. Clay Technology speaks to industry insiders about the sector's challenges and expectations for 2022.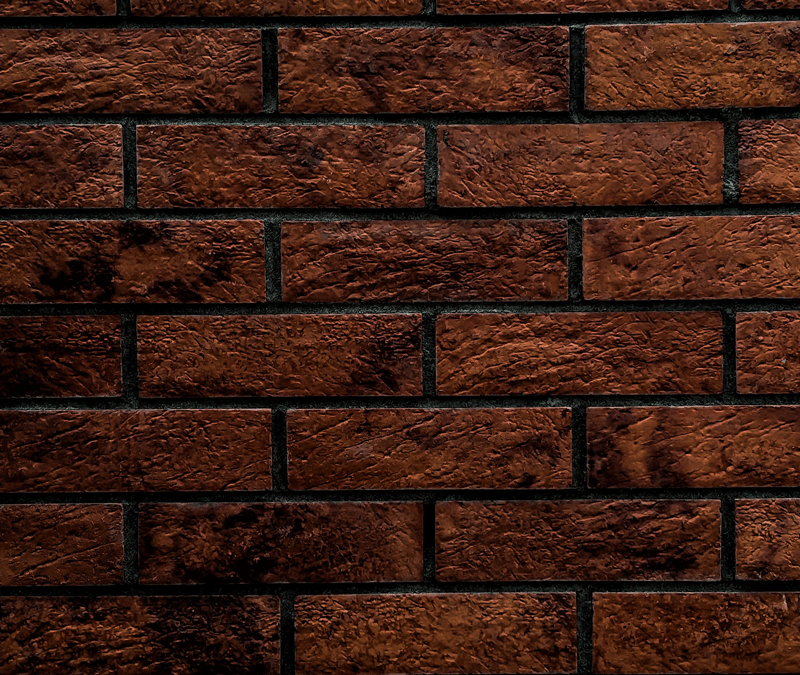 The executive survey from trade body Make UK and PwC, Harnessing Agility and Resilience, reports that despite many challenges over the past 12 months, UK manufacturing companies hit a record high level of output and orders growth in the second and third quarters of 2021.
Almost three-quarters of surveyed firms, in fact, expect conditions to improve overall. That includes almost a quarter of manufacturing firms who believe 2022 will see a significant improvement for their sub-sector.
The subsequent Make UK Manufacturing Monitor, released in February 2022, however, notes a number of pressing issues this year, with a 'juxtaposition between soaring domestic and international demand for British manufactured goods and extreme supply-side limitations that are seeing manufacturers struggle to maintain production capacity. Following approximately two years of economic suppression, it's now, in this so-called recovery period, that UK manufacturers are eager to make the most of their swelling order books to recoup as much of the lost value as possible'.
The most pressing cost challenge reported is material cost, with 54% of manufacturers reporting a major increase. Wage inflation and energy costs follow in quick succession. Forty-seven per cent of businesses have adjusted their practices due to energy costs, with 39% pricing this into their final product.
The Office for National Statistics (ONS), meanwhile, reports that annual construction output increased by a record 12.7% in 2021 compared with 2020, which saw the record largest decline in annual growth (fall of 14.9%). Total new orders are now at their highest level (£13.3bln) since quarter 3 2017, which was affected by large value orders for the High Speed 2 (HS2) railway.
The Construction Products Association (CPA) forecasts that output in the industry will grow by a robust 4.3% in 2022, slowing to 2.5% in 2023 compared to the 13.3% seen in 2021.
The CPA also reports that housebuilding, the largest sector within the UK construction industry, is expected to remain buoyant while infrastructure will be the major driver for growth.
Product supply issues may still cause problems, particularly in the peak spring period and for smaller building companies.
The Floor & Wall Tiles Market Report 2022-2026, released by AMA Research, shows that UK market value dropped by 9% in 2020, following a period of low growth pre-pandemic and influenced by poor consumer confidence and hesitant business investment following the 2016 Brexit vote.
This drop in value still made it one of the better performing construction product sectors that year. 2021 saw rapidly regained market value with growth of 8%. Continued growth is expected at higher than pre-pandemic rates through to 2024.
The report also reveals that ceramic and porcelain tiles continue to dominate the product mix, accounting for 78% of the market. Some niche products, such as glass and metal tiles, are gaining in popularity in creative usage for mosaics and feature walls, but remain a small sub-sector.
The MakeUK executive survey also reports, 'In a sign of the effect Brexit is having on British industry, the increased cost of meeting EU regulations, such as the REACH Directive, comes in second highest on the list of expected challenges this year.
'Adding to the impact of changes that have resulted from Brexit, access to domestic labour and/or skills in the contest of a more restrictive UK immigration system is joint second on the list for 57.5% of respondents. Unsurprisingly, access to labour and/or skills from outside the UK comes next with 15.4% citing it as a top concern.'
As the sector continues its post-COVID recovery and adjusting to a new life outside of the EU, Clay Technology speaks to leading figures about the past year and prospects ahead.
Perspective from Steven Godfrey FIMMM, Chair of the International Clay Technology Association (ICTa)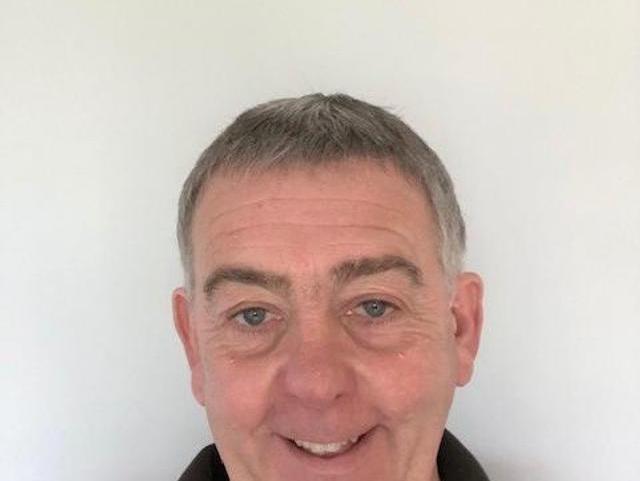 The COVID-19 pandemic has been an unprecedented time for our industry, which initially gave high levels on uncertainty for businesses both in terms of customer demand and profitability. I believe the industry coped very well with extra pressures imposed by working through this period, adapting well to government-imposed rules, changing working practices, and supporting its employees to work safely during these challenging times. As some level of normality is now returning to the workplace, a cautious approach is being taken to support the post-pandemic return to work.
At the beginning of the pandemic, customer demand initially dropped significantly as sites and businesses were locked down and non-operational, which had the knock-on effect of most of our industry also being locked down. After the first lockdown ended, demand has steadily risen back to pre-pandemic levels with delivery periods for most materials now the norm.
The main changes noticed since Brexit has been the increase in cost and delivery periods of goods and services coming from Europe, which has also been affected by the pandemic. I think it's likely that as some level of normality returns, there will be some levelling out of workloads of businesses which will help on delivery periods, but cost pressures are here to stay with higher energy costs being one of the main drivers.
The key considerations for our industry in the current climate are certainly these higher energy prices as we are very energy intensive and this will increase our product prices and may lead to lower demand, and reducing our carbon footprint to make sure we have a sustainable future. We need to be seen as a sector that is working towards net-zero carbon in a reasonable timescale, producing long-lasting, energy-efficient products that are sustainable.
Perspective from Stephen Harrison, Chief Executive of Forterra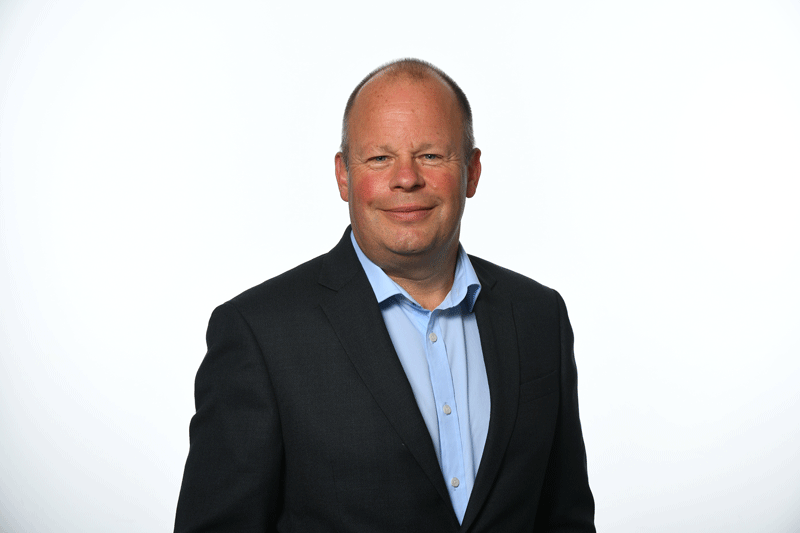 By the middle of 2020, following the initial lockdown mandate, we were already essentially back to normal in terms of our production operations, so for our sector the recent post-pandemic return to work has not been particularly significant.
Current pressures are down to both the pandemic and Brexit. Stock levels naturally fell after the initial closures and now supply chain issues following Brexit have compounded the problem. It's meant that everything has become effectively 'just in time', and whilst many manufacturers have strived for this leaner way of working, it's not always a good thing. It means production is vulnerable to the slightest change and there's not always sufficient stock.
Customer demand is slightly higher now, but if we think back to pre-COVID, it had actually started to slow towards the end of 2019 as the Brexit clock was ticking, so we're roughly back to where we were at the start of 2019.
Post-Brexit, the driver shortage was well documented and, to be honest, was coming anyway. You only have to look at the age of most drivers to realise something needed to be done to futureproof the workforce. Previously, the industry looked to foreign sources to plug the gap rather than focusing on homegrown drivers. Since Brexit, that's not been so easy.
The result is that labour costs have gone up, and arguably Brexit has given the Trade Unions more power than they've had since the 1970s. Of course, this was one of the key aims of leaving the EU, giving British workers higher wages and that's exactly what it's done. Across the board, labour is hard to come by and is more expensive and this has pushed the price of everything.
The key consideration right now, however, is how to deal with the huge inflationary pressures we are experiencing. The price of everything is going up, energy especially but also the cost of labour and the additional National Insurance, and the cost of fuel for quarrying and transport, and there's no real sign of this ending.
The other key consideration is carbon and the environment. We've been thinking about sustainability for 20 years or so but now we have to take action and demonstrate our commitment to change. We won't do it over night. The industry has to start treating carbon reduction like it is health and safety. We all have to do our bit. Stakeholders ask us as much about carbon emissions as they do anything else. It's important to us all. We care about it, our employees care about it and our customers care about it.
Perspective from Keith Aldis, Chief Executive of the Brick Development Association
We seem to hear almost daily about more and more material shortages in the UK, created by and large by hold-ups at ports, shortages of experienced site labour, high energy costs and lorry drivers. With activity levels at an eight-year high, and stocks at low-levels – 285 million in UK factories at the end of 2021 according to the Office of National Statistics, equating to about two months' supply at current build rates – what can we do to ensure that the materials you need are there when you need them?
Planning and communication are essential to help to ensure that the supply of clay bricks does not impact the construction programme. It will also help minimise confusion and make for a more streamlined procurement process.
The concept design stage is likely the first point in the project lifecycle when you will need to consider the specification of materials. It may seem early to engage with a clay brick manufacturer or supplier, but making key decisions at this stage can help smooth the procurement process later down the line.
UK brickmakers are investing heavily in increasing production and improving carbon emissions, with Forterra currently building Europe's largest brick factory in Desford and upgrading its Wilnecote plant, and Ibstock building the world's first net-zero brick factories at Atlas and Nostell sites combined, adding almost 200 million bricks to the UK market by end-2024. Ibstock is also building a specialised brick slip factory indicating there is demand for brick cladding in the commercial sector.
There are two main routes to source bricks. You can get them directly from the clay brick manufacturer or through a supplier such as a brick factory or a builders' merchant. Both options have their positive and negative considerations, but naturally, brick makers will have a better understanding of their product, whereas suppliers will usually be able to provide a wider range of bricks from multiple manufacturer sources.
UK- and EU-sourced brick is a safe bet since there are strict regulatory processes in place to ensure that quality is kept under control and monitored, and that things like the use of bonded or child labour to produce the product is disallowed, but we are seeing a creeping influx of clay brick being imported from outside of the EU – buying from outside of the UK and EU is much more of a lottery. We've all seen those photos of children working in sweatshops, farms and quarries in Asia, and the black smoke pouring out of factory chimneys. This is not something any aspiring client will want to be tagged with, so be aware.
So, our advice is to talk to your local brickmaker or supplier. It is likely that they will have a history of supplying the local area and will be able to provide great knowledge and guidance on a suitable clay brick specification. Many will also be only too happy to show you around their factory.
Ask where the bricks are made – if they are made in the UK, great. If in the EU, that's also okay, but if anywhere else do some more checks. Look at price – if they are cheap to buy, then there's probably a reason. If the seller doesn't want to tell you where the bricks are made, then again, there's probably a reason. Ask to visit the factory. Ask to see the bricks' performance declarations. Do they meet requirements for compressive strength or freeze/tway cycling?
We would also recommend that you use bricks from brickmakers who are signed up to the Brickmakers Quality Charter since this checking has already been done for you.
Perspective from Dr Laura Cohen MBE FIMMM, Chief Executive of the British Ceramic Confederation*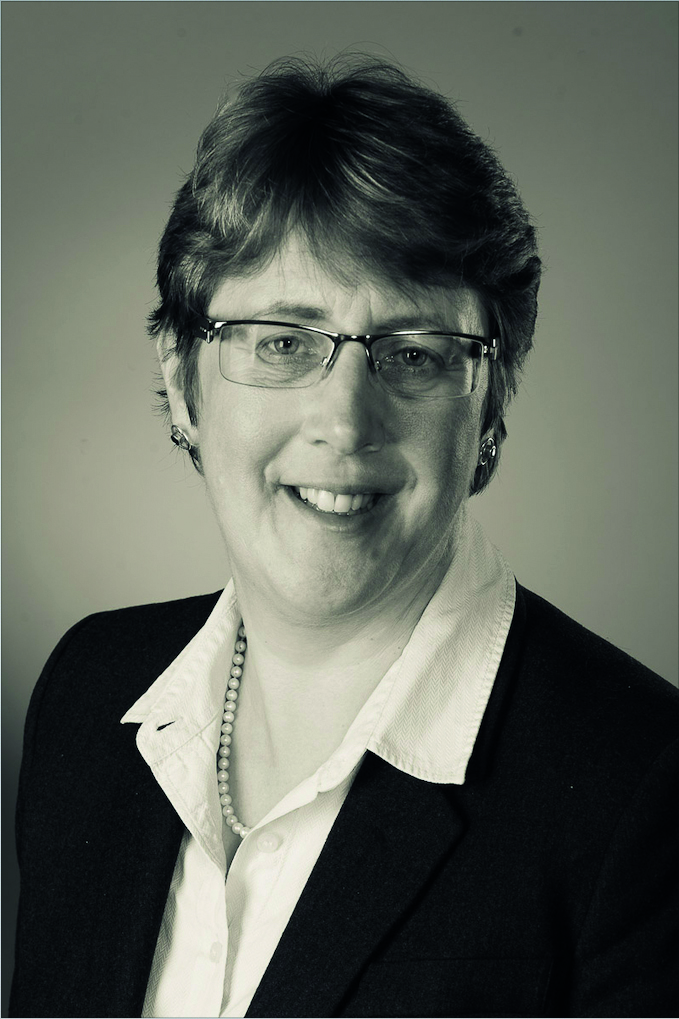 The industry is dealing with the combined issues of COVID recovery, our new relationship with the EU, the energy crisis, the consequences of the Ukraine invasion and the longer-term transition to net-zero – while being internationally competitive. We continue to support our members as the situation develops.
At time of writing, we are now experiencing record 'day ahead' gas prices. While many members buy ahead, some companies are more exposed to the enormous volatility in the gas market than previously, particularly where they had uncertain demand coming out of COVID. British manufacturers were already struggling with record energy prices that were internationally uncompetitive. The situation in Ukraine has made this even worse. We continue to urge government to act to target further relief to sectors like ceramics.
During the pandemic, the sector has been coping well – with most companies operating throughout the last two years, with good procedures in place to keep staff safe. Demand has returned and, in some cases, has exceeded pre-pandemic levels, for almost all our members.
Most building sites closed in March 2020, so our brickmakers and many others had to stop making construction products. But they've recovered well as demand is high for housing.
Technical ceramics and refractory manufacturers supplying medical, or food and drink sectors, generally did well during the pandemic, but not those supplying car or plane components – but certainly those making car components are recovering well.
Tableware to consumers moved sales online because shops closed. They've done well. Demand for specialist, tough, tableware to restaurants and hotels has recovered well.
We've supported our members as they adjusted to the new trading arrangements and as the UK sets up new legislation in an enormous number of areas ranging from trade to emissions trading. The consequences of some of these areas, particularly trade, will mainly be felt longer term – and we continue to make government aware of where they may need to adjust or improve current arrangements.
*Laura Cohen will be leaving BCC at the end of March after over 13 years leading BCC. She is currently handing over the role to Rob Flello.