Construction, electronics and packaging: key sectors included in waste prevention consultation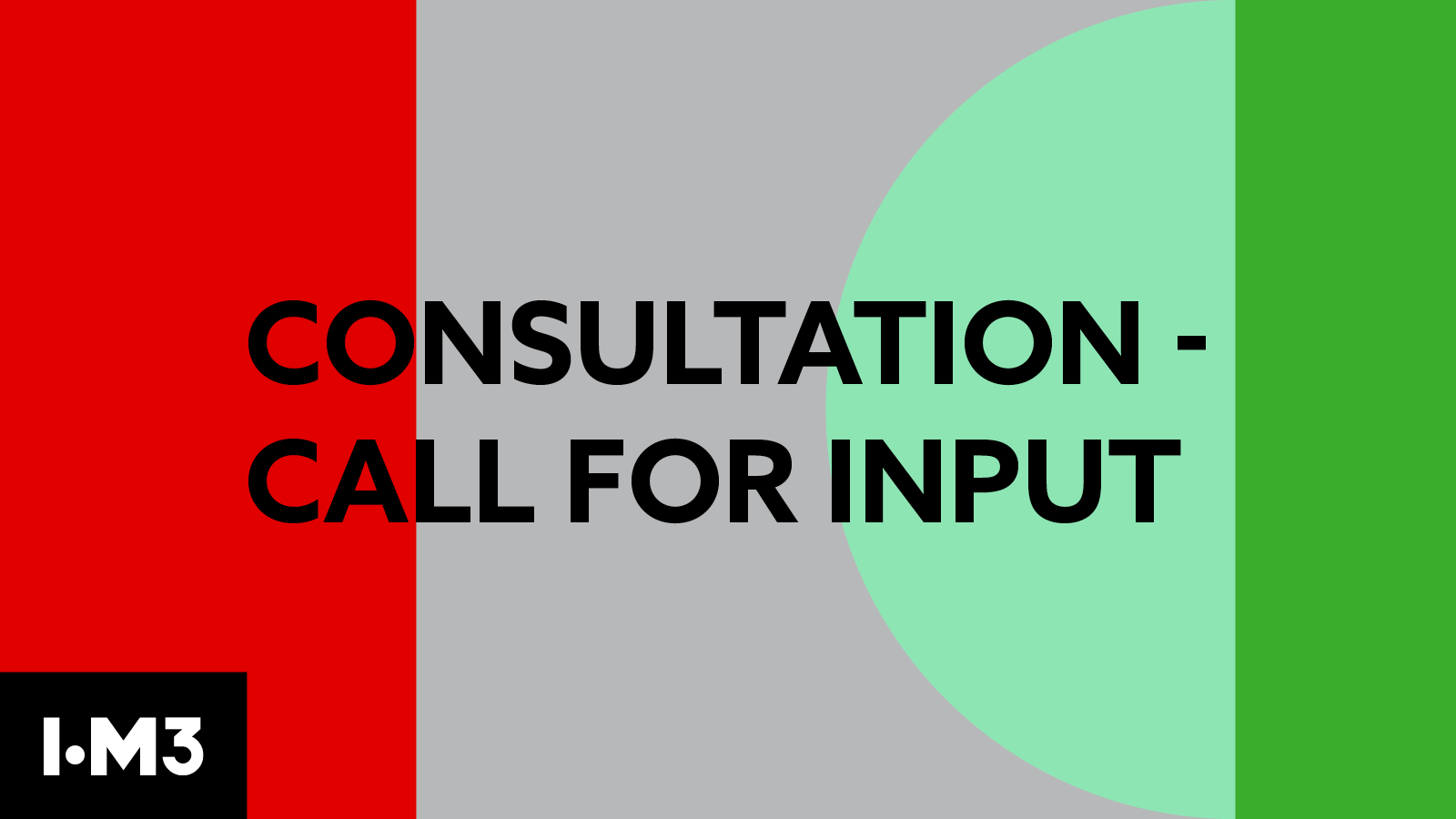 Waste prevention and the reduction of unnecessary production and processing is a critical part of improving resource efficiency, which has an essential role to play in reducing greenhouse gas emissions and wider environmental impacts. Focussing on the top of the waste hierarchy, the revised Waste Prevention Programme aims to embed circular economy principles, keeping products and goods in circulation for as long as possible and at their highest value.
The consultation document highlights links with wider environmental and industrial goals including the Industrial Decarbonisation Strategy, published yesterday (17 March 2021), which states that driving improvements in resource efficiency is a key priority to deliver the emissions reductions required to reach net zero.
As well as in the transition to net zero, waste prevention has a vital role to play in increasing economic resilience and supporting our defence systems. Demand is growing rapidly for critical raw materials which are vital for the energy transition; in healthcare products like pacemakers and artificial joints; for aerospace; electronics and the defence sector, which is important for national security. In addition, moving to a more circular economy provides a substantial opportunity for green growth and creating more jobs across all skill levels and regions of the UK.
The document highlights three broad themes; products and design; systems; and information and data, with a chapter dedicated to each. The following seven sector-specific chapters focus on construction; textiles; furniture; electrical and electronic products; road vehicles; packaging, plastics and single-use items; and food, with the final chapter covering monitoring and evaluation.
As well as whether the priority areas identified are appropriate, the consultation seeks views on the impacts, outcomes and policy approaches outlined and whether the measures set out in each chapter are likely to achieve the aims set out, which include:
to drive change in product design so that products are made to be durable, repairable and recyclable, and can be remanufactured where appropriate.
to ensure there is a well-functioning system of public, private and third sector organisations and services operating at the local level that facilitate reuse, repair, refill and remanufacture of products.
to ensure there is better access to information as to what secondary materials, including by-products and products, are in the economy, facilitating increased use in manufacturing, and providing for access to knowledge to drive change.
to reduce construction waste and increase the reuse of construction materials at their highest value. This means designing buildings for adaptability and deconstruction, increased reuse of components, use of materials that can be reused and recycled, and improved demolition systems.
to address the negative environmental impacts of the textiles sector, including by supporting more sustainable design, improved consumer information, new business models and better recycling.
to increase levels of collection of Waste Electronic and Electrical Equipment, increase reuse, repair and remanufacture of electronic and electrical products and develop options to design out waste using eco-design principles.
to explore means of increasing reuse, repair, and remanufacture of road vehicles, in addition to design considerations such as light-weighting
to encourage a shift away from hard to recycle and single-use products, and support research and innovation into more sustainable materials and systems
monitor changes in waste prevention via a structured set of metrics, while continuing to develop more detailed methodologies to evaluate waste prevention policies.
View the proposed measures and read the full consultation document at https://consult.defra.gov.uk/waste-and-recycling/waste-prevention-programme-for-england-2021/
To share your views and inform the IOM3 response by 23 April, please contact [email protected]