Cobalt market grew by 22% in 2021
The Cobalt Institute reports that electric vehicles were the main driving force for cobalt demand growth last year.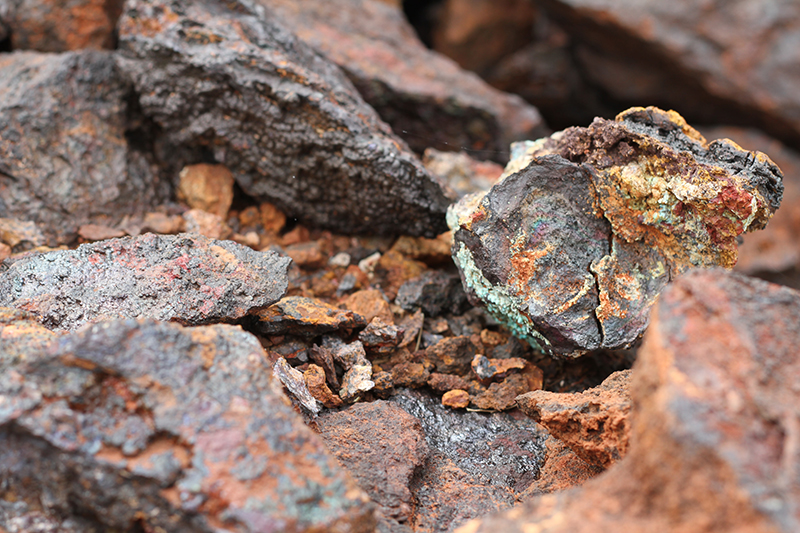 CRU, the market analysis agency, were commissioned by the Cobalt Institute to look at global trends for cobalt consumption, production and supply in 2021.
The Cobalt Market Report 2021 finds that the cobalt market grew by an unprecedented 22% and is expected to continue rising by about 13% a year for the next 5 years.
For the first time, electric vehicles became the largest end use for cobalt last year, at 24% demand, overtaking other battery applications. By 2026, electric vehicles are predicted to be 34% of cobalt demand.
Batteries with cobalt were 74% of the global electric vehicles battery market in 2021, and coincidentally, the Democratic Republic of the Congo provided 74% of the global mine supply. China however, remained the biggest refiner, processing 72% of total primary production. The largest growth market for production after China was Indonesia, which is estimated to meet a quarter of refined cobalt growth over the medium term.
https://www.cobaltinstitute.org/resource/state-of-the-cobalt-market-report-2021/