Chancellor announces energy bills support review
The Chancellor of The Exchequer Jeremy Hunt has brought forward a number of measures from 31 October's Medium-Term Fiscal Plan.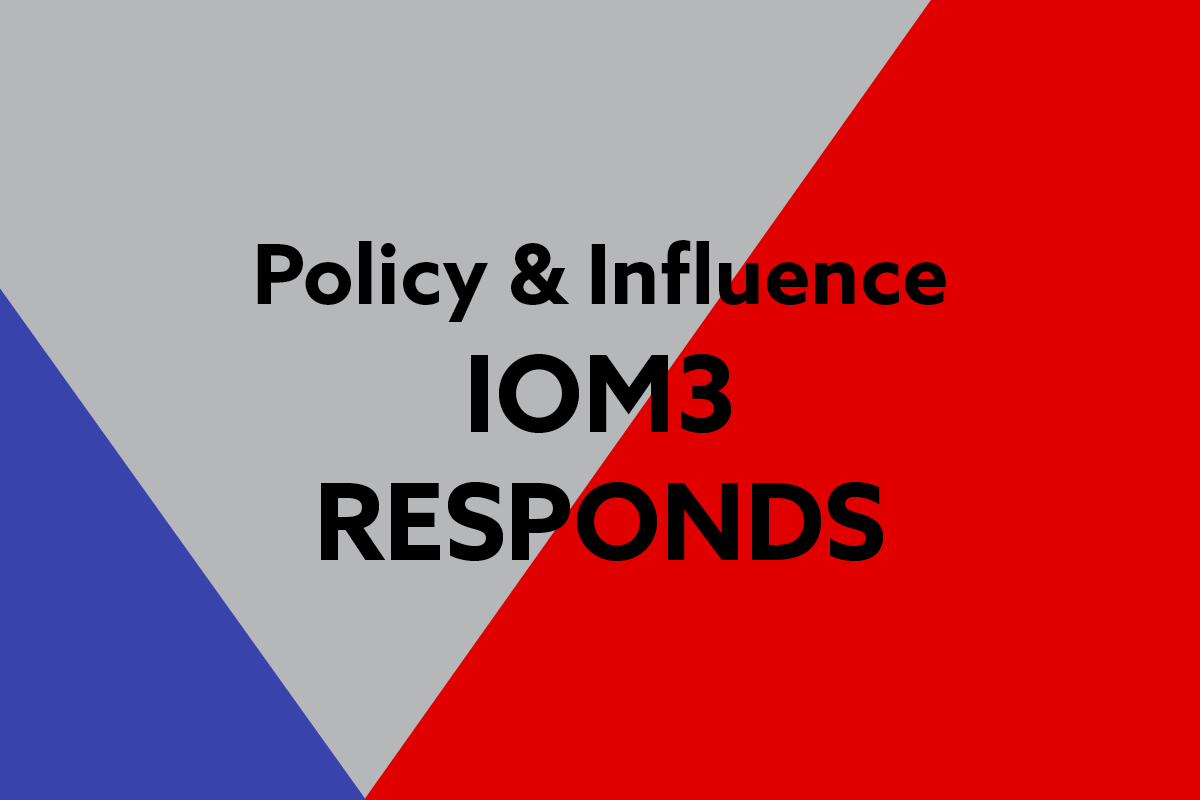 The government announced support within its Growth Plan to protect households and businesses from high energy prices. The Energy Price Guarantee, originally set to run until October 2024 will now apply until April 2023.
A Treasury-led review will be launched to consider how to support households and businesses with energy bills after April 2023. The objective of the review is to design a new approach that will cost the taxpayer significantly less than planned whilst ensuring enough support for those in need. The Chancellor said in his statement that any support for businesses will be targeted to those most affected, and that the new approach will better incentivise energy efficiency.
IOM3 looks forward to more information about the review and how to feed into it, and how targeting will work in practice. The role of energy efficiency has been repeatedly overlooked and undervalued, it is therefore encouraging to see this important measure mentioned. The Chancellor is expected to announce further changes to fiscal policy on 31 October.