Calls for new UK green skills programme
The Green Alliance has released a new policy insight calling for the UK Government to develop a green skills programme to help deliver on its net-zero and levelling up agendas.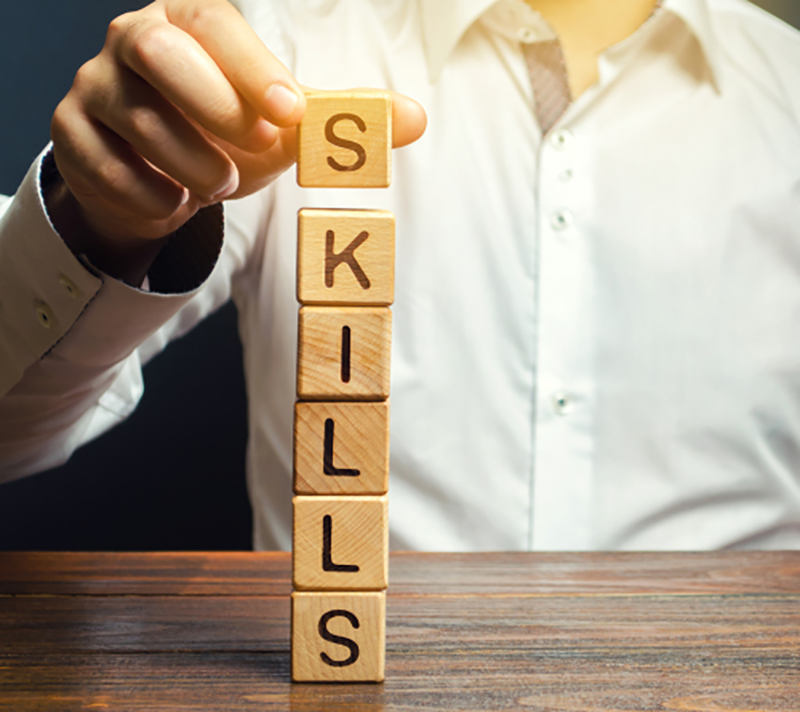 The report finds that:
Every major sector in the UK needs to close a significant skills gap to enable them to reach net-zero.
The sectors with the most pressing emissions reductions by 2030 face the most immediate skills shortages, including housing and transport.
Eighty per cent of the current workforce will still be active in 2030. As well as attracting new green entrants, there should be a focus on transferring existing skills and retraining for the green economy.
The Alliance's recommendations include:
A UK-wide body and framework for green jobs, to match supply and demand regionally and across sectors, with local skills plans that reflect local dynamics.
A super-deduction for training, providing 130 per cent tax relief for investment in employees' green skills.
New green courses, using the new framework to understand the landscape of the future workforce.
Environmental modules in other courses as the new skill requirements are not confined to green jobs.
A public facing campaign to increase knowledge about green skills and their benefits, complementing efforts by industry.
Support for workers while they retrain, in the form of loans, grants or maintenance payments.
The full report is available to download.