Boeing engine failure is consistent with metal fatigue, investigators say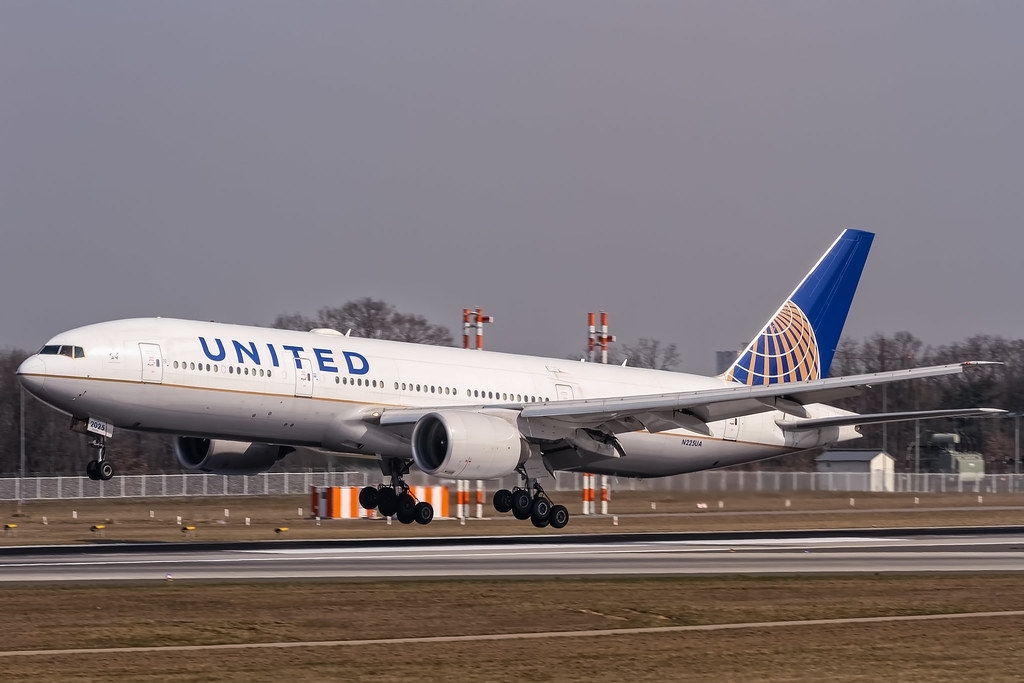 On Saturday, United Airlines flight 328 experienced a right engine failure shortly after take-off from Denver International Airport. The flight returned safely to Denver – none of the 229 passengers or 10 crewmembers were injured.
The Pratt & Whitney PW4000 engine failed when a loud bang was heard on the cockpit voice recorder, and increased vibrations were recorded from the number two engine, Robert Sumwalt, Chairman of NTSB told reporters during an online press briefing.
Sumwalt reported that two fan blades were found fractured. 'One fan blade fracture hit the root, which is where it joins into the hub, and the other adjacent blade was fractured at about mid-span.
'Regarding the fan blade that was fractured at the root – a preliminary on-scene exam indicates damage consistent with metal fatigue,' Sumwalt explained. He said the blade damaged at mid-span is consistent with being struck when the other fan blade separated at the root banged into it, known as overload damage.
According to Sumwalt, the fan blade fractured at the root was flown on a private jet on Monday to Pratt & Whitney's laboratory to be examined under the supervision of NTSB investigators.
'United Airlines has grounded all of the affected airplanes with these engines, and I understand the…[Federal Aviation Administration] is also working very quickly as well as Pratt & Whitney has reiterated or revised a service bulletin,' Sumwalt added. 'It looks like action is being taken.'
Reuters reported another ongoing investigation into an incident regarding Japan Airlines (JAL) 777 with a PW4000 engine in December 2020 – Japan's Transport Safety Board reported it found two damaged fan blades, one with a metal fatigue crack.