Applications invited for Armourers & Brasiers Venture Prize
The UK Worshipful Company of Armourers & Brasiers Venture Prize awards an equity investment of £25,000 to support the commercialisation of materials science research.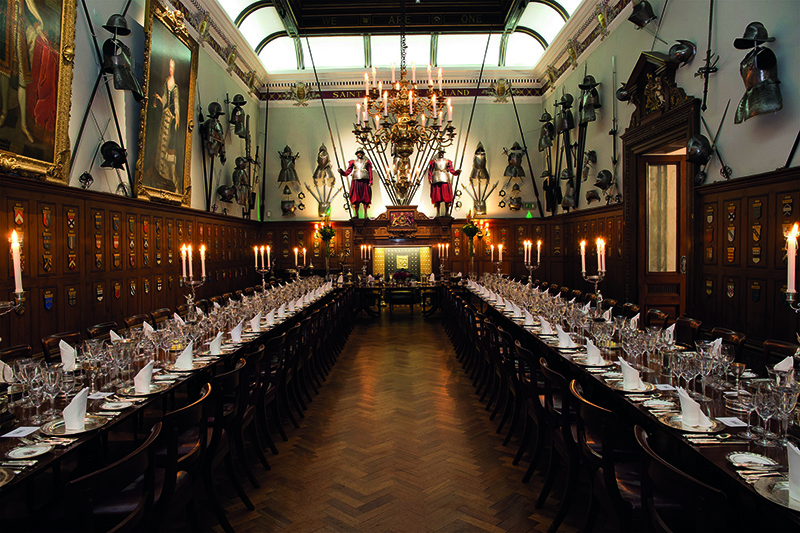 The prize encourages links between materials science researchers and the financial and business community.
It seeks to enhance the economic impact of materials science in the UK by the creation of new businesses providing challenging and interesting career paths for materials scientists and engineers.
Applications are invited until March. They are reviewed by the Armourers & Brasiers' Venture Prize Committee, which includes experts in early-stage investment and entrepreneurs in materials science.