An open letter to the Government to help tackle the UK's engineering skills shortage
IOM3 has today (17 November) signed an open letter with more than 150 world-leading engineers, scientists and technology organisations to urge the Government to help tackle the UK's engineering skills shortage.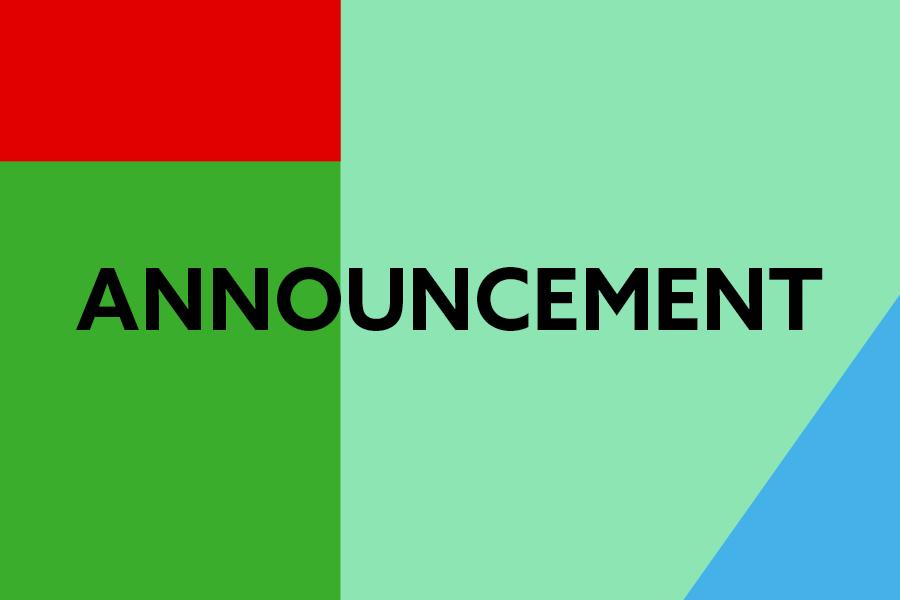 Professor Danielle George MBE, Immediate Past President of the Institution of Engineering and Technology (IET) and #EngineeringKidsFutures ambassador, has sent an open letter to the Prime Minister signed by IOM3, as well as more than 150 others to appeal to the Government to work together with educators and industry to develop practical support for teachers of our youngest children and embed engineering in their existing science, technology, engineering and maths (STEM) learning.
Children eagerly learn about science and maths, but the connection to engineering - the link between these subjects, their purpose and application to the world in which we live - is not currently being made. We need to ensure there are clearer learning outcomes for these subjects linked to engineering.
It's vital that the Government joins this campaign and commits to securing our future as a nation of innovators. Innovators whose skills will be more crucial than ever in the coming decades as we tackle the global challenges posed by achieving net zero and meeting our COP26 pledges.
Reports from the IET this summer estimate a shortfall of over 173,000 workers in the STEM sector: an average of 10 unfilled roles per business in the UK. What is more, the Institution's latest Skills Survey identifies that half (49%) of engineering businesses are experiencing difficulties in the skills available to them when trying to recruit.
The solution? Simply embed engineering into primary school learning to help bridge the growing skills gap within UK workforces and support #EngineeringKidsFutures.
Professor Danielle George MBE, Immediate Past President, the IET and Engineering Kids' Futures ambassador, commented, 'To "build back better" and fully embrace the 'green industrial revolution' promised by the government it is essential to start with solid foundations. By adding more focus on misunderstood terms like engineering and technology, where we know there is a perception problem, it will help young people from all backgrounds learn vital engineering and tech skills early on and increase their career aspirations.'
Find out more about the Engineering Kids' Future campaign at www.iet.org/engineeringkidsfutures