A statement from IOM3 on Russia's attack on Ukraine
IOM3 condemns the Russian invasion of Ukraine and supports the Joint Statement by the national academies of the G7 states.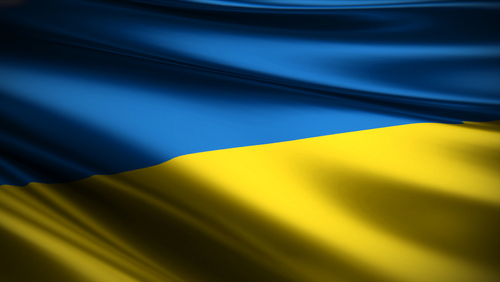 The supporting statement can be found at: bit.ly/3CwRCQA
Our thoughts are with the citizens of Ukraine for their safety and well-being. We stand in solidarity in particular with the science and engineering communities and we hope for a peaceful and swift resolution.
If members wish to help, please check for advice where you are based. Members in the UK may wish to look at Government guidance on what individuals can do to help Ukraine here. The IOM3 Member's Benevolent Trust exists to support current and former members in times of need. Please contact MBT using the button below if you wish to seek assistance.
We will continue to stand by the people of Ukraine and all those who oppose the war.