3D semiconductor particles with designable 2D properties
Cornell University researchers have found 2D properties in 3D semiconductor particles for solar energy technology.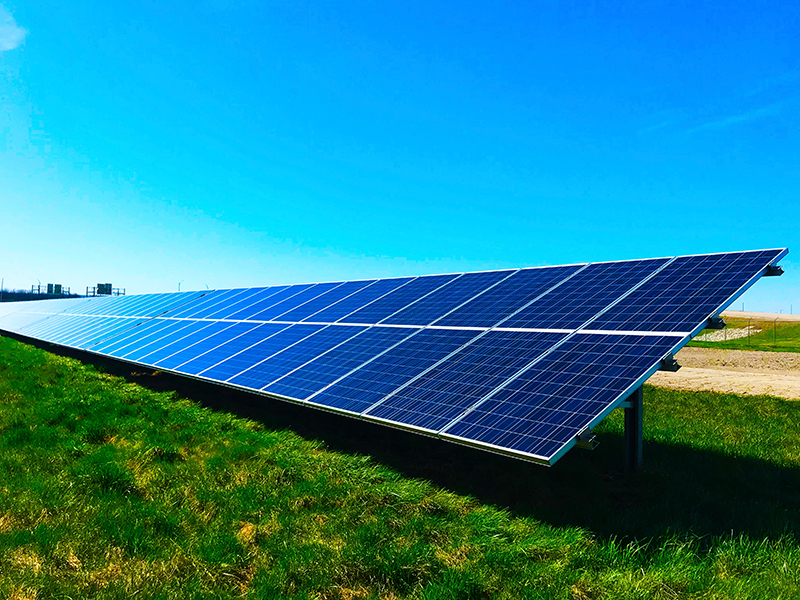 They have focused on bismuth vanadate particles which oxidise water molecules using absorbed light energy, generating hydrogen cleanly as well as oxygen.
These are anisotropically-shaped – 3D surfaces with angled facets that meet at the edges – and can have different structures, resulting in different energy levels and electronic properties.
Lead researcher Peng Chen says, 'Because they have different energy levels when they join at an edge, there's a mismatch, and the mismatch gives you a transition. If you had a pure metal, it wouldn't have this property.'
Measuring photoelectrochemical current and surface reactions at multiple points across each facet and adjoining edge shows where there is a gradual transition.
Chen and colleagues theorise that the transition zone width is comparable to facet size, making electronic properties potentially 'tuneable', or for the transition zones to be changeable via chemical doping.
This presents opportunities for solar technology or other renewables to reduce carbon dioxide, convert nitrogen into ammonia, and produce hydrogen peroxide.