2022 Starpack Schools and Students winners announced
The winners of this year's Starpack Schools and Students competition were announced on 23 June in London.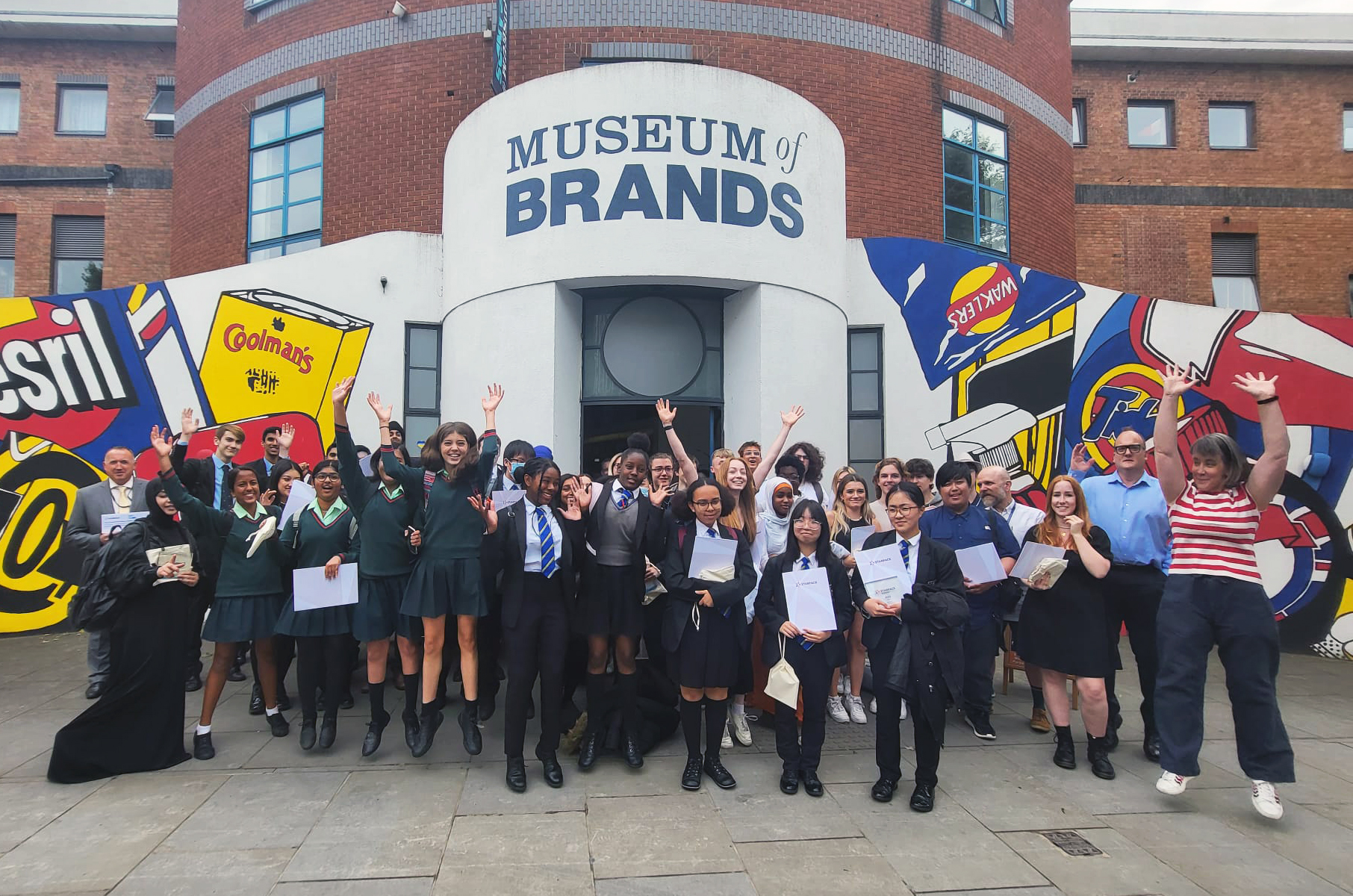 22 judges made up an independent panel of packaging and design experts who came together to judge packaging created by young designers. 281 entries were received across both competitions and were marked on innovation, design, sustainability, quality and market potential.
Jude Allan MIMMM, Chair of the IOM3 Packaging Group, said 'It's been such a joy to be involved in this year's Starpack competitions for both schools and students. It's been inspiring to see such high-quality entries across both competitions. The research, creativity, innovation and technical thought that has gone into all the entries was fantastic.
Packaging is a really important part of our modern life but it also has to be a responsible part of the future. While there is increasing awareness of the need to rethink how we engage with packaging, it is really reassuring to see that with the quality of entries we've seen across both competitions that the future can be in safe hands.'
2022 Starpack Schools Sponsor Award Winners
Brief A: Vintage pack for juices - what is new is old sponsored by Logoplaste - Isabel Oldham, The South Wolds Academy and Sixth Form
Brief B: Sustainable snacking sponsored by Graphic Packaging International - Harrison Tincknell, Kingston Grammar School
Brief C: Promoting healthy eating for children with plastic food-to-go packaging sponsored by Klöckner Pentaplast - Amber Rahman, Haberdashers' Girls' School
Brief D: Promoting the reduction of waste by designing packaging to be reused sponsored by IOM3 Packaging Group - Sam Whittern, Queen Mary's Grammar School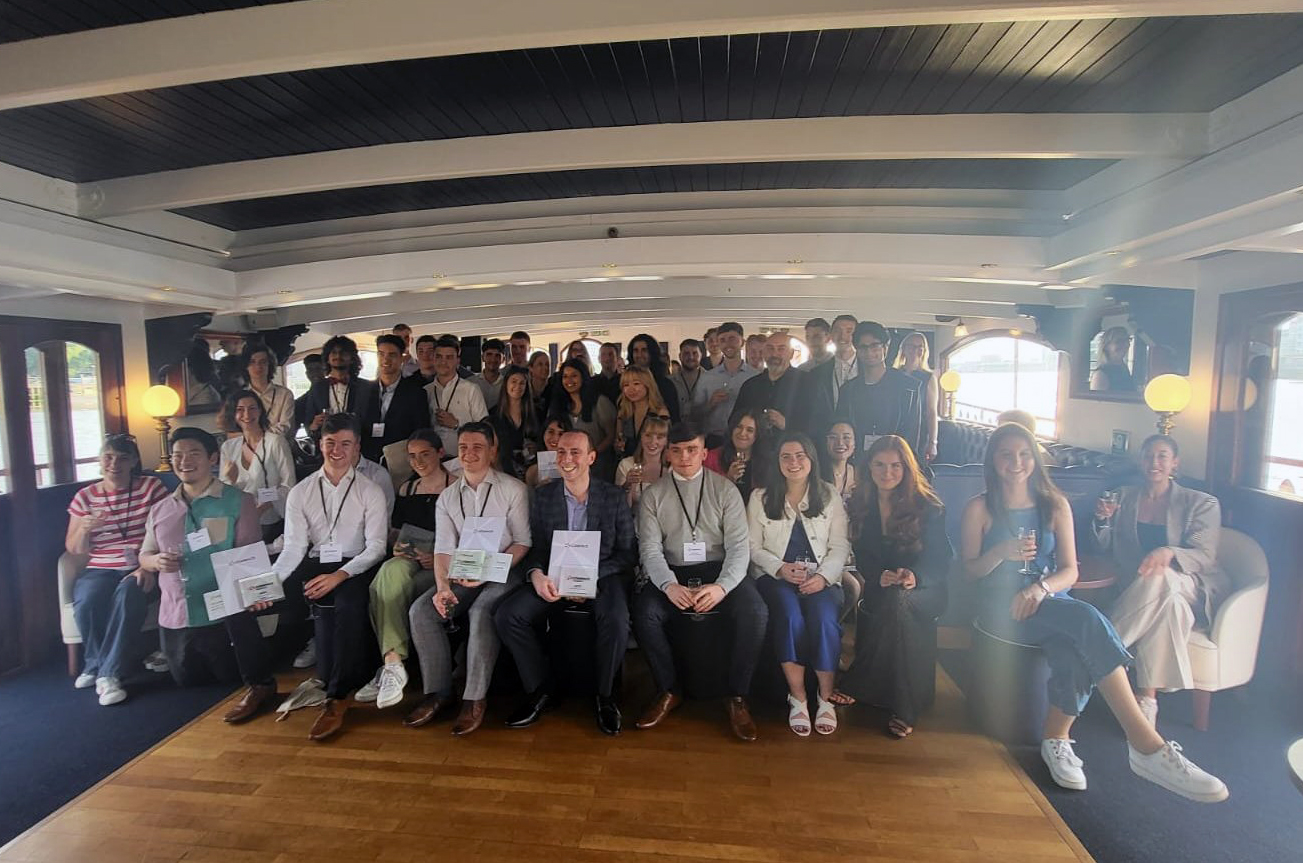 Also present at the winner's ceremony was Darren Wingrove, Project Manager at Logoplaste Innovation Lab UK and judge 'As a sponsor of both competitions, we feel it's critical that secondary and university students are inspired to challenge conventional thinking and break the rules with off-the-wall creativity when it comes to the future of packaging design. Starpack is unique as it allows the designers of the future to enter a dialogue with those working in the industry to better combat topics like innovations in materials, design, and efficiencies that will continue to be essential in tomorrow's circular economy.'
2022 Starpack Students Sponsor Award Winners
Brief A: Personal daily care product & brand sponsored by Alupro - Jake Inglis, Nottingham Trent University
Brief B: Going back greener sponsored by Graphic Packaging International - Matt Evans, De Montfort University
Brief C: Metal pack for a mobile phone and accessories sponsored by The Metal Packaging Manufacturers Association - Nicolas Hatia, Loughborough University
Brief D: Sustainable solutions with corrugated carboard sponsored by VPK Packaging UK & Ireland - Ian Gilbert, Nottingham Trent University
Brief E: Fresh milk - the future sponsored by Logoplaste - Yuntong Deng, Loughborough University
Brief F: Home dining is the new eating out! Sponsored by Robinson plc - Laura Whitehead, University of Gloucestershire
Brief G: Packaging to help reduce consumer food waste sponsored by Klöckner Pentaplast - Charlotte Bradford, Nottingham Trent University
Brief H: Tesco Max Strong front of store display sponsored by Smurfit Kappa - Lucy Atkinson, University of Leeds
Each of the judges across both competitions praised the incredible hard work and dedication made by students highlighting that the standard continues to grow. Kate Jackson, Innovation Lead, Convenience at Graphic Packaging International and judge, said 'The Starpack competition is a wonderful opportunity to introduce young people to packaging design within the context of the fibre-based industry. Once more, we have been delighted and inspired by the creativity of the students, and we thank them sincerely for their efforts.'
The competition was established in 1964 and is aimed to challenge young people from a wide range of ages, schools and courses to submit solutions to problems set by brand-leading packaging companies, design agencies and manufacturers.
A big thanks to all this year's sponsors including Alupro, Graphic Packaging International, Klöckner Pentaplast, Logoplaste, Robinson plc, Smurfit Kappa, The Metal Packaging Manufacturers Association, VPK Packaging UK & Ireland, and The Packaging Society.