SteelSIM 2023 is the 10th International Conference on Modelling and Simulation of Metallurgical Processes in Steelmaking for this series of conferences.
The conference is well defined and aims to offer a great opportunity for the experts in the field of numerical modelling and simulation, from both academic research area and ironmaking/steelmaking industry, to share their knowledge and new scientific/technical achievements, and to discuss the common challenges and potentially pathways for future developments. It will cover current state of the art simulated and predictive modelling in steel design and manufacture.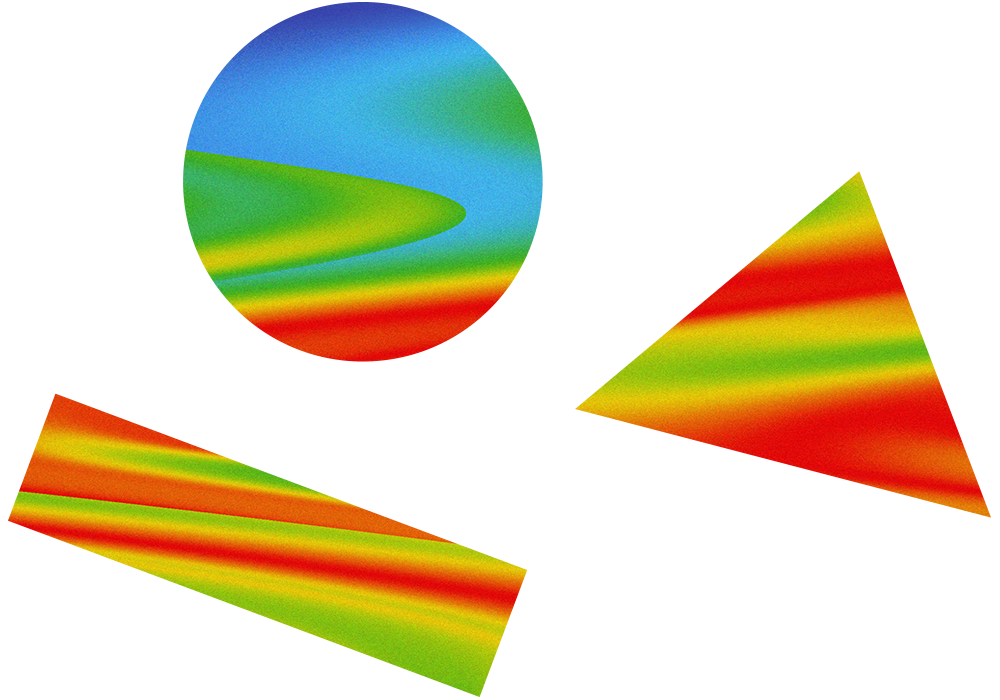 ---
Sponsors
---
Conference Co-chairs
---
The programme will exhibit a range of expert keynote speakers, 3 parallel presentation sessions, poster sessions, a tour around WMG rapid alloy production facilities as well as a chance to speak to manufacturers of key equipment used in this field of research.
Invited Speakers
---
Benefits of Attending
Greater insight into the current capabilities of modelling and simulation within the steel industry
Keynote presentations from global industrial and academic leads
Sessions dedicated to open discussion, workshops and networking