'Getting to Zero' UK Materials and Manufacturing Industry
Absolute Zero workshop for UK Manufacturing
Co-sponsored by IOM3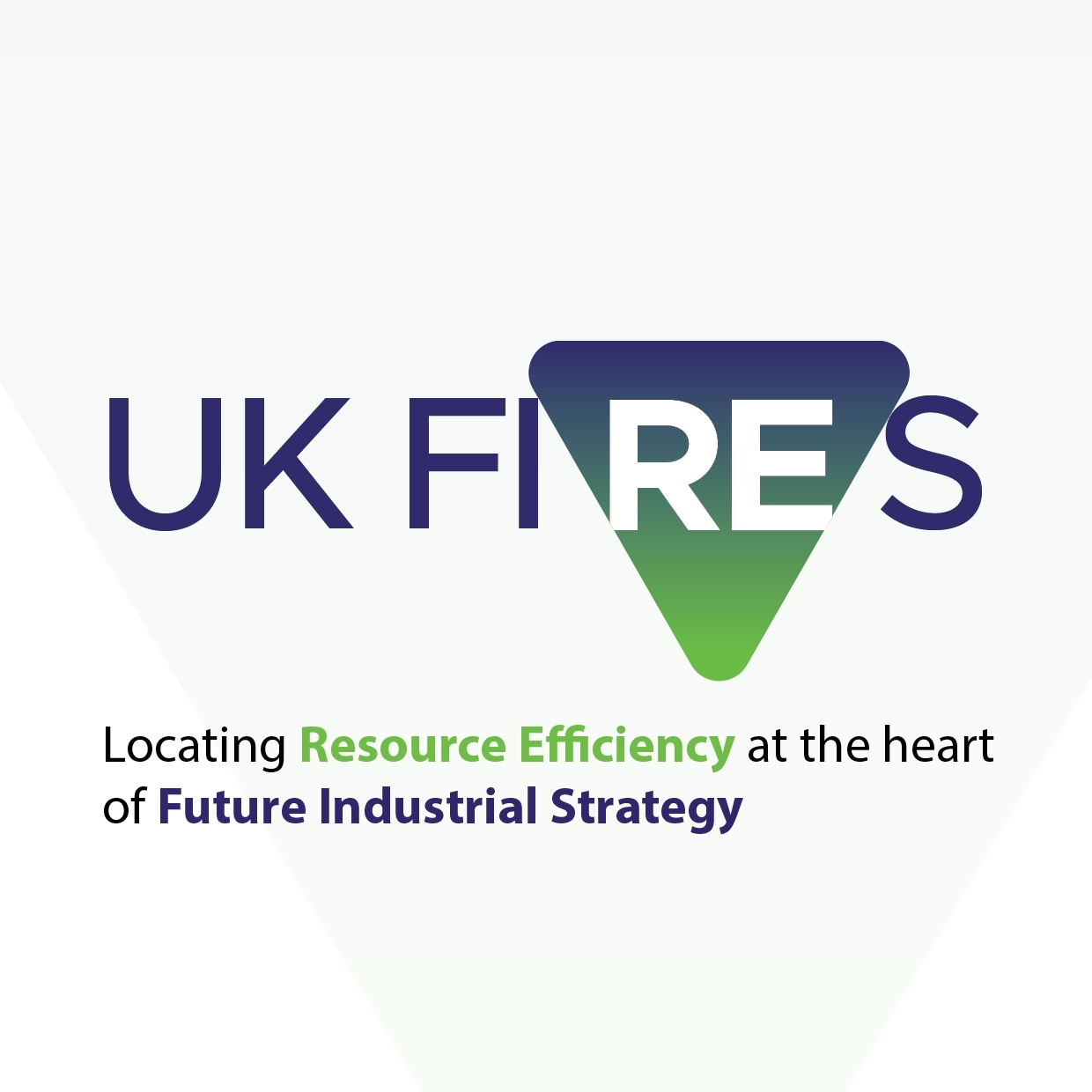 IOM3 has teamed up with UK FIRES who are looking to produce a follow up to its ​'Absolute Zero' report published 2019 and debated at the House of Lords, setting out key ways to achieve net-zero emissions in UK Materials and Manufacturing by 2050.
What are the main sources of scope 3 emissions that manufacturing companies should be focusing upon? What are the options for their abatement? What new business opportunities for materials and manufacturing companies might arise on the race to zero?

The workshop will provide a valuable framework for companies to assess their reduction plans, to draw comparison with other companies and to identify strategic choices on the path to zero. It will be accompanied by a short survey on plans and progress for decarbonisation.
Are you involved in decarbonisation planning, sustainability, procurement strategy or manufacturing process innovation? Then help us to help you!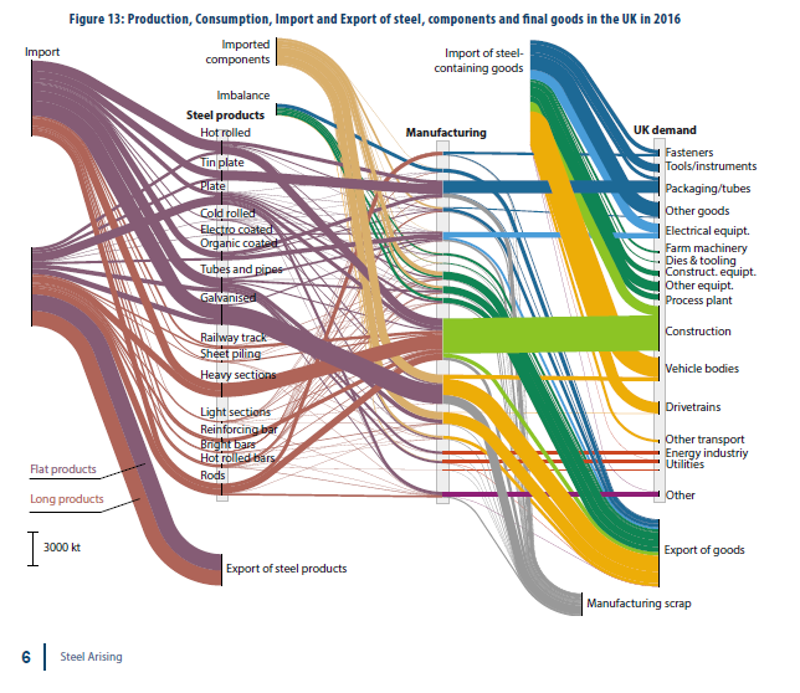 UK FIRES
The workshop is part of UK FIRES, an ambitious EPSRC-funded programme for reaching net-zero 2050 using technologies that are commercially available today. The workshop has been organised in partnership with IOM3, British Glass, CPI and the Institution of Mechanical Engineers.