Tire modelling & simulation 2023
This three-day course covers the computer modeling of tires within a full vehicle system. It is aimed at engineers and researchers working in both industry and academia. The subject matter will be of primary interest to vehicle dynamicists, for whom the tire is the primary force and moment generation element on the vehicle. Tires are not especially complex but are deeply counterintuitive; practitioners require an understanding of tire behavior and the range and capability of existing models in order to generate full system models to predict the dynamic performance of a vehicle – both for comfort and for active safety.
The course will start with an overview of the force and moment characteristics generated in the tire contact patch. It will progress through the way these are captured through laboratory testing and will culminate with empirical models for usefully accurate representation. Aircraft tire models will also be covered, as will the development of physical tire models to predict the interaction of the tire with road obstacles and terrain for durability analysis.
The event will be taking place at the Tire Technology Expo 2023, Hannover, Germany,
For more information and to register please visit the conference website.
---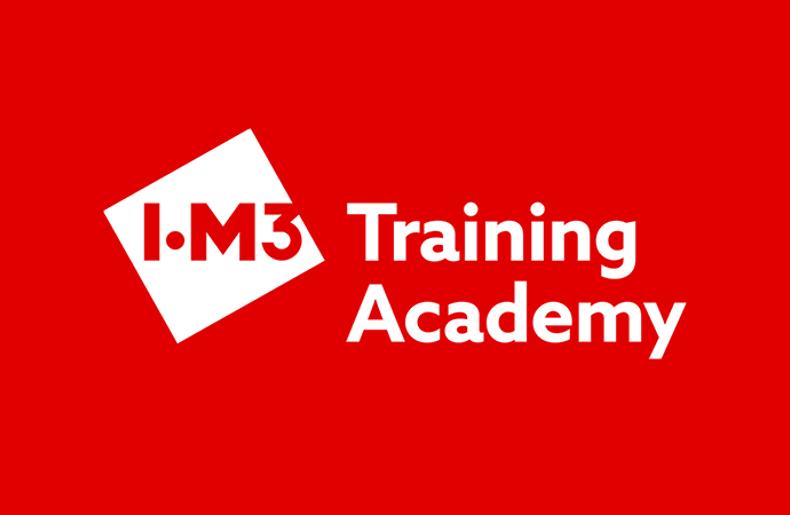 IOM3 Training Academy runs a range of courses for qualifications and professional development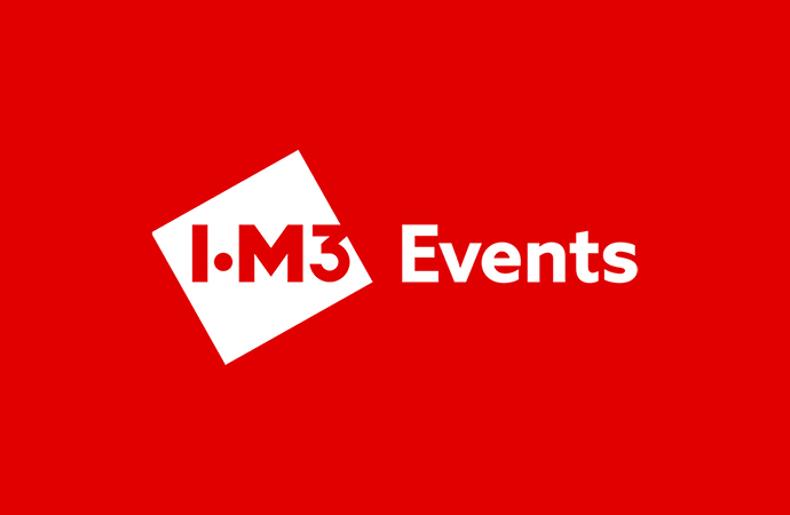 IOM3 Events runs a range of webinars, conferences, meetings and seminars for knowledge transfer