The UK Mining Conference in Cornwall
With the world's insatiable demand for technology metals such as lithium, copper, tin, tungsten, cobalt as well as minerals to increase food production and provide housing and infrastructure for an ever-growing population, the mining industry is booming.
This conference will highlight the opportunities to responsibly extract the abundance of metals and minerals in the UK, recap on the work undertaken so far and illustrate the potential investment opportunities that lie ahead. Presenters will also demonstrate the importance of the growth and resurgence of the mining industry to the UK's economy.
In addition to an excellent line-up of speakers, there will be a programme of extra activities such as site visits and guided, historical mining walks in the beautiful Cornish countryside. Confirmed speakers include:
Alexander Allen - Associate Director, Peel Hunt
Jo Battershill - COE, Anglesey Mining
Sam Catalano - Head of UK Metals & Mining Research, Canaccord Genuity Ltd
Lucy Crane - ESG & Sustainability Manager, Cornish Lithium Ltd
Mark Duddrige - Chairman, Cornwall & Isles of Scilly LEP
Mark Fellows - CEO< Skarn Associates
Kate J Harcourt - ESG Officer, Cornish Lithium Ltd
Eva Marquis - Postdoctoral Research Fellow, CSM, Environment & Sustainability Institute University of Exeter
Jonathan Molyneux - Mining Top Office Business Development Director, Environmental Resources Management
Sally Norcross-Webb - Founder & COE, Cornish Tin Ltd
Richard Williams - CEO & Director, Cornish Metals
Jeremy Wrathall - Founder & CEO Cornish Lithium Ltd
The high-profile delegates include investors, brokers, producers and the whole mining supply chain. It's an excellent opportunity to network and present to an influential audience.
Day delegate rate includes admission to all the speaker sessions and the exhibition area, lunch and refreshments. There are a limited number of concessions for students, and complimentary places for sponsors and invited guests.
The event will be taking place at Falmouth Hotel, Castle Beach, Falmouth, TR11 4NZ.
For more information and to register please visit the conference website or contact the organising team.
---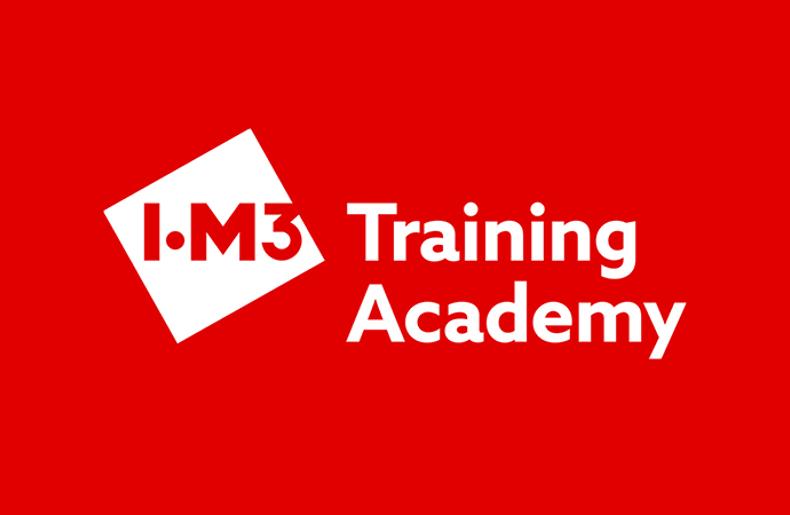 IOM3 Training Academy runs a range of courses for qualifications and professional development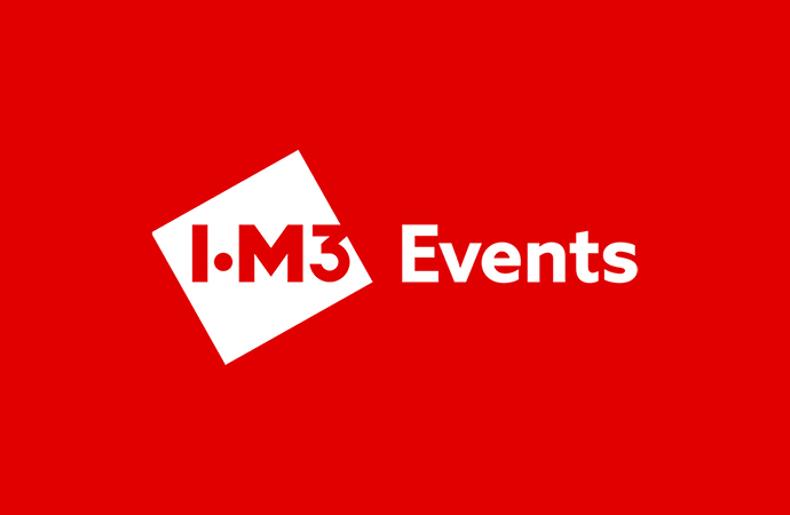 IOM3 Events runs a range of webinars, conferences, meetings and seminars for knowledge transfer