Packaging Waste - Reforming UK Policy, Skills & Resource Management
Coventry & Warwickshire Materials Society (CWMS) is pleased to announce their first meeting of the new season which is being run in collaboration with the Midlands Packaging Society.
The lecture will be presented by Dr. Adam Read Chief Sustainability Officer at Suez Recycling and Recovery UK Ltd. Adam is also Director of External Affairs and Communication at Suez and is responsible for central government and stakeholder engagement and liaison across the company's portfolio of work in the UK – one of the largest resource management companies employing 6000 staff across 300 sites. He can often be heard on the media talking about recycling and was on BBC Radio 4 recently discussing government policy, and its ongoing delays, a theme he has featured on since his PhD discussed sustainable waste management policy delivery in the late 1990s. He is currently the 7th most influential person in the Resource Hot 100 survey of the waste sector, and recently was recognised as one of the top 10 environmental influencers in the UK. He is a former President of CIWM (Chartered Institution of Waste Management), sits on the Government's Green Jobs Delivery Group and chairs numerous industry working groups and think tanks. He will present a wide-ranging talk on the issues surrounding household and commercial waste and its recycling, focusing on plastics in particular. He will be discussing:
The scale of the problem Recycling benefits;
How our waste is recycled and sorted;
The waste export problem;
Private sector initiatives, the "Plastic Pact" and Government policies;
How individuals can support recycling targets
The pros and cons of other packaging materials, including bio-degradables;
The intersection with the food waste problem
The skills gap and how to address it.
The lecture will be followed by a panel discussion where Adam will be supported by Prof Ton Peijs and Dr Stuart Coles to discuss issues raised in the lecture and to respond to questions from the audience. Ton is a Professor of Polymer Technology and Director of the National Polymer Processing Centre at WMG and Stuart is Reader of Sustainable Materials and Manufacturing at WMG. Plastic waste is an issue affecting us all, so whether you are a domestic or industrial consumer, involved in government at any level, or interested in research or careers in this space, this lecture will be of interest to you.
The agenda for the evening will be:
18:00 Networking and refreshments for those attending in person
18:30 Lecture begins.
Although we hope as many as possible will attend in person, the lecture will also be available on-line. Details of the lecture theatre and a Zoom link will be sent to those who have registered by email a few days before the event. Please register by clicking the Book Now button at the top right of this page.
There should be plenty of on-site parking spaces available in the early evening but the university has a cashless payment system. Details are given here: https://warwick.ac.uk/services/carparks/general_parking/ You can pay by downloading an app, or via phone call or text (after creating an account), or perhaps most simply if you go to the Arts Centre you can pay by debit or credit card. You can also pay up to 24 hours later via a web-site. If you arrive after 17:00 it only costs £1.00.
---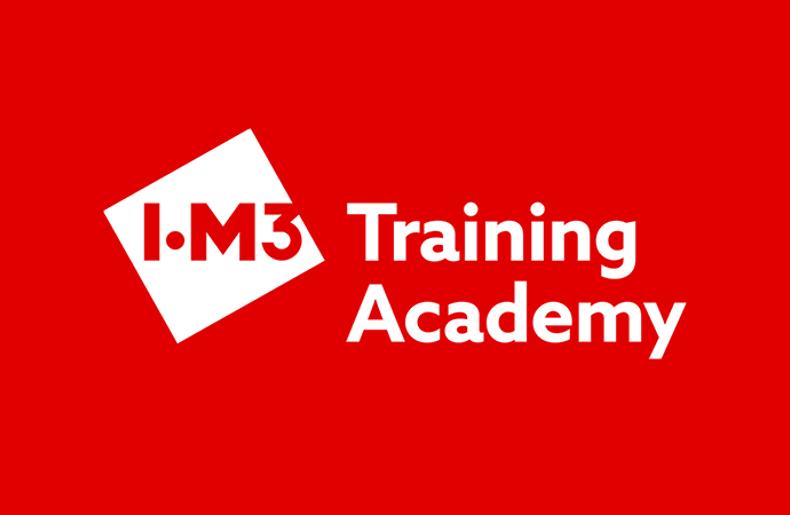 IOM3 Training Academy runs a range of courses for qualifications and professional development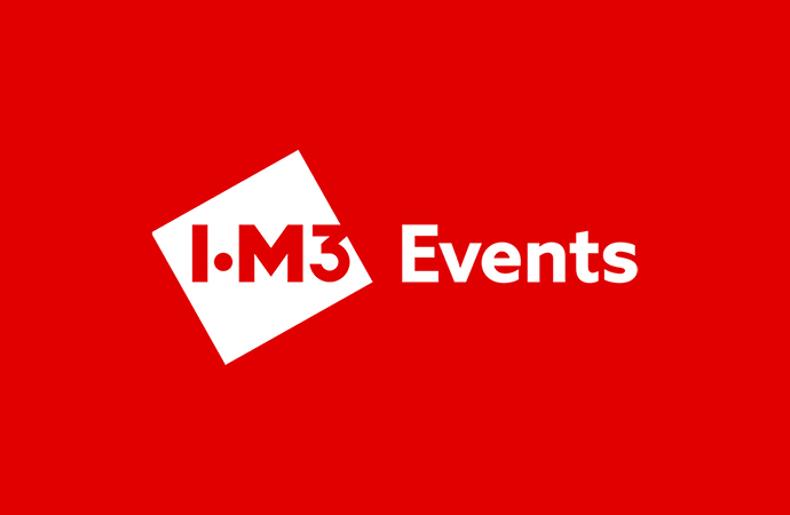 IOM3 Events runs a range of webinars, conferences, meetings and seminars for knowledge transfer