Future Materials, Minerals & Mining Conference
The conference is intended to be a forum for early career materials, minerals and mining scientists and engineers from across the UK to come together and present their research on the materials they are developing and working with, with the hope of improving presentation and poster skills, along with initiating collaboration between research groups, and between industry and academia.
It is also a way of helping researchers and industry workers see how their work fits into the bigger picture of future materials, minerals and mining research and technology across the UK.
Programme
coming soon
Keynote Speakers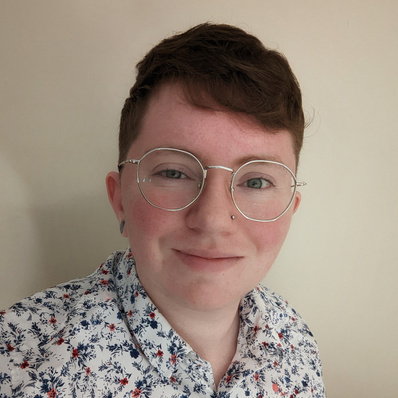 Outstanding Contribution Award for EDI
Sponsored by
Organised by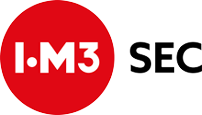 The Student & Early Career Group represents the views of student, younger and early career members to the Institute's Executive Board and Advisory Council. We aim to represent the diverse range of members by ensuring Council representatives cover the different disciplines, regions and career pathways of student and early career members.