Design for circularity
The Midlands Packaging Society are hosting their final event of 2022 on 30 November. The webinar will be delivered by Chris Forecast, Creative Director at We Are Path on the topic of Design for Circularity.
Chris will present his ideas on 'Design for Circularity' and the desire to minimise the impact of materials at 'end of life' from a consumer and brand perspective. He will describe how their innovation process can create engaging consumer experiences, underpinned with sustainability improvements, and how if we build inspiring and relevant stories that engage the consumers imagination, then we can have a truly positive impact on a brands sustainability. Chris is an award winning design consultant with over 30 years experience, working with international blue chip brands, through to start up challengers. Encompassing NPD, product and packaging, shopper marketing and activation, and with a skill base ranging from consumer focussed creative thinking, right through to full production implementation.
Please register by clicking on the link at the top right of the page.
For more information visit the Midlands Packaging Society homepage or contact the organising team.
---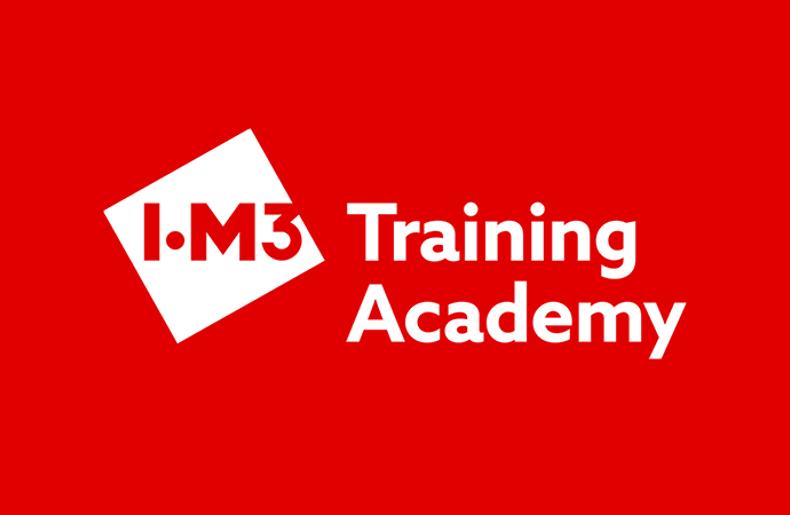 IOM3 Training Academy runs a range of courses for qualifications and professional development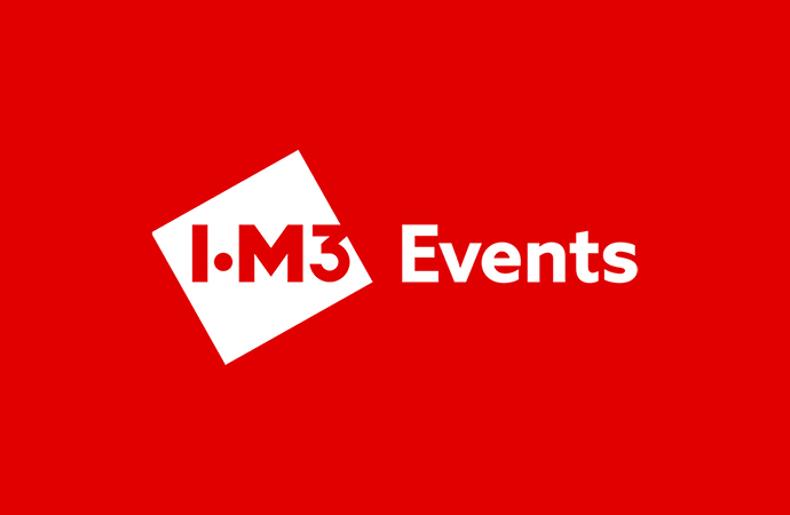 IOM3 Events runs a range of webinars, conferences, meetings and seminars for knowledge transfer