ABMEC Conference & Exhibition
ABMEC's Conference and Exhibition brings together leaders from the mining industry.
Operators and producers: mine managers, engineers and technicians
The supply chain; OEMs, product and service providers
Government and educational establishments
Over 200 delegates from 9 countries
Power Hour" with 20 x 3-minute pitches
Confirmed speakers are:
Charlotte Adams, The Coal Authority
Jo Battershill, Anglesey Mining plc
Graham Clarke, Emmerson plc
Mark Cutifani, ex-Anglo American plc
Mark Fellows, Skarn Associates
Patrick Foster, Camborne School of Mines
Vince Fowler, HSE
Chris Hinde, Pick & Pen Ltd
Mark Kirkbridge, West Cumbria Mining
Ros Lund, Department for International Trade
Jenni McDonnell MBE, Knowledge Transfer Partnerships
Owen Mihalop, Cornish Metals Inc
Andrew Percy, HM Government
Gary Sinclair, Compass Minerals
Andrew Smith, Cornish Lithium Ltd
Richard Williams, Cornish Metals Inc
Paul Wright, London Forfaiting Company Ltd
The event will be taking place at Forest Pines Hotel Spa & Golf, Ermine Street, Broughton, Near Brigg, North Lincolnshire, DN20 0AQ.
For more information and to register please visit the conference website.
---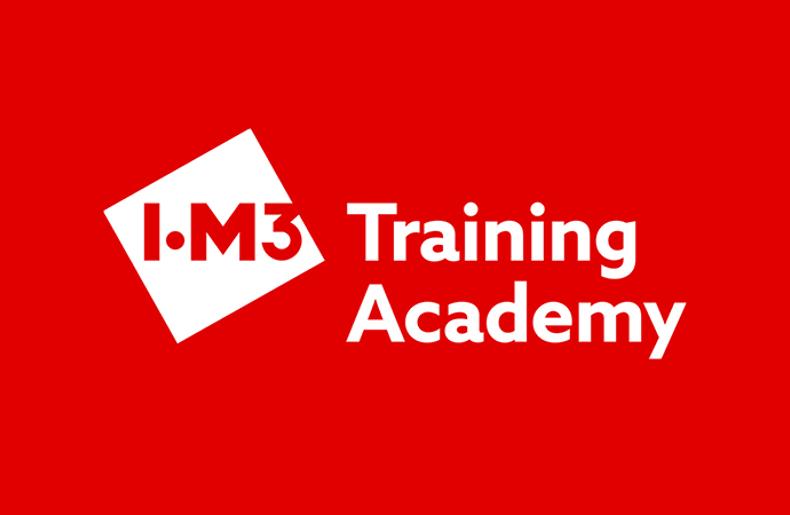 IOM3 Training Academy runs a range of courses for qualifications and professional development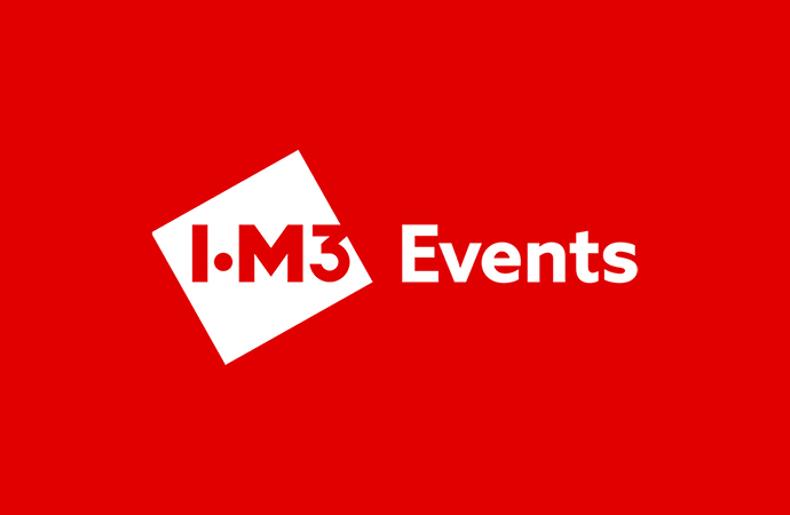 IOM3 Events runs a range of webinars, conferences, meetings and seminars for knowledge transfer