13th International Conference on HIPIMS
HIPIMS 2023 will provide a forum for presenting the latest research by scientists and engineers from industry, engineering institutes and academia. Contributions will cover fundamental scientific aspects as well as application-oriented research and development. In addition, successful introduction to market of new products utilising HIPIMS will be addressed.
HIPIMS 2023 will focus on the following topics and more:
Generation of HIPIMS plasmas
Coating growth and performance
Plasma diagnostics, discharge physics and modelling
Reactive and non-reactive HIPIMS processes
Industrial applications of HIPIMS processes
HIPIMS systems and hardware
Conventional plasma coating, plasma surface treatments and non-plasma advanced surface engineering
Panel discussion Quo Vadis Surface Engineering? - Surface Engineering for Hydrogen Economy. Opportunities and challenges: the industry perspective.
For information visit the conference website or email the organising team.
---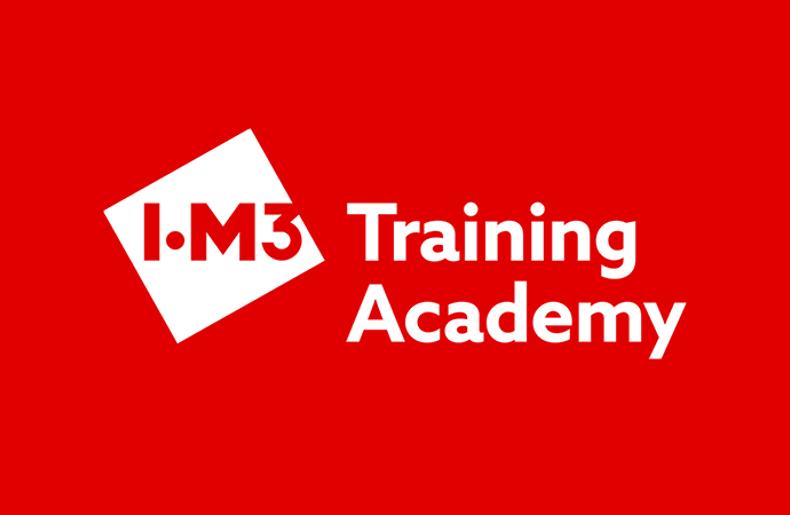 IOM3 Training Academy runs a range of courses for qualifications and professional development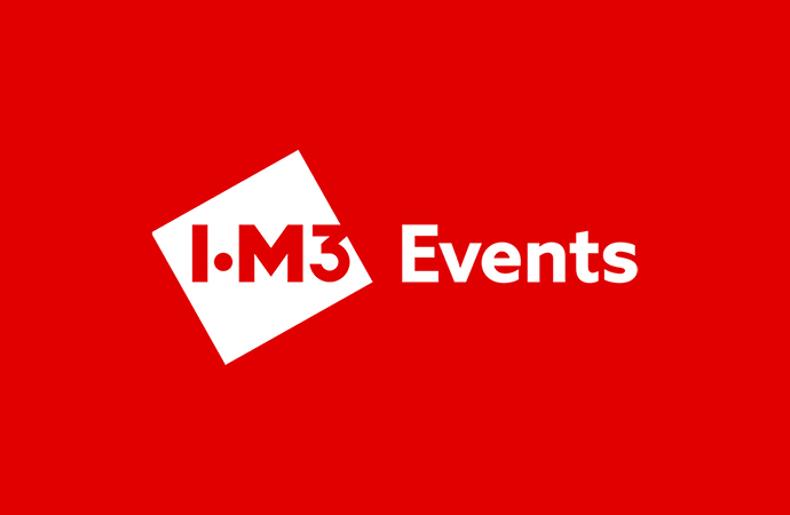 IOM3 Events runs a range of webinars, conferences, meetings and seminars for knowledge transfer