This two-day conference offers the opportunity for informal and stimulating discussion on the very latest research on all aspects of the fundamental science of cementitious materials between scientists and engineers from both industry and academia. In particular, this conference provides an important platform for our young researchers to present their research and develop a network alongside established colleagues.
There have been several exciting developments in the field of cement and concrete that have taken place in the last year that will have a major impact in how cement and concrete are produced going forward. The programme will feature presentations from world-leaders in the field of Materials engineering, and an opportunity for networking between materials and civil engineers in this field.
The conference is relevant to researchers working on cement and concrete science and anyone interested in finding out the latest research in this increasingly important area of technology. We particularly encourage early career researchers to attend, but the content will be of interest to anyone interested in the latest research and innovation in cementitious materials or involved with infrastructure development and associated research.
Why you should attend
The event will give an overview of current research on cement and concrete
It will provide an opportunity to meet with researchers in the field and form new collaborative links
Young researchers can present their work in a supportive and friendly environment
Call for Papers
We welcome oral and poster presentations on a range of topics related to cementitious materials including, but not limited to:
Microstructure, mineralogy, and properties of cementitious systems
Hydration reactions and mechanisms
Atomistic and mesoscale modelling of cementitious materials
Interaction of cement with aggregates, steel, and other materials such as waste incorporations
Chemical, mineralogical, and environmental aspects of durability
Anhydrous cement materials
Special cements
Cement manufacture and low carbon technologies
Nuclear waste immobilisation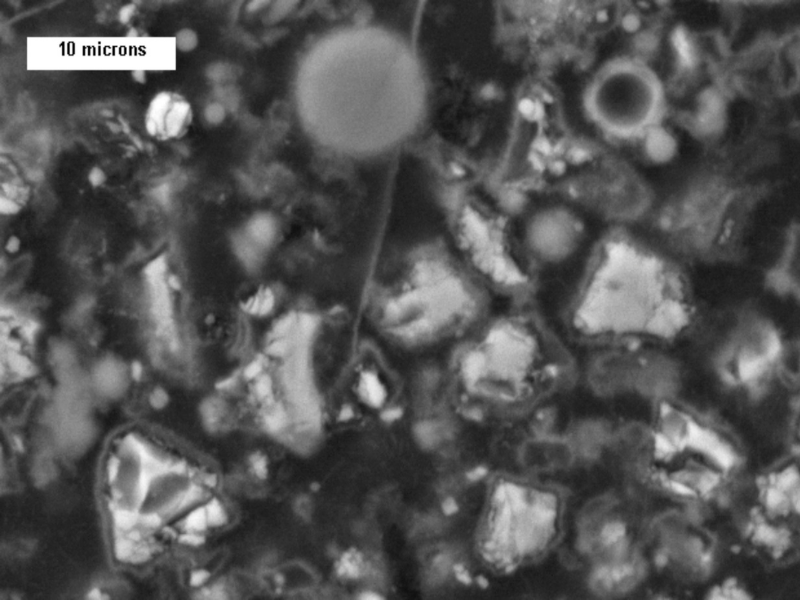 Backscattered electron image showing a typical region in a water-activated Portland cement-30% pulverised fuel ash paste hydrated for 1 day, by Ana Girão, University of Leeds (2007)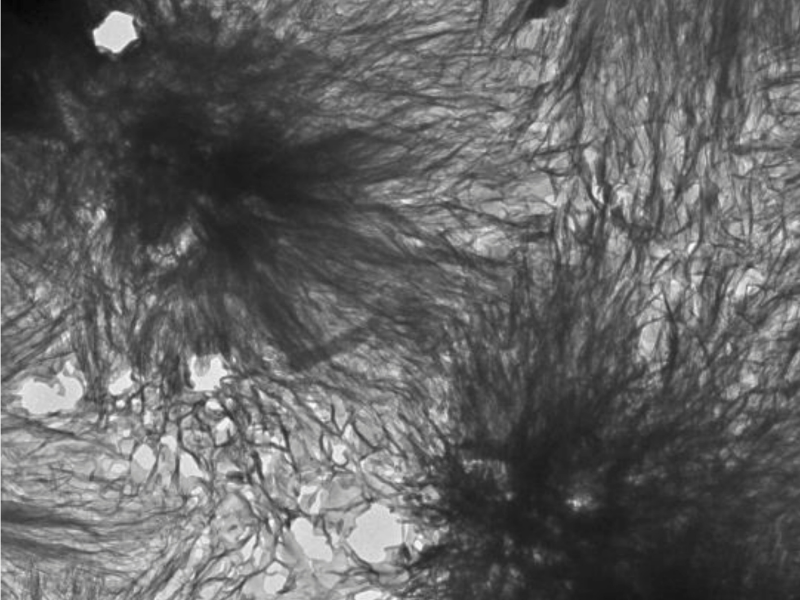 Transmission electron micrograph showing outer product C-A-S-H in a water-activated Portland cement-50% pulverised fuel ash paste hydrated for 13 years, by Shanshan Jia, University of Leeds (2014).