This one-day, classroom-based training course provides an introduction to Life Cycle Assessment (LCA). It covers LCA in the context of sustainability and life cycle thinking, as well as introducing the methodology behind LCA and how to interpret and critically evaluate information produced.
Requests for product environmental information have increased dramatically, and more and more organisations are expected to report on product environmental impacts or make decisions using LCA results.
The training course will help you to:
Understand LCA in the context of Sustainable Development, and its links to the circular economy and wider social and economic considerations
Understand how LCA can be used to report on or market product environmental information
Engage with LCA methodology and commercial software options
Critically evaluate LCA information and know what questions to ask
How much does the course cost?
The fee for this one day course is £550 +VAT at 20% where applicable. IOM3 members and subscribers to our Business Partner Programme are entitled to a discount of 10% on the course fee.
---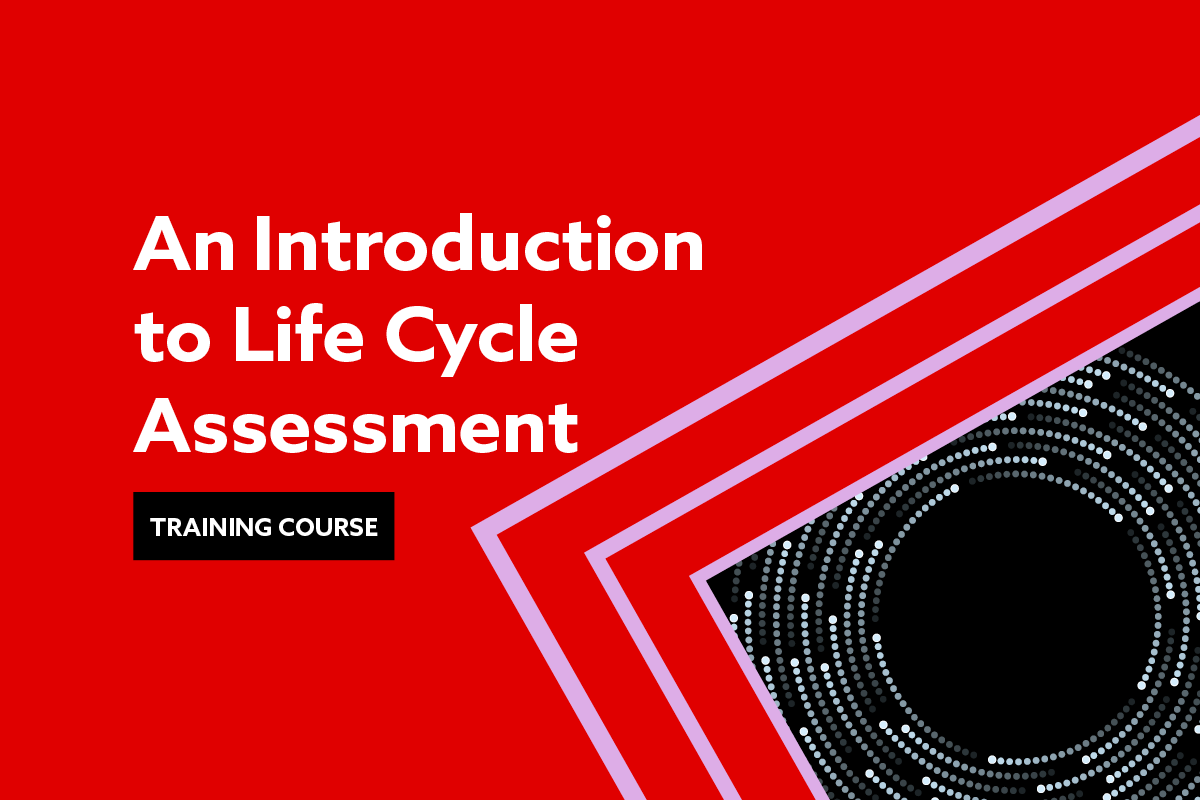 The date of the next course will be announced in due course.
Register your interest in attending a future course by emailing us.
---