We are delighted to be working with experienced trainer, Clayton Thomas, to offer this one-day short course introducing fracture and fatigue failure analysis.
Failure analysis is a crucial tool for developing new, improved components and is important to understand the factors leading to fatigue and eventual fracture. This course provides an introduction to fatigue, fracture and failure analysis and is suitable for those that wish to develop a practical understanding of the metallurgy of fracture and fatigue.
This course is one of five courses in the IOM3 Metallurgy in Practice suite. If you attend this and two of the other courses in the series, you will receive an IOM3 Certificate in Metallurgy in Practice.
This introductory course is aimed at those with some experience of working in engineering. It is suitable for engineers from all sectors that wish to improve their knowledge and understanding of the metallurgy of fracture and fatigue and their characteristics. The course is very much focussed on the practical aspects of the subject rather than the theory behind it and as such, is appropriate for those at all stages of their career in metallurgy.
The course will cover:
An introduction to fracture and fatigue and how these failures may be investigated.
Factors that affect fracture and fatigue processes such as metallurgical, mechanical and environmental.
Fractography of ductile, brittle, intergranular and fatigue failure.
Methods used to test for and investigate fracture and fatigue.
The principles of failure analysis including case studies.
The cost of the course is £550. IOM3 members and subscribers to our Business Partner Programme are entitled to a discount of 10% on the course fee. These fees are exclusive of VAT at 20% where applicable.
---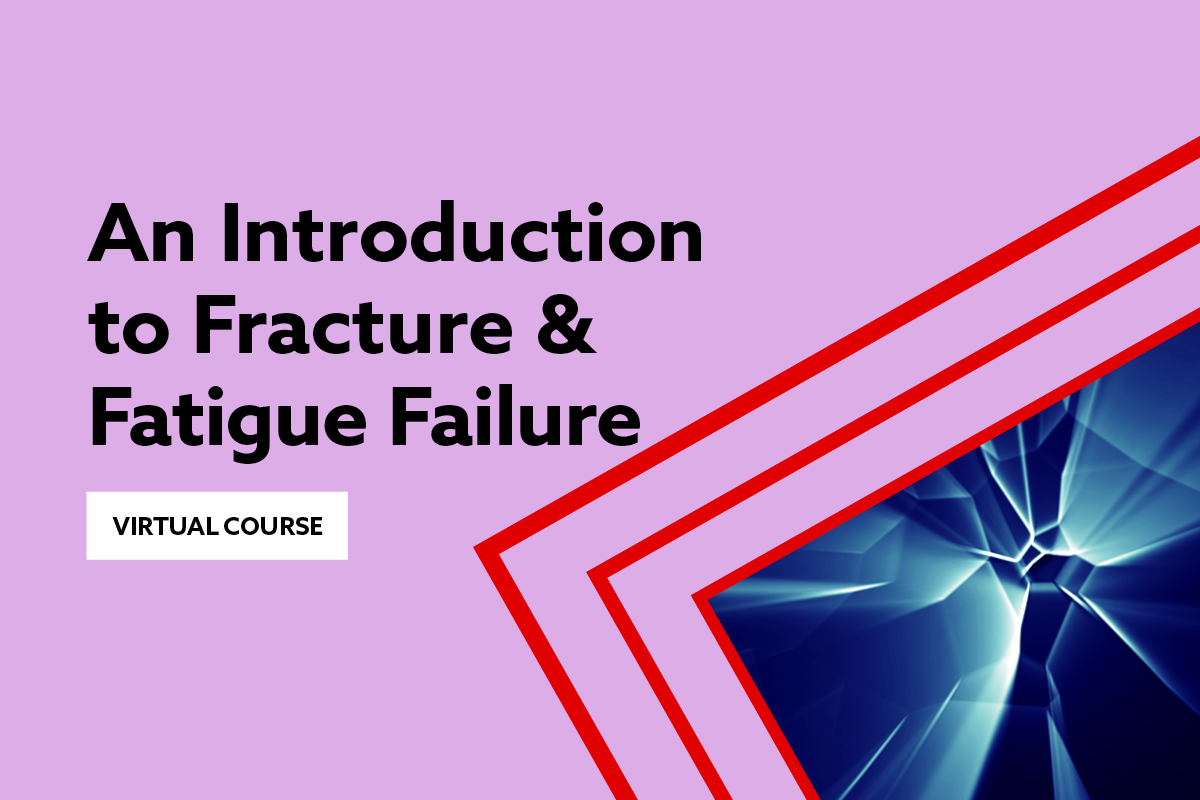 Register to attend this virtual course on 31 October 2023.
---
Your tutor - Dr Clayton Thomas BSc(Eng),PhD, MMet, ARSM, MICorr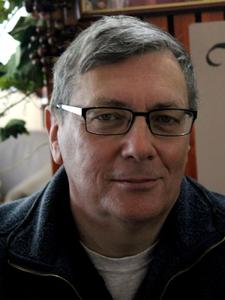 Clayton is originally from South Wales but currently lives in Barnsley, South Yorkshire. He studied metallurgy at Imperial College and gained a PhD from the University of Sheffield looking at offshore corrosion fatigue. After working for British Steel Technical for three years, as a metallurgical investigator and then corrosion test laboratory manager, he joined Cameron (now called One Subsea), a major supplier of oil and gas completion equipment, in 1990. He eventually became senior metallurgist and worked on major topside and offshore projects for operators such as BP, Shell, AGIP, Total, and Conoco. He also had responsibility for the material selection and corrosion prevention for topside and subsea projects and for the metallurgy and welding of equipment including wellheads, BOPs, flowlines, choke valves, risers, manifolds, Christmas trees and associated items.
Since 2000 Clayton has been director of Lloyd-Thomas Consultancy Ltd, providing metallurgical support and training. He has continued to work in oil and gas as well as other engineering sectors, such as power engineering, aerospace and biomedical, has carried out numerous failures investigations and has acted as an expert witness in litigation cases.
He has run over 250 metallurgy courses for companies and colleges on various aspects of metallurgy and has been working with IOM3 since 2020.