We are thrilled to launch this new course focussing on design for sustainability, in partnership with Stella Job, from Grazebrook Innovation. The course will take place in Grantham on 29 November 2023.
It is said that 80% of the environmental impact of a product is determined at the design stage. Much of that impact is in materials selection and processing. Generic methodologies for considering sustainability at an early stage in the product life cycle have been developed, and are beginning to be adapted and adopted into real engineering scenarios.
This course will introduce the main principles for designing for sustainability and circularity. It will look at methodologies for introducing those principles into design, with interactive workshops. Some computational tools for sustainable design will be presented. The final session will focus on increasing understanding of end-of-life processes, material scarcity and social impacts.
The course will be delivered over 4 sessions:
This generic course is relevant to anyone with an interest in sustainability and circularity.
The course fee for this one-day programme based at The Boilerhouse in Grantham is £550 plus VAT at 20% where applicable. IOM3 members and subscribers to our Business Partner Programme are entitled to a discount of 10% on the course fee.
---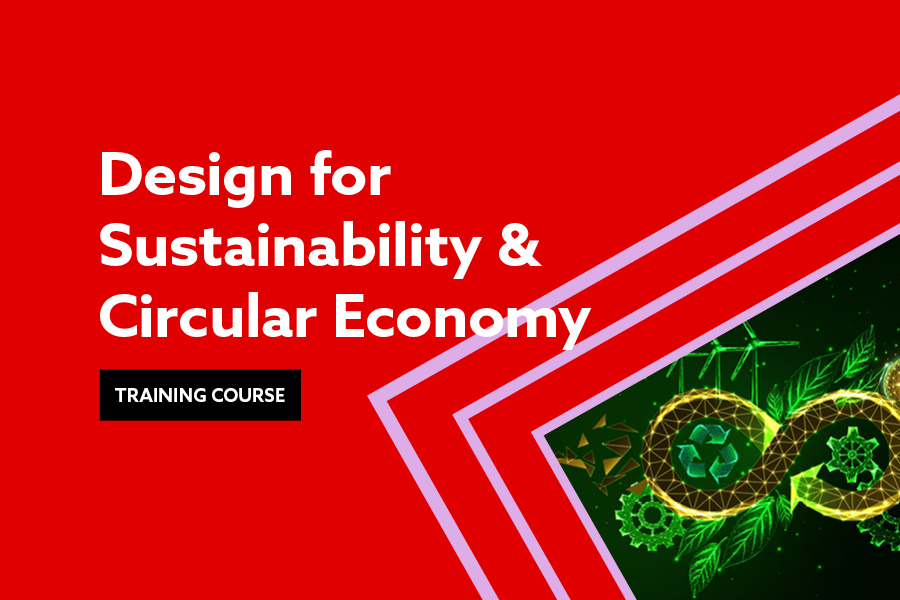 Register to attend the classroom course in Grantham on 29 November 2023