We are delighted to be working with Robert Higham from Additive Manufacturing Solutions Ltd. to host this one-day classroom-based course on metal additive manufacturing.
Additive manufacturing is a fantastically versatile process for the near-net shape manufacturing of both prototyes and products. Although initially confined to polymeric materials, metals can now successfully be processed using this technique too. This course will provide an overview of metal additive manufacturing and provide you with the necessary terminology and skills needed to succeed in the implementation of additive manufacturing.
This course is relevant to anyone with an interest in metal additive manufacturing, though it is aimed at those that may be starting out on their journey in this area, or considering how this technology can be used in their business.
It would be of particular interest to those working in aerospace, automotive and medical sectors.
The course will feature sessions on the following topics:
Introduction to AM - history of AM and current state of the technology, different types of AM processes and their applications
Anatomy of an AM machine - detailed explanation of the different components in a machine and a chance to explore these in action on a machine
Materials and process parameters and their effects - including understanding the trade-offs between process parameters and the resulting microstructure and mechanical properties
Designing for AM - design principles including topology optimisation and lattice structures
Quality control and inspection - appropriate techniques and defect detection and prevention
Case studies - successful AM projects in aerospace, automotive and medical applications
The fee for this one day course is £660 +VAT at 20% where applicable. IOM3 members and subscribers to our Business Partner Programme are entitled to a discount of 10% on the course fee.
This includes lunch and refreshments throughout the day, course notes and a certificate for CPD.
---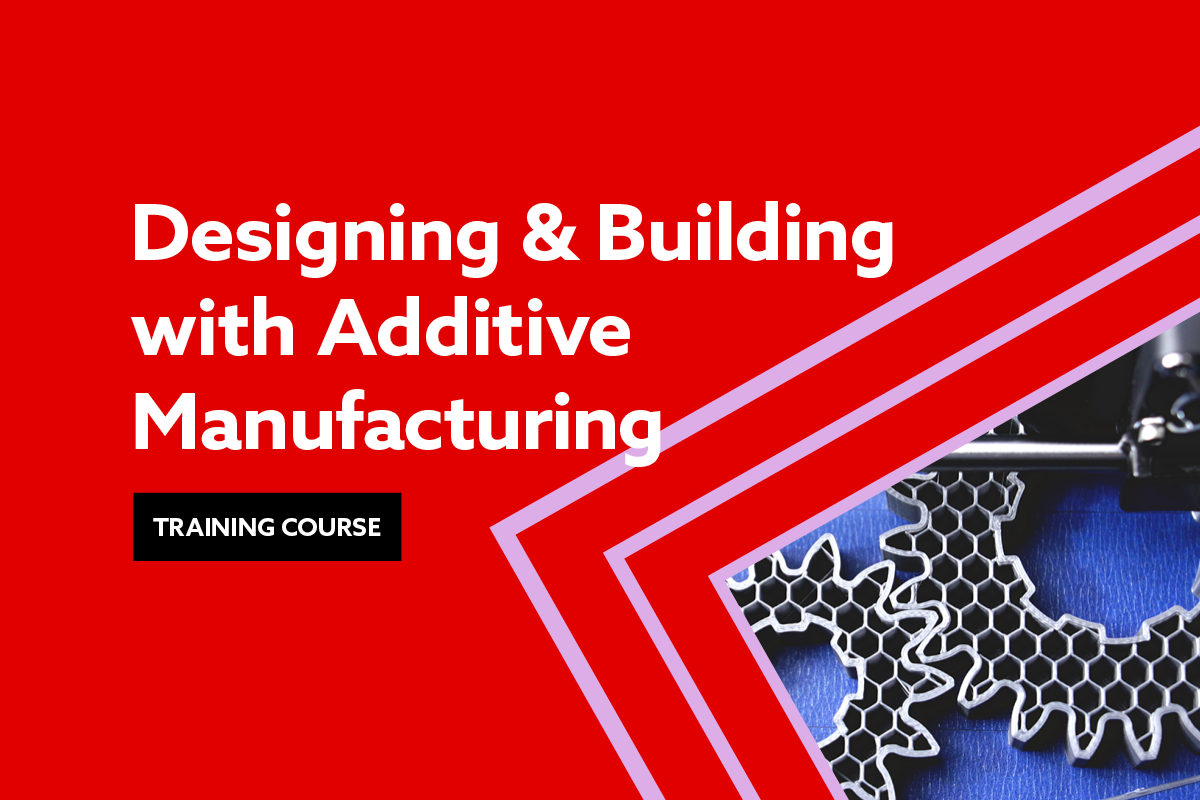 Register to attend the course on 31 January 2024.
---
Your tutor - Robert Higham CEng MIMMM
Robert Higham is a Chartered Engineer and has experience across academia, motorsport, space and aerosapce. Robert was resposnsible for qualification of materials, processes and parts produced by additive manufacturing most recently for Airbus before creating Additive Manufacturing Solutions Ltd (AMS). AMS was designed to bring aerosapce grade qualification, vallidation and operation capability to all corners of industry and at its core aims to support the industrialisation of additive manufacturing. To do this Robert uses his experiences to support AM strategic, validation and training.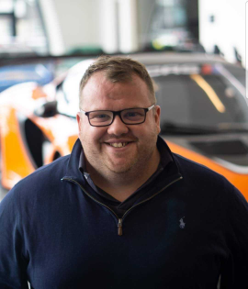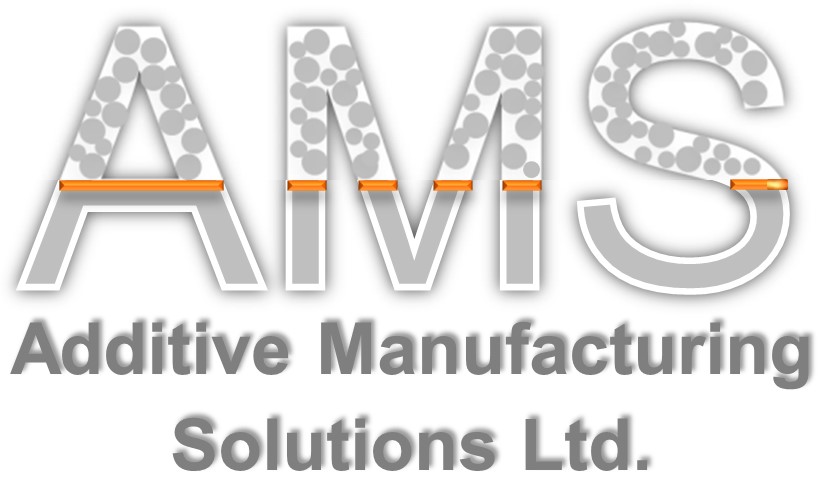 ---