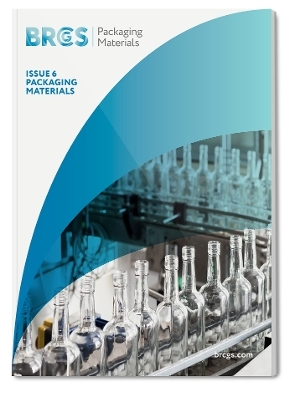 The Evaluators Qualification in Packaging Technology (EQIPT) course is designed to provide those who do not hold a recognised primary packaging qualification (for example the PIABC Level 5 Diploma in Packaging Technology) with sufficient knowledge of packaging and related processes, to enable them to apply the appropriate rigour to the packaging-manufacturing environment whilst performing an audit using the BRCGS for Packaging materials. The standard is now in its sixth edition and includes packaging for other products as well as food and drink.
The qualification is quality assured by PIABC, which is recognised as an awarding body in the UK by the UK Government's Office of Qualifications and Examinations Regulation (OFQUAL) and it has been submitted to the World Packaging Organisation for recognition as appropriate for packaging auditors.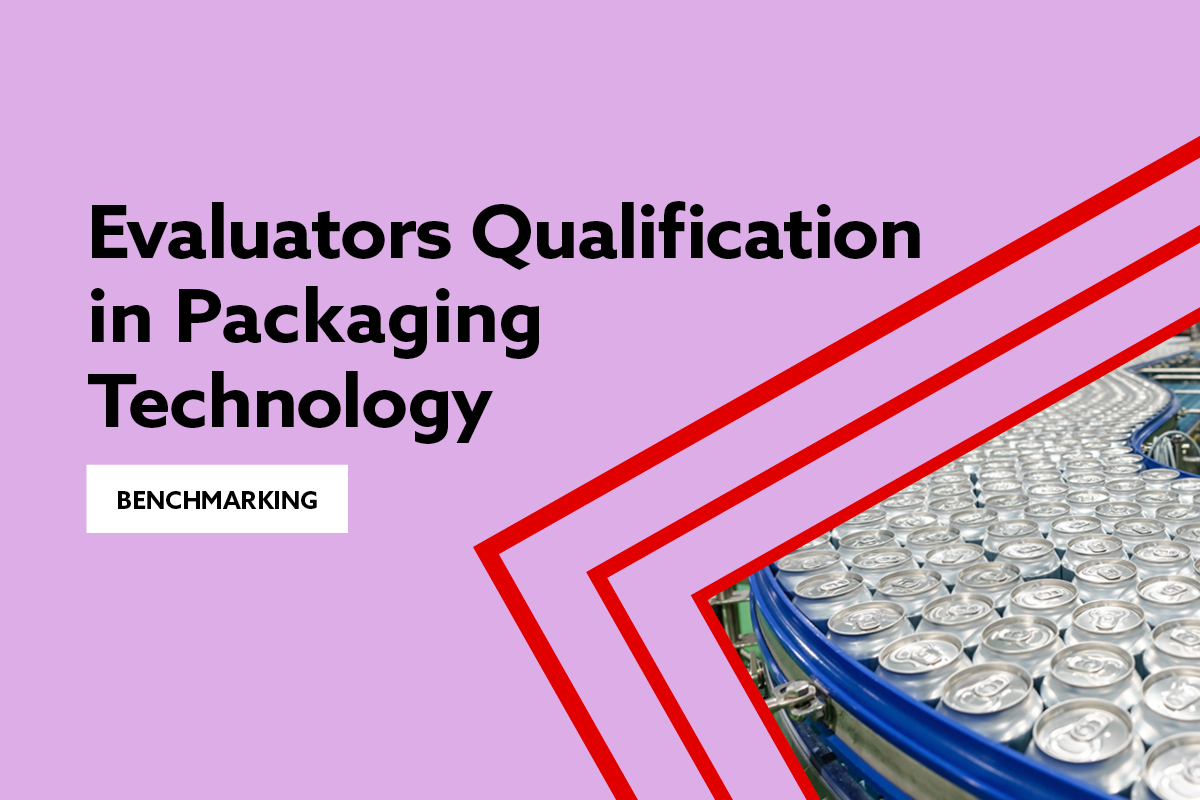 Already have significant packaging experience? Find out more and register for our EQIPT Benchmarking Service.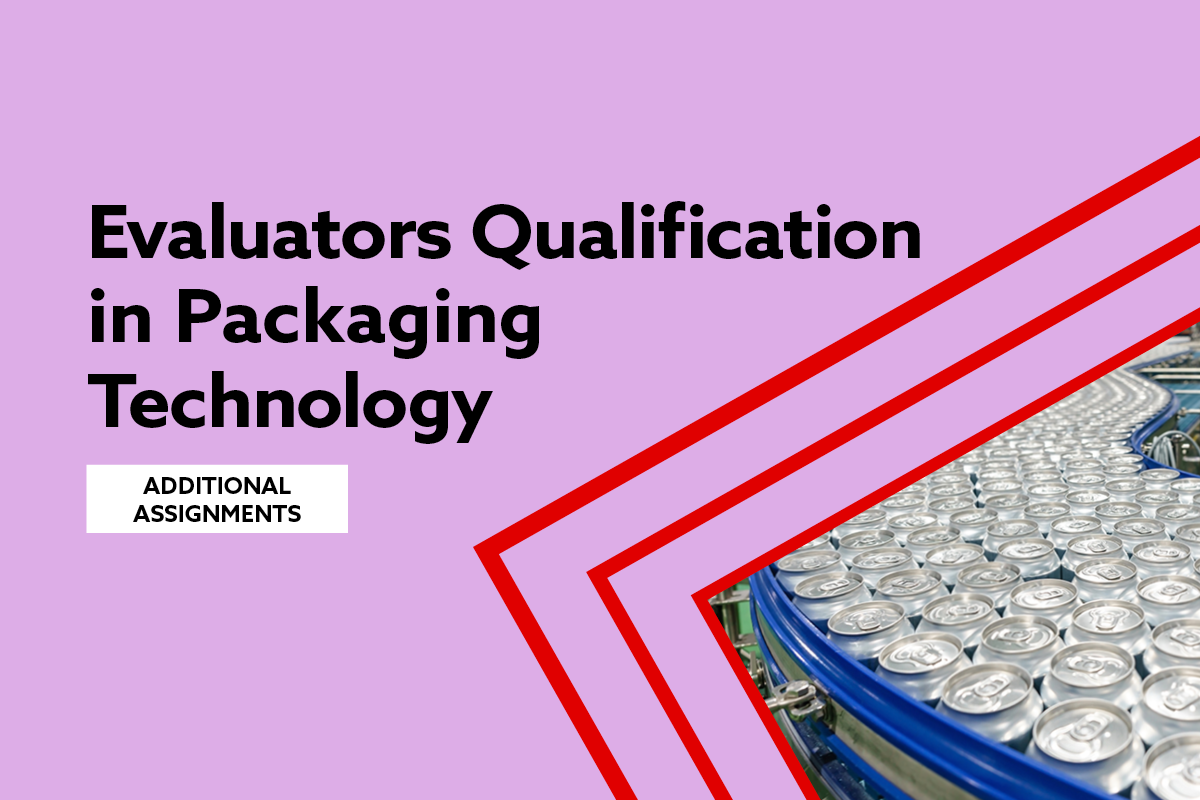 Find our more about additional assignments if you want to study extra material areas as part of the full EQIPT course or have received partial exemption from EQIPT through our Benchmarking service.