Failure analysis is a crucial tool for developing new, improved components and is important to understand the factors leading to fatirgue and eventual fracture. This course provides an introduction to fatigue, fracture and failure analysis and is suitable for those that wish to develop a practical understanding of the metallurgy of fracture and fatigue.
This introductory course is aimed at those with some experience of working in engineering. It is suitable for engineers from all sectors that wish to improve their knowledge and understanding of the metallurgy of fracture and fatigue and their characteristics. The course is very much focussed on the practical aspects of the subject rather than the theory behind it and as such, is appropriate for those at all stages of their career in metallurgy.
The course will cover:
An introduction to fracture and fatigue and how these failures may be investigated.
Factors that affect fracture and fatigue processes such as metallurgical, mechanical and environmental.
Fractography of ductile, brittle, intergranular and fatigue failure.
Methods used to test for and investigate fracture and fatigue.
The principles of failure analysis including case studies.
The cost of the course is £550. IOM3 members and subscribers to our Business Partner Programme are entitled to a discount of 10% on the course fee. These fees are exclusive of VAT at 20% where applicable.
---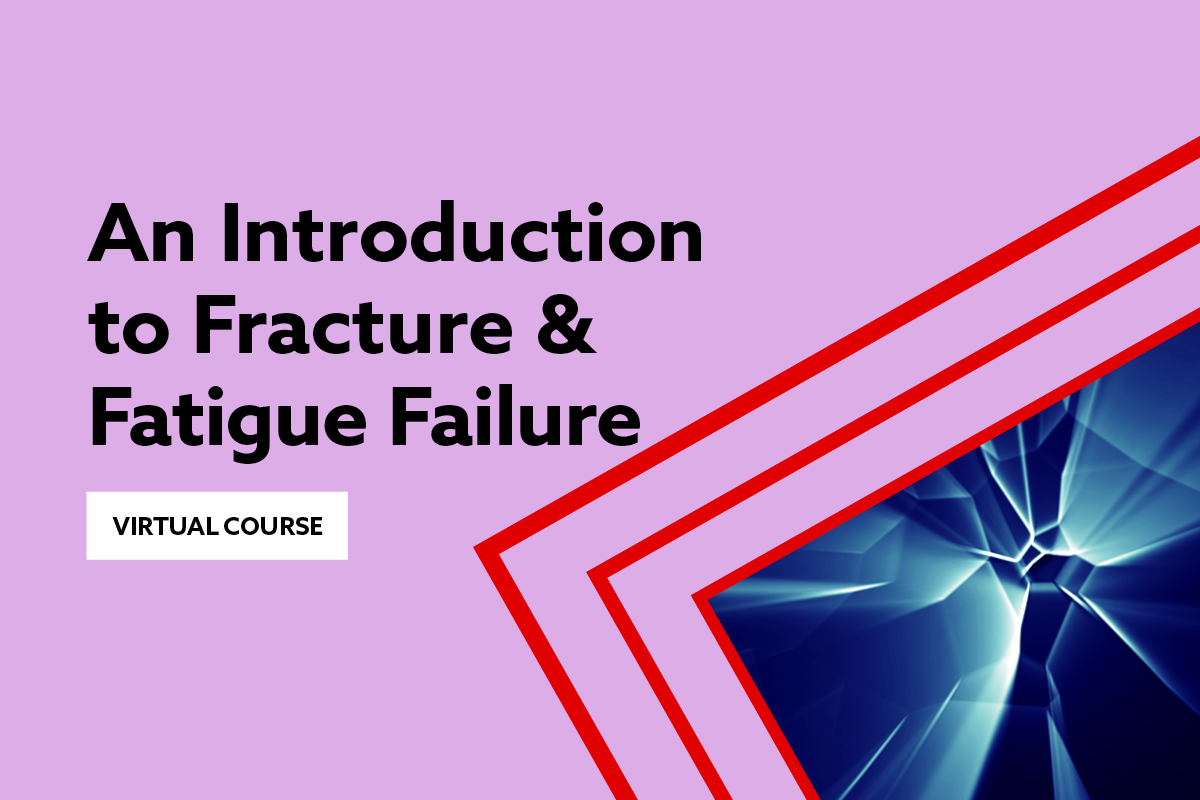 Register to attend this course on 31 October 2023.
---