The Quarry Regulations 1999 stipulate that Clay Quarry Managers (CQM) need to demonstrate competence and undertake an annual programme of continuing professional development (CPD) training. The CQM CPD Scheme is administered by IOM3 Training Academy on behalf of the Joint Approval Board (JAB), a body made up of representatives from IOM3, the British Ceramic Confederation and the clay quarry industry.
The scheme is subject to external validation and is audited to ensure effective participation and achievement
Development can be recorded and tracked
Annual certification
Membership of IOM3 is included in the scheme package, which allows the participant to access all members benefits
Broadly speaking, any activity which maintains a practitioner's competence by refreshing or extending their knowledge, understanding and skills. This scheme recognises six types of activity:
Work-based Learning (WBL) such as formal or informal training in a new process, regulation or piece of legislation.
Professional activity (PA) such as using your expertise to advise/audit other locations or train or mentor colleagues, including new members of staff and site visitors.
Formal education leading to a qualification (FE) such as refresher training for the Clay Quarry Management course.
Self-directed, Pro-active Learning (SDL) such as reading relevant journals, books, articles and websites.
Conferences, seminars and workshops (CSW) such as attending or giving lectures, presentations and technical talks.
Other activities (OA) such as participating in learned society activities as a result of your IOM3 membership or membership of other professional bodies.
The examples given against each type of CPD are by no means exhaustive. Further advice can be given on the suitablility of any activity or learning experience that a scheme participant may undertake by contacting IOM3.
The Scheme requires 35 hours of CPD per calendar year, or a proportion of that in cases where employment is not full time.The CPD programme focuses on the individual's needs and can easily be tailored to them.
Clay Quarry Managers - CPD Scheme January - December 2022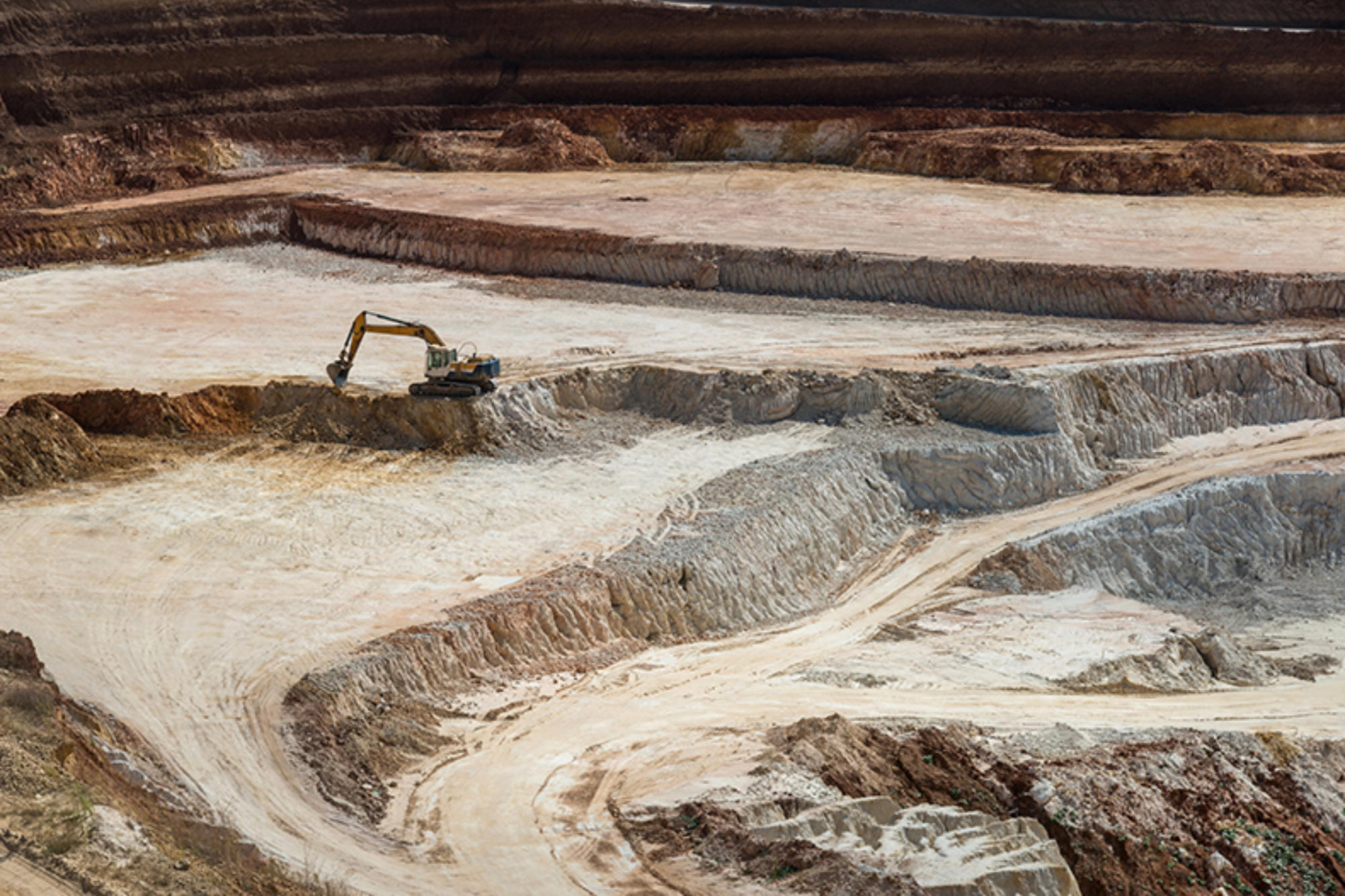 If you have any questions please get in touch.
You need to register with us each year and return your CPD recording form to us for auditing. Once your record has been verified your certificate will be sent to you.
Please register using the Book Now button below