The Quarry Regulations 1999 stipulate that Clay Quarry Managers (CQM) need to demonstrate competence and undertake an annual programme of continuing professional development (CPD) training. The CQM CPD Scheme is administered by IOM3 Training Academy on behalf of the Joint Approval Board (JAB), a body made up of representatives from IOM3, the British Ceramic Confederation and the clay quarry industry.
Clay Quarry Managers - CPD Scheme January - December 2023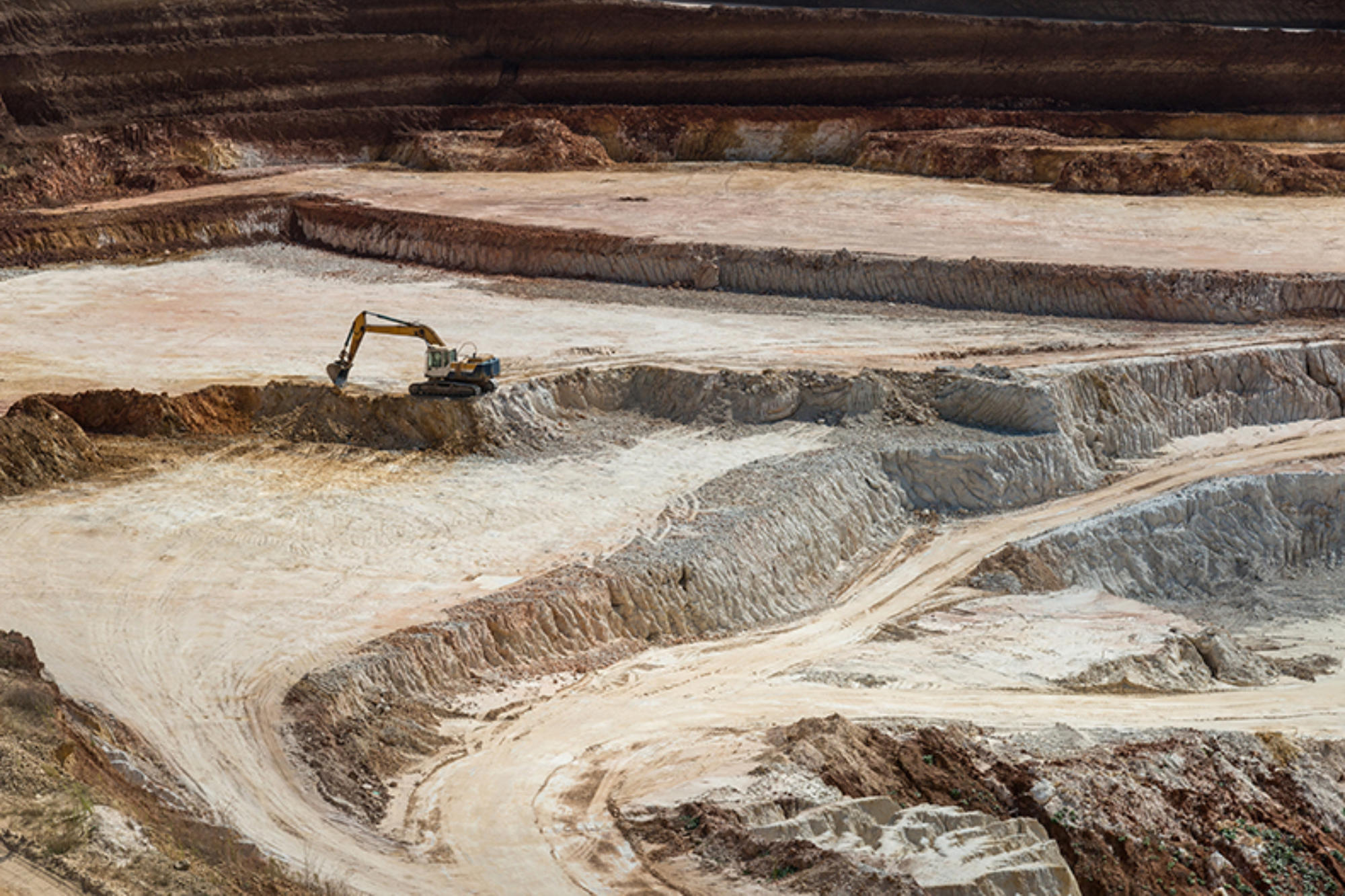 You need to register with us each year and return your CPD recording form to us for auditing. Once your record has been verified your certificate will be sent to you, this is usually in February the following year. If you have any questions please get in touch.