Our Materials courses cover a wide range of topics and are suitable for those just starting out in the industry or simply wanting to expand their knowledge to those wishing to undertake higher level learning.
Our courses are available in the classroom, in your workplace, virtually or online and our tutors, who are experts from all materials sectors, will support you throughout your learning journey.
If you would like to discuss how we can support you and your colleagues in developing your knowledge please get in touch.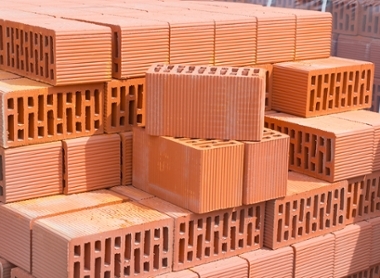 Supporting those working at all levels in the Heavy Clay Industry, from new starters to experienced Clay Quarry Managers.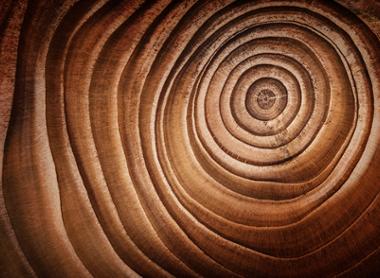 Supporting those working in the wood industry or working with timber as a sustainable material.