The Armourers and Brasiers Tata Steel Sixth Form Materials Prize has been designed to give learners structured opportunities to find out about materials science and engineering outside their normal lessons. It can be run as a formal extra-curricular activity led by a teacher or learners can work through the Prize modules independently. In both cases a sustained commitment of approximately 12 hours is required.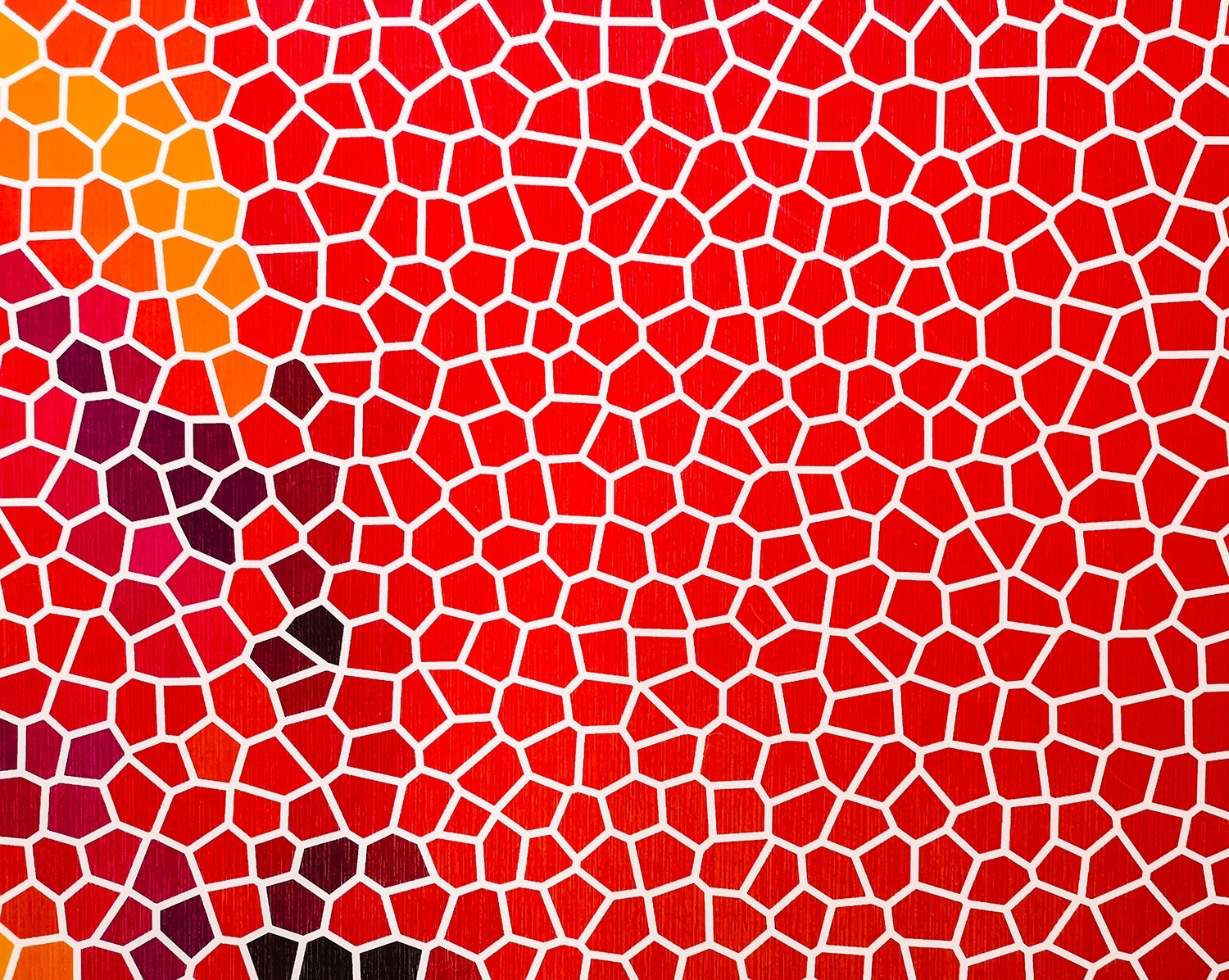 Registration for the 2021 Armourers and Brasiers Sixth Form Materials Prize is now open!
To get involved follow the link to register your school and get access to the Prize resources.