Managing materials use is fundamental to our economic and environmental future.
Revaluating materials' use throughout their life cycle enables efficient use, reduced environmental impacts and assures resource availability.
Upcoming events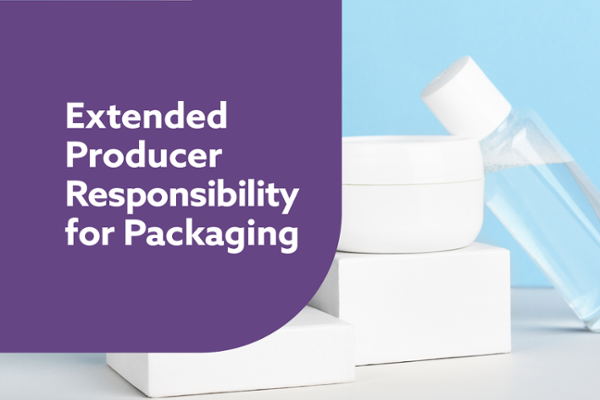 This webinar will unpack the major packaging reform consultations and explore the material-specific opportunities and challenges.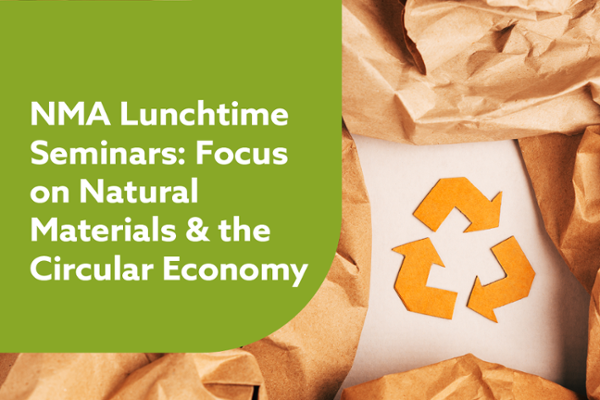 The next webinar in the NMA Lunchtime series.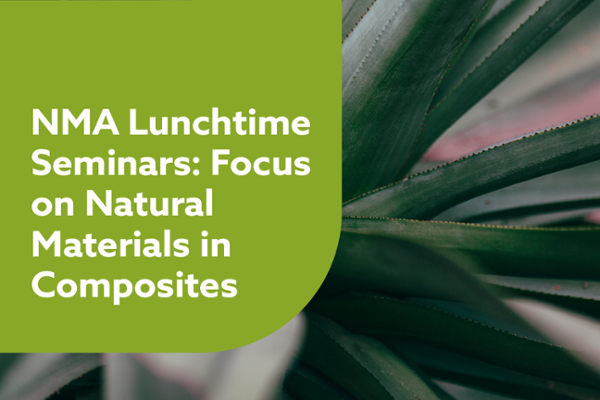 The next webinar in the NMA Lunchtime series.
Information services
Are you looking for information or advice on materials? Our Information Services team can help you find relevant articles and literature from our extensive library collections and provide signposting to sources of advice.
IOM3 awards
Nominations for the 2021 IOM3 awards are now open.
IOM3 recognises achievements and contributions to the profession through a range of annual Awards, Medals and Prizes. The awards cover a range of subject areas, career stages and types of contribution.