Managing materials use is fundamental to our economic and environmental future.
Revaluating materials' use throughout their life cycle enables efficient use, reduced environmental impacts and assures resource availability.
Upcoming events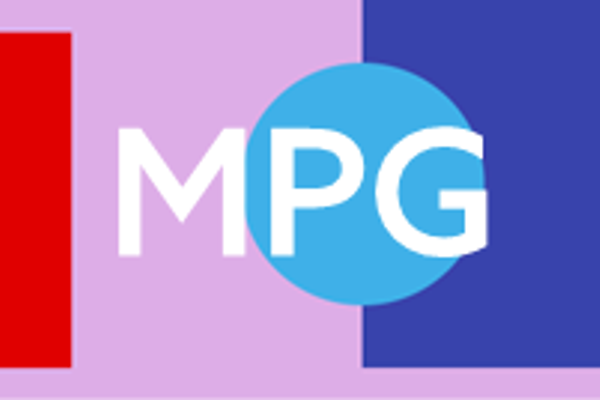 A one-day conference from the Manchester Polymer Group
Manchester
The next IOM3 Natural Materials Group interactive webinar will be focused on silk.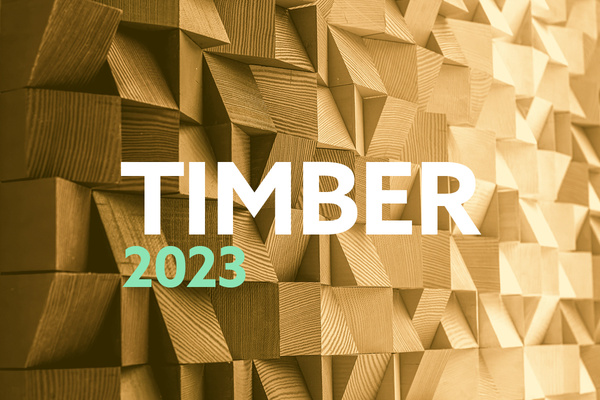 A conference for the timber industry, wood technologists, wood scientists and related trades, presenting many new and interesting concepts and developments in timber, wood science and related fields.
London
Information services
Are you looking for information or advice on materials? Our Information Services team can help you find relevant articles and literature from our extensive library collections and provide signposting to sources of advice.
IOM3 Awards & Prizes
Nominations for the 2022 IOM3 Awards & Prizes are now closed.
The full list of winners will be announced on the IOM3 website and Institute publications.
IOM3 communities active in sustainability & environment