Managing materials use is fundamental to our economic and environmental future.
Revaluating materials' use throughout their life cycle enables efficient use, reduced environmental impacts and assures resource availability.
Upcoming events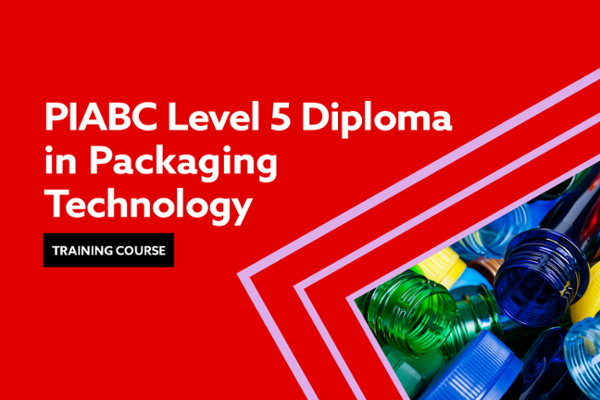 27 September–19 November 2021
The PIABC Level 5 Diploma in Packaging Technology is a foundation degree level course that is internationally recognised as the premier qualification in the packaging industry.
Join IOM3 for the online event The Professional Bodies Climate Action Charter at COP26 to explore the future of professions and climate change.
Webinar to herald the launch of the IOM3-ASM partnership
Information services
Are you looking for information or advice on materials? Our Information Services team can help you find relevant articles and literature from our extensive library collections and provide signposting to sources of advice.
IOM3 Awards & Prizes
2022 Awards & Prizes now open for entry
The 2022 IOM3 Awards & Prizes are now open for entry. Please consider nominating a colleague who deserves recognition for their professional achievements or outstanding contributions. Our awards cover all disciplines and career stages, with several open to members as well as non-members.
IOM3 communities active in sustainability & environment