Managing materials use is fundamental to our economic and environmental future.
Revaluating materials' use throughout their life cycle enables efficient use, reduced environmental impacts and assures resource availability.
Upcoming events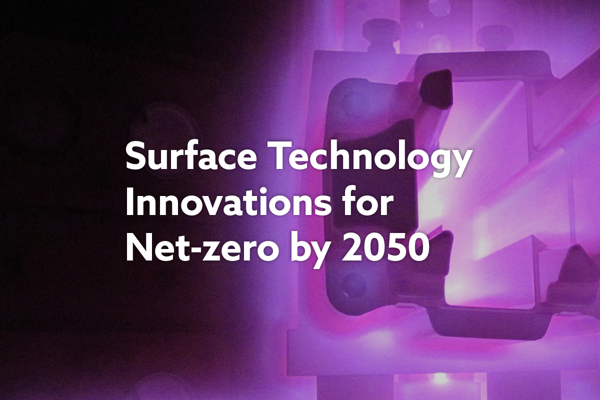 Two-day conference bringing together leaders in surface engineering and manufacturing to address the industry's target to achieve net-zero by 2050.
Manchester & Live Stream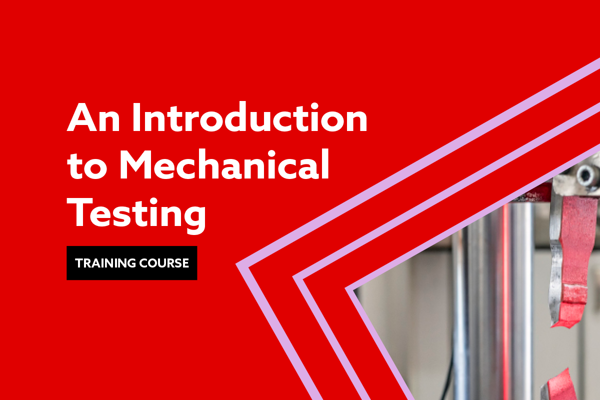 An introduction of the principles of testing and its importance
Grantham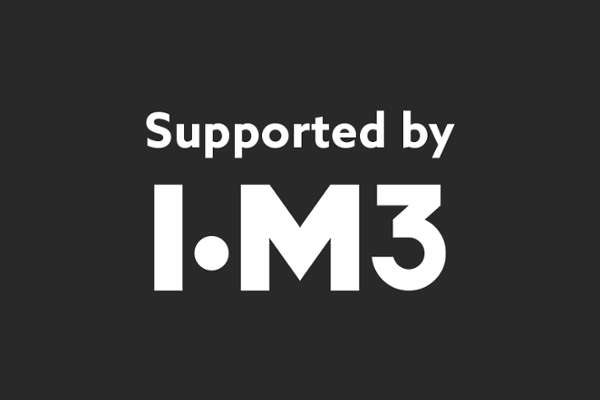 The conference will present the state of the art technologies and developments and discuss technology issues related to the specific requirements of oxygen steelmaking.
Aachen, Germany
Information services
Are you looking for information or advice on materials? Our Information Services team can help you find relevant articles and literature from our extensive library collections and provide signposting to sources of advice.
IOM3 Awards & Prizes
Nominations for the 2022 IOM3 Awards & Prizes are now closed.
The full list of winners will be announced on the IOM3 website and Institute publications.
IOM3 communities active in sustainability & environment