Humans have been mining and extracting minerals for millennia. Without mining there would be no computers, x-rays, or photovoltaic cells.
This Topic Gateway brings in resources related to the responsible supply of raw materials.
Upcoming events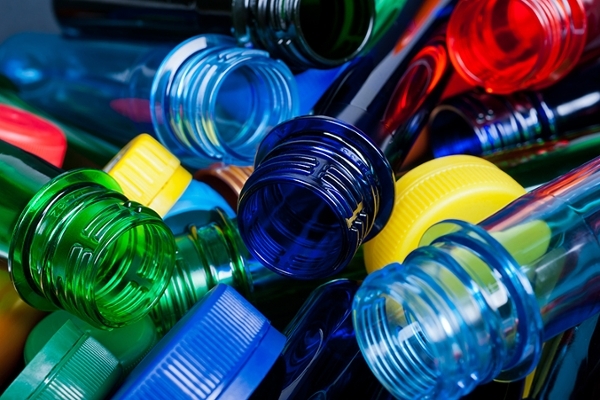 The PIABC Level 5 Diploma in Packaging Technology is a foundation degree level course that is internationally recognised as the premier qualification in the packaging industry.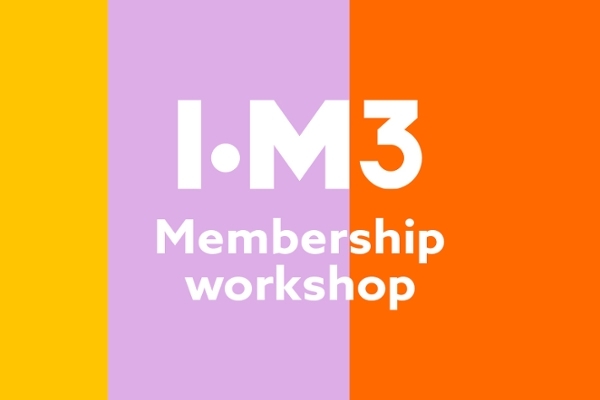 Mentoring workshop to support IOM3 members with the requisite experience to achieve Chartered Engineer registration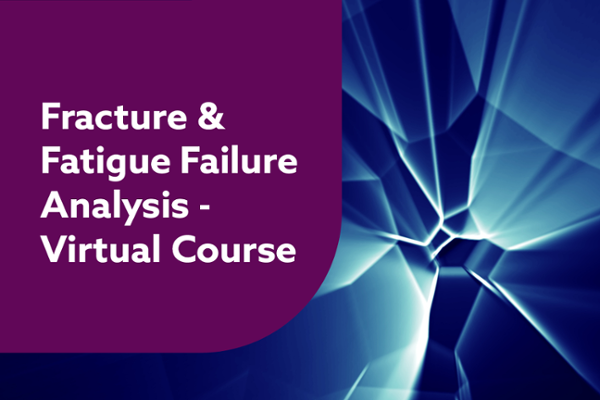 This Virtual Course will be useful for those working in engineering, production and design who manufacture or supply engineering components and it will help them to gain an improved understanding of fracture and fatigue and how these failures may be investigated:
Information services
Are you looking for information or advice on materials? Our Information Services team can help you find relevant articles and literature from our extensive library collections and provide signposting to sources of advice.
IOM3 awards
Awards in mining, extraction & exploration
Nominations for the 2021 IOM3 awards are now open.
IOM3 recognises achievements and contributions to the profession through a range of annual Awards, Medals and Prizes. The awards cover a range of subject areas, career stages and types of contribution. The awards listed below are broadly within the field of mining, extraction & exploration.