An understanding of the structure and properties of materials is fundamental to finding improved ways of processing and using materials, whatever their application.
IOM3 embraces the full spectrum of materials from nanomaterials, biomaterials, through metals, ceramics and polymers, to natural materials and minerals.
Upcoming events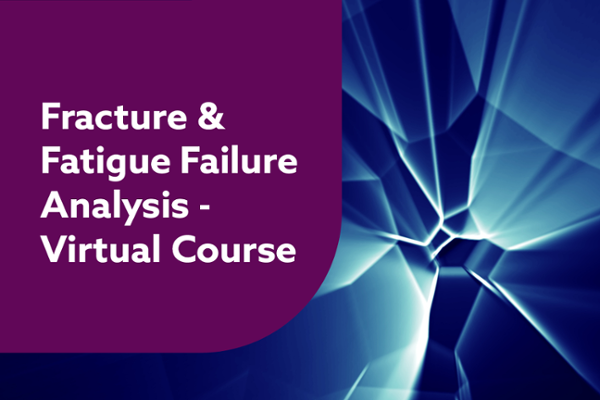 This Virtual Course will be useful for those working in engineering, production and design who manufacture or supply engineering components and it will help them to gain an improved understanding of fracture and fatigue and how these failures may be investigated: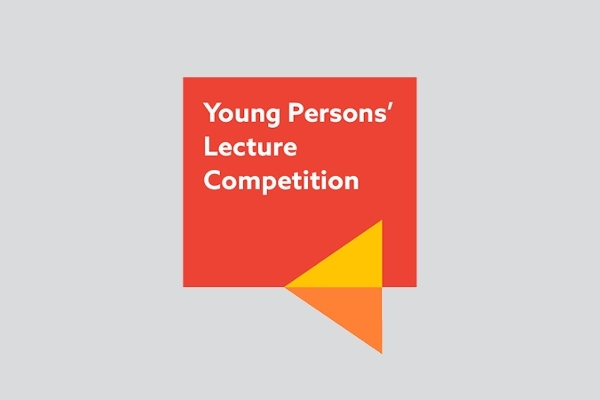 The Young Persons' Lecture Competition invites students and professionals up to the age of 28 to deliver a short lecture on a materials, minerals, mining, packaging, clay technology and wood science related subject.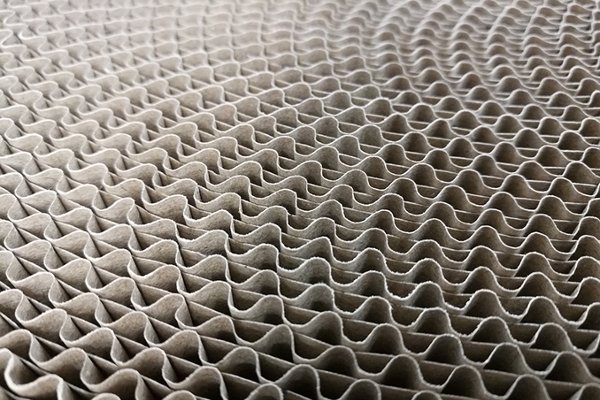 An introduction to the industry for those starting out on an exciting career in packaging.
Information services
Are you looking for information or advice on materials? Our Information Services team can help you find relevant articles and literature from our extensive library collections and provide signposting to sources of advice.
IOM3 awards
Awards in materials science & technology
Nominations for the 2021 IOM3 awards are now open.
IOM3 recognises achievements and contributions to the profession through a range of annual Awards, Medals and Prizes. The awards cover a range of subject areas, career stages and types of contribution. The awards listed below are broadly within the field of materials science & technology.