An understanding of the structure and properties of materials is fundamental to finding improved ways of processing and using materials, whatever their application.
IOM3 embraces the full spectrum of materials from nanomaterials, biomaterials, through metals, ceramics and polymers, to natural materials and minerals.
Upcoming events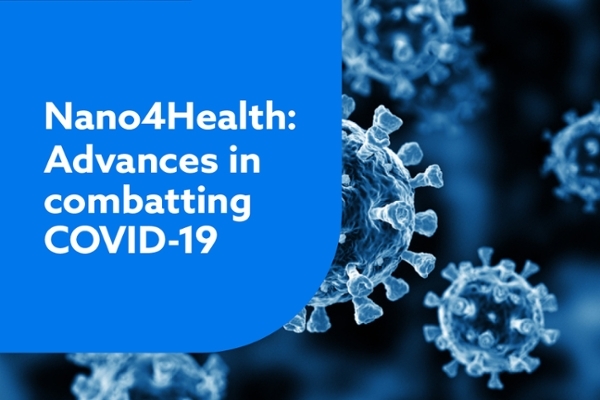 This webinar explores how nanomaterials are being used to combat COVID-19
Third in a series of free webinars highlighting issues to be addressed at the European Electric Steelmaking Conference in September 2021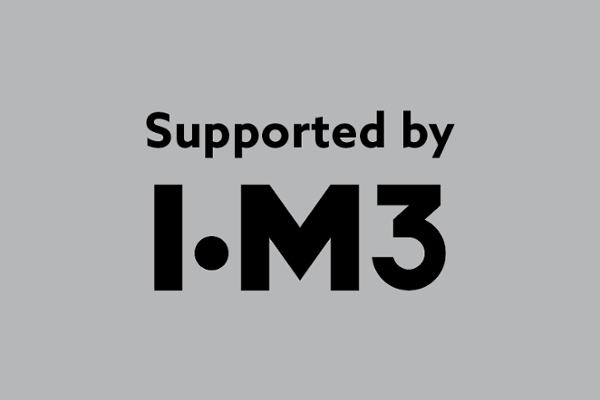 This year's conference theme will be 'Environment and Recycling: A Strategic Challenge for Rubber Materials'. Key topics include sustainable materials, properties and environmental impact performances, processing and end of life rubbers.
Information services
Are you looking for information or advice on materials? Our Information Services team can help you find relevant articles and literature from our extensive library collections and provide signposting to sources of advice.
IOM3 awards
Awards in materials science & technology
Nominations for the 2021 IOM3 awards are now open.
IOM3 recognises achievements and contributions to the profession through a range of annual Awards, Medals and Prizes. The awards cover a range of subject areas, career stages and types of contribution. The awards listed below are broadly within the field of materials science & technology.
Latest job vacancies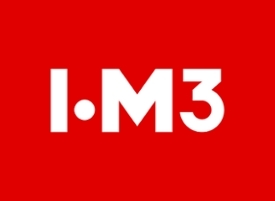 Contract type: Voluntary role
Salary: N/A
Closing date: 12 Feb 2021
Nominations are now open for the role of Vice-President of IOM3, which has become vacant due to the biennial cycle of presidential changes.