An understanding of the structure and properties of materials is fundamental to finding improved ways of processing and using them, whatever their application.
IOM3 embraces the full spectrum of materials from nanomaterials, biomaterials, through metals, ceramics and polymers, to natural materials and minerals.
Upcoming events
A one-day course exploring the basic concepts of metallurgy
Grantham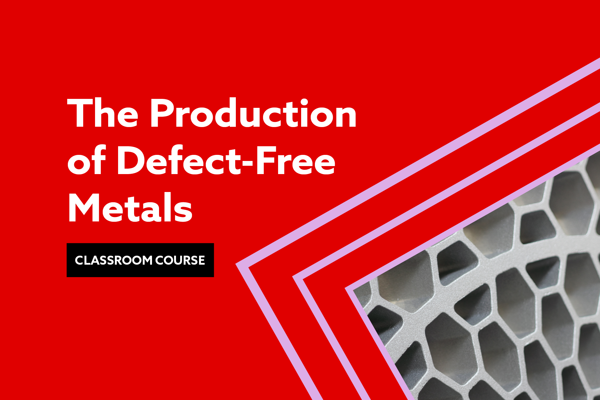 Exploring the challenge of eliminating defects during metal production for aerospace, power generation and hydrogen containment
Grantham
Martino Quintavalla will describe his research in the field of lutherie and musical acoustics in our annual Art Lecture.
Information services
Are you looking for information or advice on materials? Our Information Services team can help you find relevant articles and literature from our extensive library collections and provide signposting to sources of advice.
IOM3 Awards & Prizes
Awards in materials science & technology
Nominations for the 2022 IOM3 Awards & Prizes are now closed.
The full list of winners will be announced on the IOM3 website and Institute publications.
IOM3 communities active in materials science & technology