An understanding of the structure and properties of materials is fundamental to finding improved ways of processing and using materials, whatever their application.
IOM3 embraces the full spectrum of materials from nanomaterials, biomaterials, through metals, ceramics and polymers, to natural materials and minerals.
Upcoming events
An introduction of the principles of testing and its importance
Laser Shock Peening: History of the Method and Current Research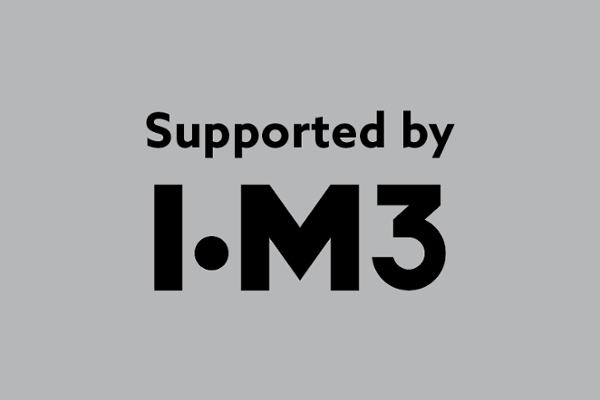 Rubbercon 2021 to be held in Daegu, Korea on the 17-18 November.
Information services
Are you looking for information or advice on materials? Our Information Services team can help you find relevant articles and literature from our extensive library collections and provide signposting to sources of advice.
IOM3 Awards & Prizes
Awards in materials science & technology
2022 Awards & Prizes now open for entry
The 2022 IOM3 Awards & Prizes are now open for entry. Please consider nominating a colleague who deserves recognition for their professional achievements or outstanding contributions. Our awards cover all disciplines and career stages, with several open to members as well as non-members.
IOM3 communities active in materials science & technology