Materials underpin all engineering activities such as construction, electronics, aerospace, telecommunications, medicine and energy, and can be the key to providing greater efficiency and lower costs in all manner of industries.
Upcoming events
The next webinar in the NMA Lunchtime series.
This event forms part of Sustainable Futures Week. The first day of the series will explore the role of resource efficiency and the transition to a more circular economy in reaching net zero.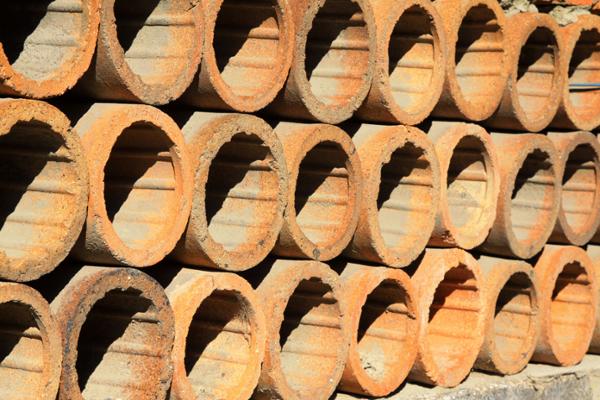 6 September–10 November 2021
A perfect introduction to the Heavy Clay Industry for those with little or no practical experience
Information services
Are you looking for information or advice on materials? Our Information Services team can help you find relevant articles and literature from our extensive library collections and provide signposting to sources of advice.
IOM3 awards
Awards in materials applications
Nominations for the 2022 IOM3 Awards & Prizes will open in October 2021
IOM3 recognises achievements and contributions to the profession through a range of annual Awards, Medals and Prizes. The awards cover a range of subject areas, career stages and types of contribution. The awards listed below are broadly within the field of materials applications.
Latest job vacancies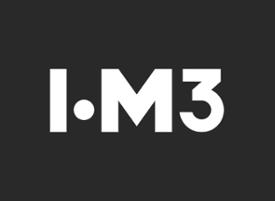 Closing date: 31 Jul 2021
The Institute of Materials, Minerals and Mining is seeking to appoint a new Chair of Pension Trustees for its defined benefit pension scheme.