Materials underpin all engineering activities such as construction, electronics, aerospace, telecommunications, medicine and energy, and can be the key to providing greater efficiency and lower costs in all manner of industries.
Upcoming events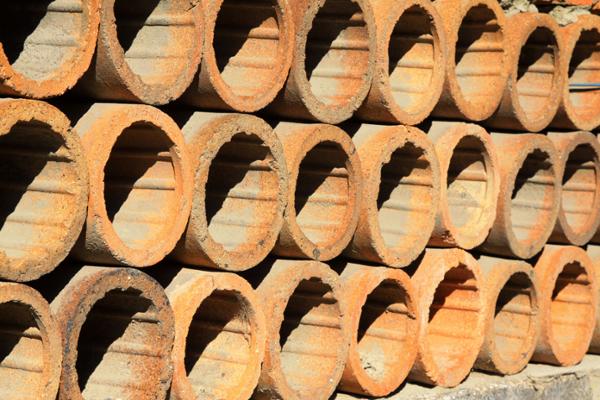 6 September–10 November 2021
A perfect introduction to the Heavy Clay Industry for those with little or no practical experience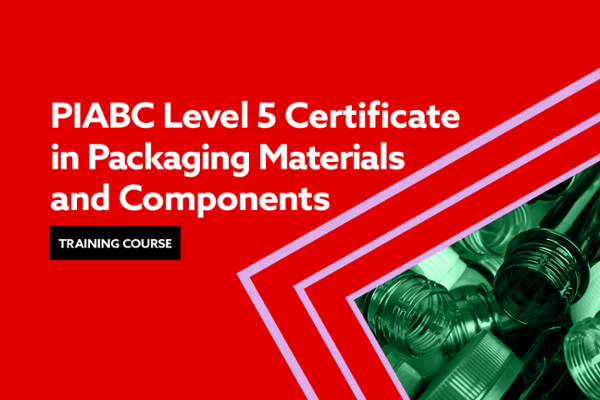 17 September–15 November 2021
An in-depth exploration of the materials and components used in packaging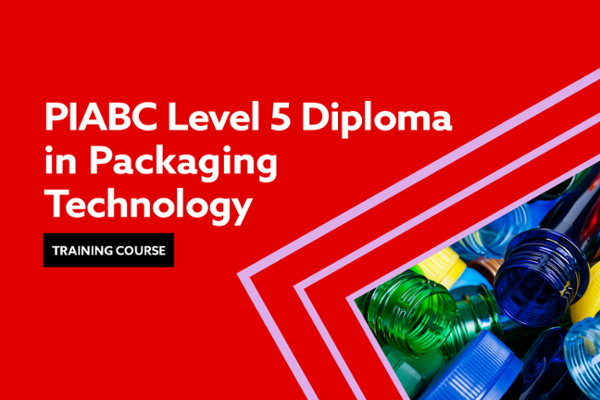 27 September–19 November 2021
The PIABC Level 5 Diploma in Packaging Technology is a foundation degree level course that is internationally recognised as the premier qualification in the packaging industry.
Information services
Are you looking for information or advice on materials? Our Information Services team can help you find relevant articles and literature from our extensive library collections and provide signposting to sources of advice.
IOM3 Awards & Prizes
Awards in materials applications
2022 Awards & Prizes now open for entry
The 2022 IOM3 Awards & Prizes are now open for entry. Please consider nominating a colleague who deserves recognition for their professional achievements or outstanding contributions. Our awards cover all disciplines and career stages, with several open to members as well as non-members.
IOM3 communities active in materials applications