This Topic Gateway focuses on the means of making and shaping materials for improved use of resources.
Materials producers regularly see new manufacturing processes and techniques developing, however traditional processes still have a major role.
Upcoming events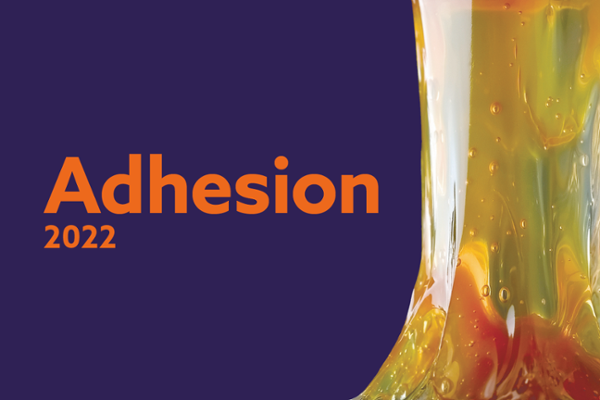 15th International Conference on the Science and Technology of Adhesion and Adhesives provides a forum for the world's adhesives and adhesion community to meet, present and discuss latest advancements.
Glasgow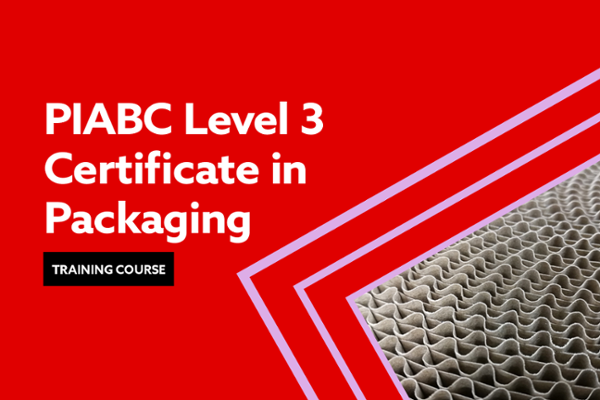 An introduction to the industry for those starting out on an exciting career in packaging.
Grantham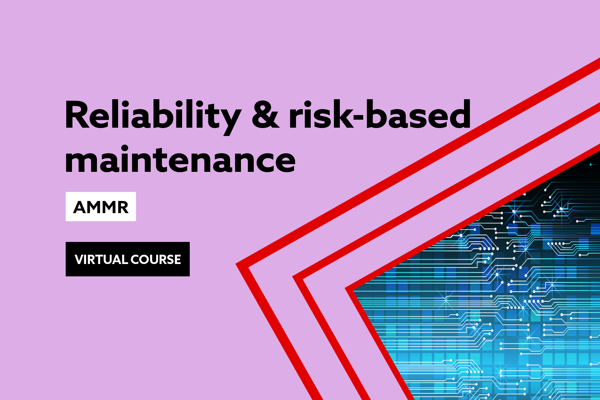 Develop the tools needed to build reliability into your maintenance programme
Awards in Manufacture & Processing
Nominations for the 2022 IOM3 Awards & Prizes are now closed.
The full list of winners will be announced on the IOM3 website and Institute publications.
Information services
Are you looking for information or advice on materials? Our Information Services team can help you find relevant articles and literature from our extensive library collections and provide signposting to sources of advice.
IOM3 communities active in manufacturing & processing