This Topic Gateway focuses on the means of making and shaping materials for improved use of resources.
Materials producers regularly see new manufacturing processes and techniques developing, however traditional processes still have a major role.
Upcoming events
Third in a series of free webinars highlighting issues to be addressed at the European Electric Steelmaking Conference in September 2021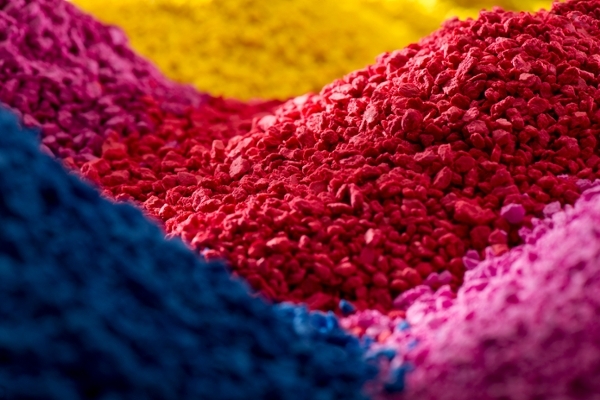 The World's leading forum on polyvinyl chloride. This triennial conference celebrates innovation in the PVC industry and its commitment to the circular economy.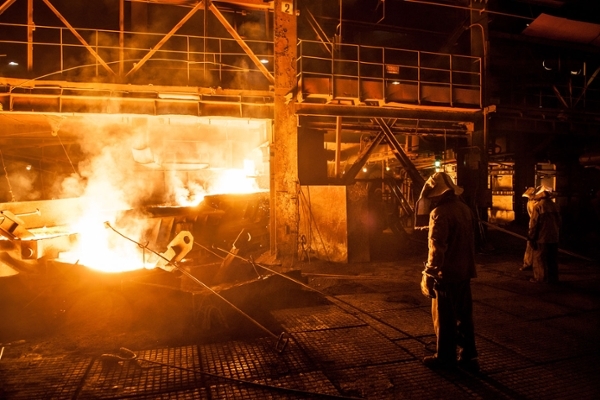 Current and future developments across the broad spectrum of electric arc furnace steelmaking and its associated technologies.
Information services
Are you looking for information or advice on materials? Our Information Services team can help you find relevant articles and literature from our extensive library collections and provide signposting to sources of advice.
IOM3 awards
Awards in manufacturing & processing
Nominations for this year's IOM3 awards close on 31 January 2021
IOM3 recognises achievements and contributions to the profession through a range of annual Awards, Medals and Prizes. The awards cover a range of subject areas, career stages and types of contribution. The awards listed below are broadly within the field of manufacturing & processing.
Latest job vacancies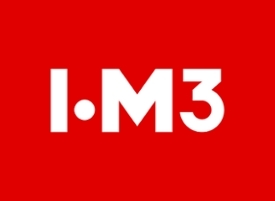 Contract type: Voluntary role
Salary: N/A
Closing date: 12 Feb 2021
Nominations are now open for the role of Vice-President of IOM3, which has become vacant due to the biennial cycle of presidential changes.