IOM3 celebrates Volunteers' Week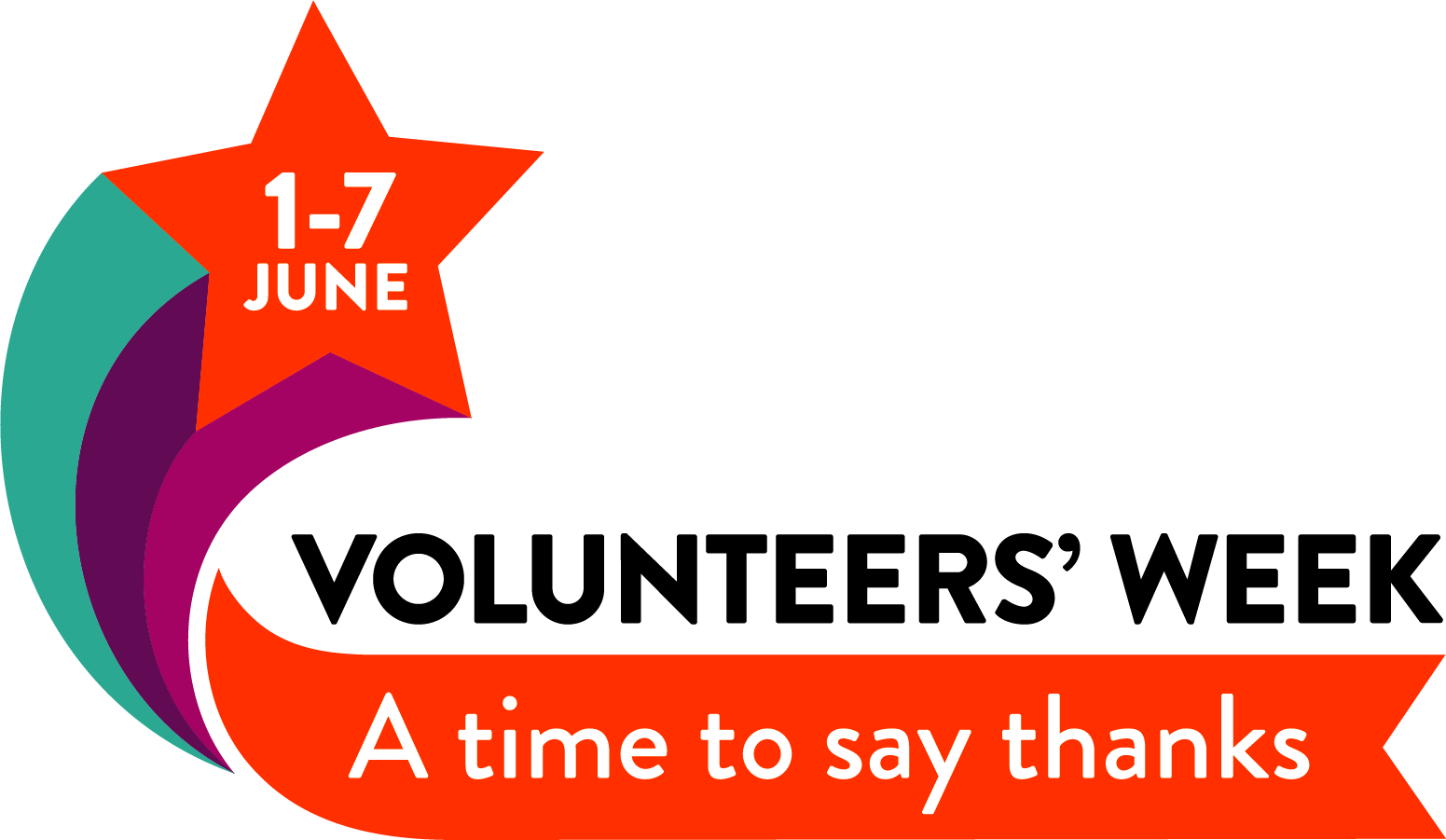 IOM3 values the voluntary efforts of our members all year round but would like to take this opportunity to say a special thank you to all who have contributed so much time to helping our Institute.
Volunteers' Week 2021 is a time to say thanks. Active supporters and volunteers have played a key role in the pandemic response over the last year, with many of our members helping with PPE demand, respirator supplies, oxygen masks etc. During an exceptionally difficult year, people from all walks of life around the UK have taken the time to help their communities.
IOM3 President, Neil Glover CEng FIMMM recognised the hard work of our volunteers stating, 'This week is a time to say thank you and recognise the contribution active supporters and volunteers make in all of our lives. There's no better time to say a word of thanks to all of those who give their time to support the activities of IOM3, whether through events, committees, content generation, as technical assessors, or in a multitude of other ways. As an Institute, we simply couldn't function or deliver to our membership without our active supporters and volunteers. You are hugely important, and I would like to thank you all for supporting your Institute.'
Director of Membership and Professional Standards, Ian Bowbrick, who has oversight of the IOM3 Volunteer community said, 'IOM3 has many opportunities for those who wish to become involved as volunteers from peer reviewers to event speakers, trainers to external representatives, and strategic advisors to technical community board chairs or members. In return for your time and commitment, volunteers can benefit from experience of other areas of expertise, committee work, event organisation and public speaking. The rewards include broader professional networks, professional recognition and esteem, personal satisfaction from contributing to the sector and, of course, the gratitude of IOM3 and its membership.'
If you would like to get involved as a volunteer with IOM3, get involved by clicking below.