At this time, all of our meetings are being held online via Zoom. To see further details, please go to the Meetings tab above.
Upcoming IOM3 events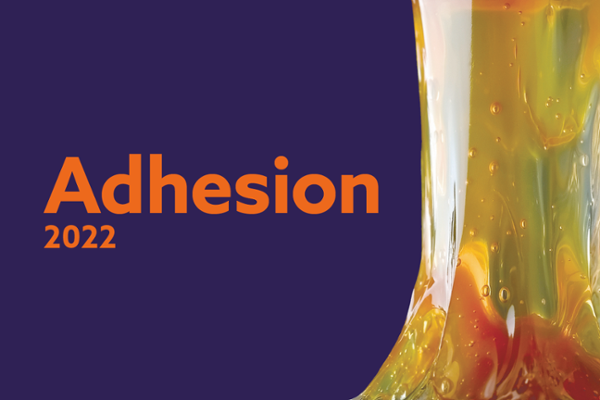 15th International Conference on the Science and Technology of Adhesion and Adhesives. Extended Abstract Deadline: 5 August 2022
Glasgow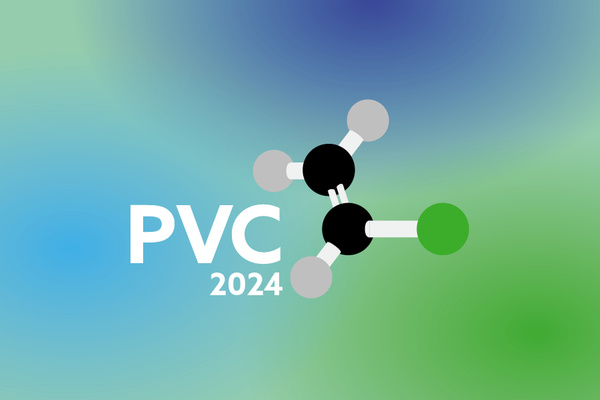 Delivering the quality programme of respected thought leaders and innovators and the exceptional networking opportunities for which this respected conference is renown.
Edinburgh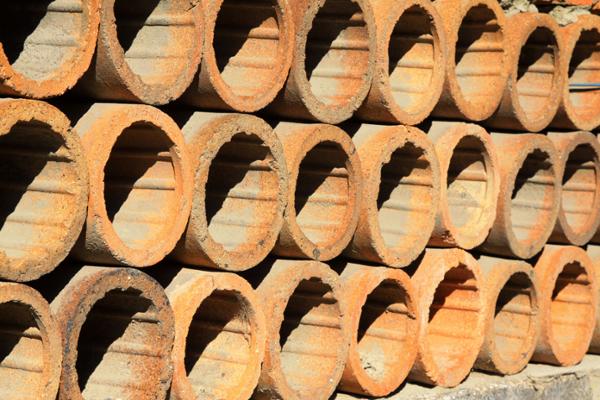 A perfect introduction to the Heavy Clay Industry for those with little or no practical experience
Virtual