The Mining Institute of Scotland (MIS) is a professional body for the advancement of all perspectives of minerals (including oil and gas) and mining. Its objectives are to promote and develop every aspect of minerals and mining science, engineering and technology and this is achieved by providing information and related services, and influencing key opinion formers in government, industry, academia, the public and professions. MIS holds regular meetings, organises a full programme of events and facilitates applications for IOM3 membership including those pursuing professional registration.
The Institute has as members a very wide range of minerals professionals, including geologists, geo-technical engineers, mining engineers, electrical / mechanical engineers, petroleum and drilling engineers and extractive metallurgists - many with overlapping skills. Mining, quarrying, extraction, processing - we are all practitioners in the one subject area - that of naturally occurring materials, be it oil, coal, bulk minerals or metals.
MIS is recognised as an Affiliated Society wthin IOM3, and is also a private limited company registered in Scotland with Number 311798.
​
Click the Meetings tab to see information about our programme of events
​
Upcoming IOM3 events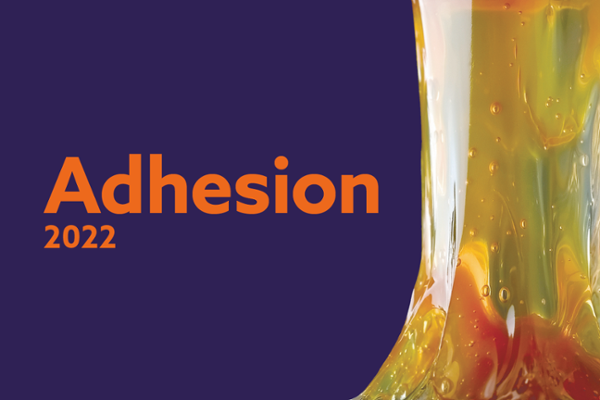 15th International Conference on the Science and Technology of Adhesion and Adhesives provides a forum for the world's adhesives and adhesion community to meet, present and discuss latest advancements.
Glasgow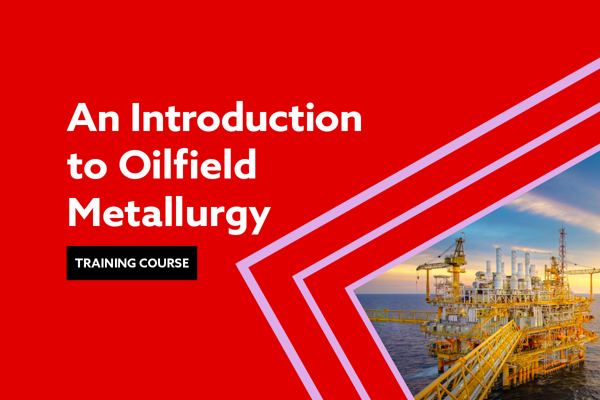 Specialist metallurgical training for those working in the oil and gas sectors.
Dundee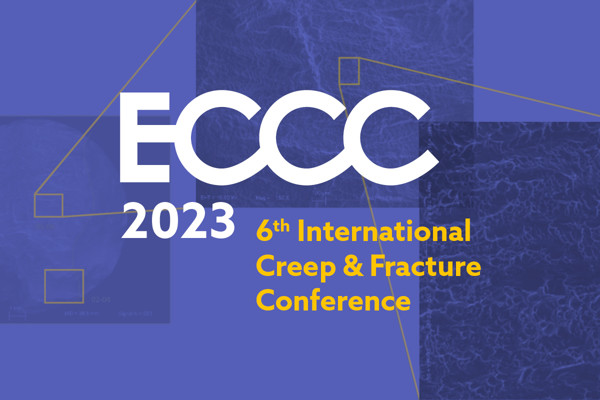 Bringing together engineers and scientists from around the world to present and discuss research and developments in all aspects of creep behaviour of high temperature industrial materials and components. Organised by the European Collaborative Creep Committee, High Temperature Mechanical Testing Committee and the Institute of Materials, Minerals & Mining.
Edinburgh