The Mining Institute of Scotland (MIS) is a professional body for the advancement of all perspectives of minerals (including oil and gas) and mining. Its objectives are to promote and develop every aspect of minerals and mining science, engineering and technology and this is achieved by providing information and related services, and influencing key opinion formers in government, industry, academia, the public and professions. MIS holds regular meetings, organises a full programme of events and facilitates applications for IOM3 membership including those pursuing professional registration.
The Institute has as members a very wide range of minerals professionals, including geologists, geo-technical engineers, mining engineers, electrical / mechanical engineers, petroleum and drilling engineers and extractive metallurgists - many with overlapping skills. Mining, quarrying, extraction, processing - we are all practitioners in the one subject area - that of naturally occurring materials, be it oil, coal, bulk minerals or metals.
MIS is recognised as an Affiliated Society wthin IOM3, and is also a private limited company registered in Scotland with Number 311798.
​
Click the Meetings tab to see information about our programme of events
​
Upcoming IOM3 events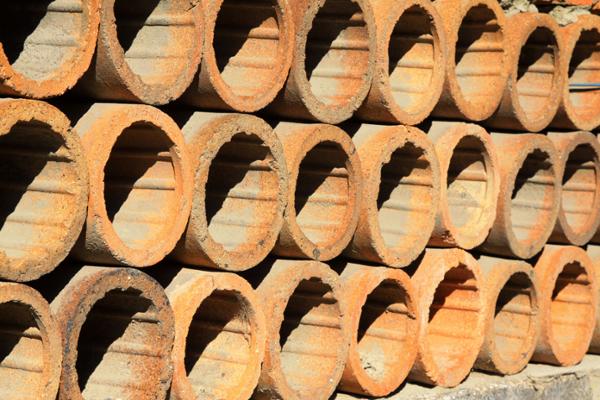 6 September–10 November 2021
A perfect introduction to the Heavy Clay Industry for those with little or no practical experience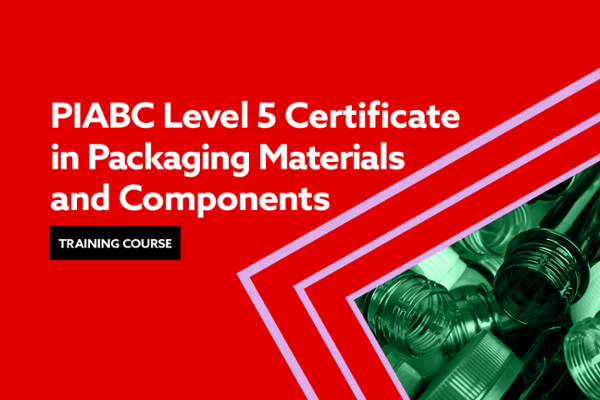 17 September–15 November 2021
An in-depth exploration of the materials and components used in packaging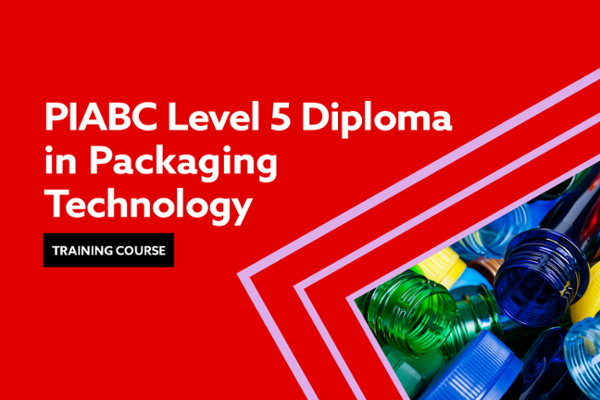 27 September–19 November 2021
The PIABC Level 5 Diploma in Packaging Technology is a foundation degree level course that is internationally recognised as the premier qualification in the packaging industry.