SOCIETY HISTORY
The Lincolnshire Iron and Steel Institute (LISI) was founded in 1918, drawing members from most of the companies involved in iron and steelmaking in northern Lincolnshire.
Its purpose was to create a forum within which technical information about developments in the manufacturing process could be shared amongst members. The scope has subsequently been broadened to encompass anything from the industry, or the disciplines involved in it. That has meant members have been able to listen to presentations on topics as diverse as engineering on Concorde and vintage motorcycles, building football stadia and the Eden Project, and design of yachts, aircraft and a boat to contend for the world water speed record.
SOCIETY EVENTS
Presentations take place one Monday evening a month from October to April each year. The October presentation is traditionally the Presidential Address. One meeting during the year hosted jointly with the Lincolnshire Engineering panel. The final of the Young Members' Lecture competition is presented in March.
The Institute's year culminates with the Annual Dinner, which takes place in April each year. This is the highlight of the year with attendance drawn from all the leading steel manufacturing and processing sectors in the UK and Europe. The dinner is used to raise funds for charity, with 'adopted' charities of Save the Children and the Lindsey Lodge Hospice having benefited in recent years.
At this time, all of our meetings are being held online via Zoom. To see further details, please go to the Meetings tab above.
Upcoming IOM3 events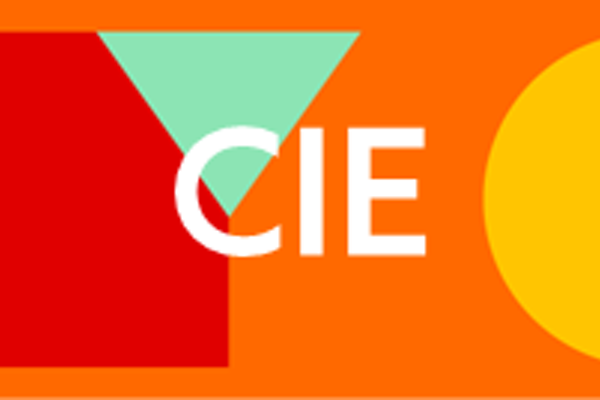 A technical visit from the Cleveland Institution of Engineers
Darlington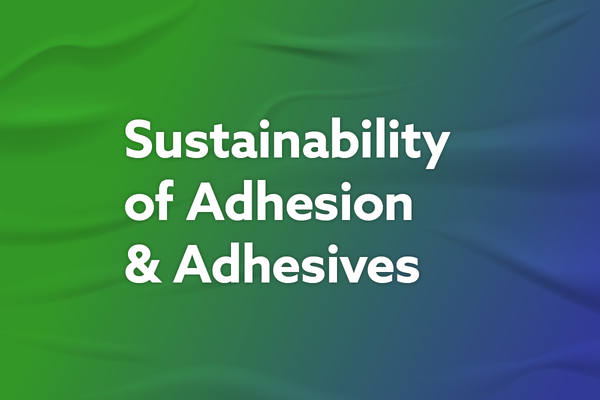 Highlighting how adhesives, surface treatments and composites can be made more sustainable, this event will introduce emerging technologies for more sustainable materials and processes that can be used in the circular economy.
London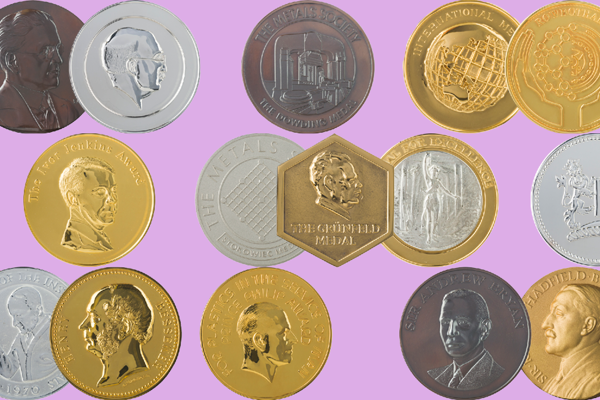 Come and join us for a festive evening of celebration and presentation of our most prestigious awards
London