The mission of ICTa is to promote heavy clay technology on a UK and international basis and to provide its members with opportunities to broaden their professional outlook, skills and qualifications, thus enabling them to face change with greater confidence and thereby help secure a dynamic future for the heavy ceramics industry.
ICTa will achieve this by providing members with a wide range of technical meetings and events, education and fellowship and with well-informed communications.
Through its links with the Institute of Materials, Minerals and Mining, ICTa can offer professional qualifications accredited by both the Engineering Council and the Science Council for a range of professions from technician/operator to senior management level.
At this time, all of our meetings are being held online via Zoom. To see further details, please go to the Meetings tab above.
Upcoming IOM3 events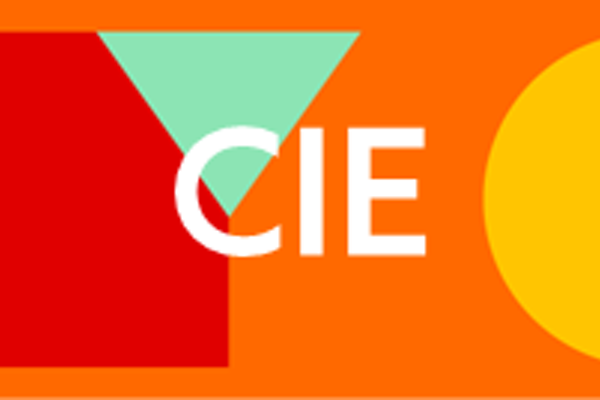 A technical visit from the Cleveland Institution of Engineers
Darlington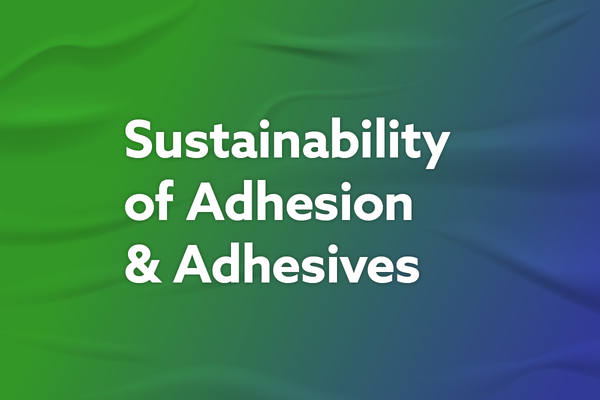 Highlighting how adhesives, surface treatments and composites can be made more sustainable, this event will introduce emerging technologies for more sustainable materials and processes that can be used in the circular economy.
London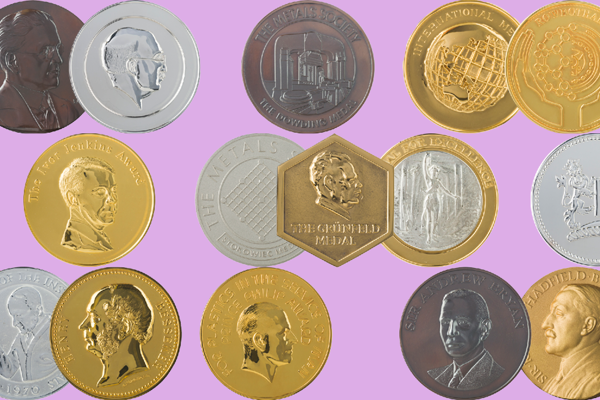 Come and join us for a festive evening of celebration and presentation of our most prestigious awards
London