The mission of ICTa is to promote heavy clay technology on a UK and international basis and to provide its members with opportunities to broaden their professional outlook, skills and qualifications, thus enabling them to face change with greater confidence and thereby help secure a dynamic future for the heavy ceramics industry.
ICTa will achieve this by providing members with a wide range of technical meetings and events, education and fellowship and with well-informed communications.
Through its links with the Institute of Materials, Minerals and Mining, ICTa can offer professional qualifications accredited by both the Engineering Council and the Science Council for a range of professions from technician/operator to senior management level.
Upcoming IOM3 events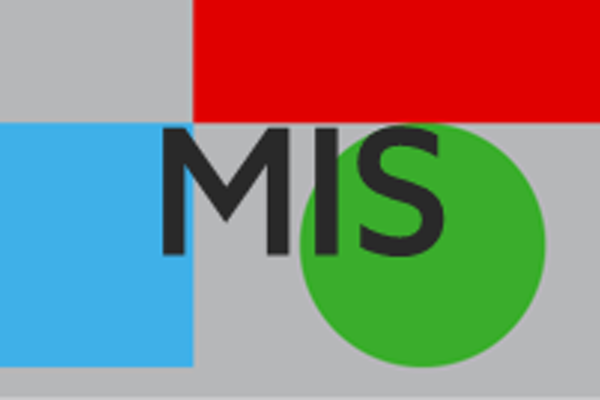 A hybrid technical lecture from the Mining Institute of Scotland
Edinburgh/online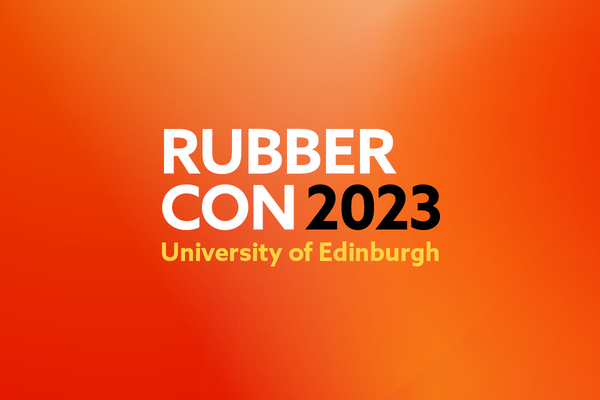 Abstract deadline 16 December 2022. International conference discussing and addressing the benefits and challenges of using elastomers in innovative, advanced and emerging technologies.
Edinburgh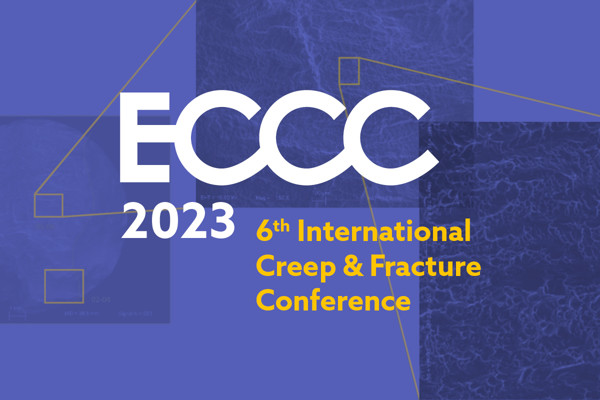 Bringing together engineers and scientists from around the world to present and discuss research and developments in all aspects of creep behaviour of high temperature industrial materials and components. Organised by the European Collaborative Creep Committee, High Temperature Mechanical Testing Committee and the Institute of Materials, Minerals & Mining.
Edinburgh