EVMHS covers all aspects of the history of steelmaking and holds regular meetings that cover this topic.
At this time, all of our meetings are being held online. To see further details, please visit our website.
Upcoming IOM3 events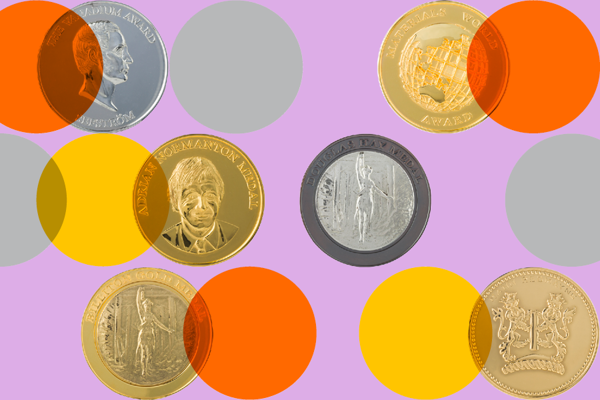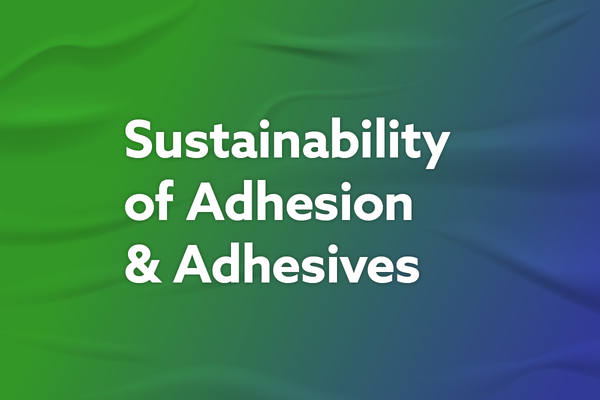 Highlighting how adhesives, surface treatments and composites can be made more sustainable, this event will introduce emerging technologies for more sustainable materials and processes that can be used in the circular economy.
London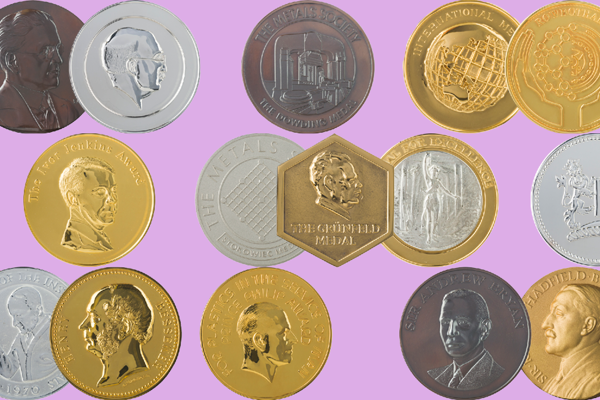 Come and join us for a festive evening of celebration and presentation of our most prestigious awards
London