EVMHS covers all aspects of the history of steelmaking and holds regular meetings that cover this topic.
At this time, all of our meetings are being held online. To see further details, please visit our website.
Upcoming IOM3 events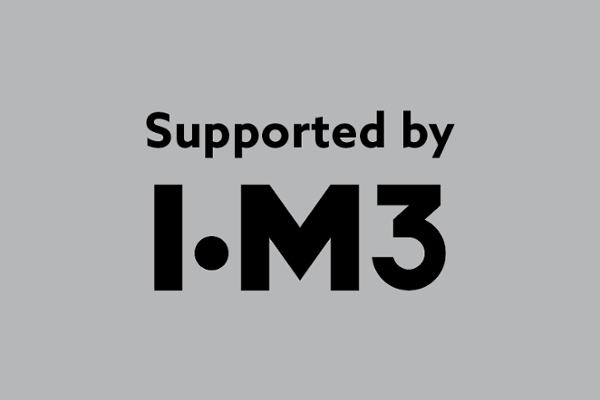 IRC 2021 has been moved to 2022 due to COVID. It will be covering all subjects of rubber technology, from raw materials through processing and testing to future applications. Key topics include: tyre, sustainability and future mobility.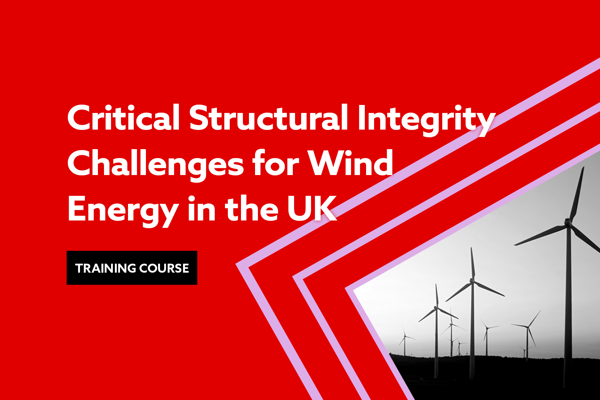 Exploring the materials and structural integrity challenges facing this growing industry
Grantham