Paper, Board & Corrugated Packaging
Our course on paper, board, corrugated and wood packaging follows the module from the PIABC Level 5 Diploma in Packaging Technology. You will gain knowledge and understanding relating to the structure, properties and processing of these materials in packaging applications without the fuss and expense of sitting formal assessments.
You will also have the opportunity to network with the students on the full diploma course and ask our expert tutor any questions you may have.
The fee (excluding VAT at 20% where appropriate) for this one and a half day course is £495 for non-members; IOM3 members and subscribers to our Module 2 of our Business Partner Programme are entitled to a 10% discount on the course fee.The course fee includes lunch on both days, refreshments and course materials. Delegates attending this course will receive a Certificate of Attendance in recognition of their participation.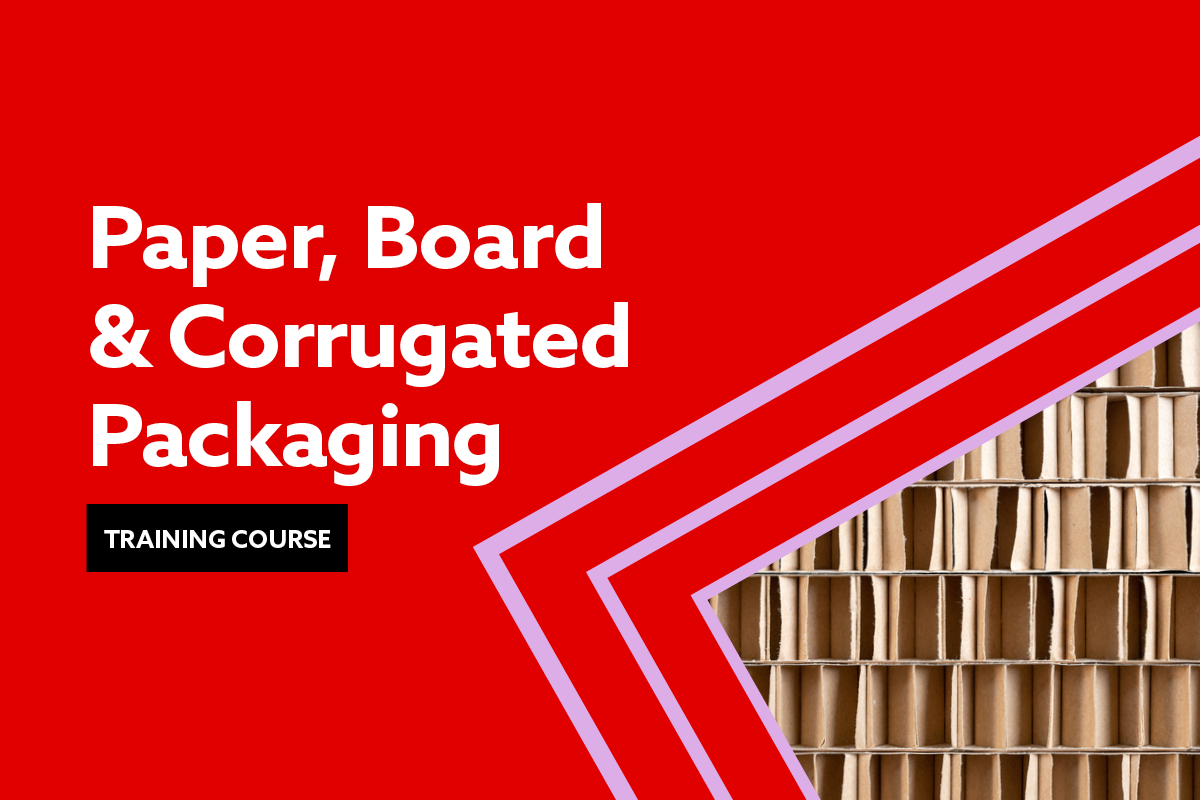 Register to attend our one and a half day course on paper, board and corrugated packaging.